23 May

Allegrini

About Allegrini Estate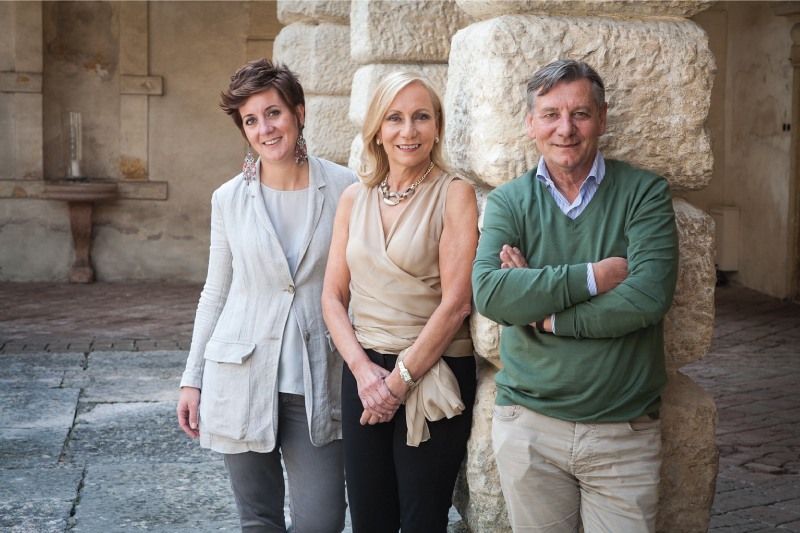 Owned by the Allegrini family, which has had roots in the Valpolicella since the sixteenth century. Allegrini has been making wine for over 400 years. Allegrini is the leading producer in the Valpolicella Classico area and one of the most highly acclaimed wineries throughout the world, renowned in particular for their exceptional Amarone production. The Company has over 100 hectares of hillside vineyards in the Classico zone. Wines bearing the Allegrini brand are produced exclusively from grapes grown in the Estate's vineyards.
Being selected as Winery of the Year 2016 by Gambero Rosso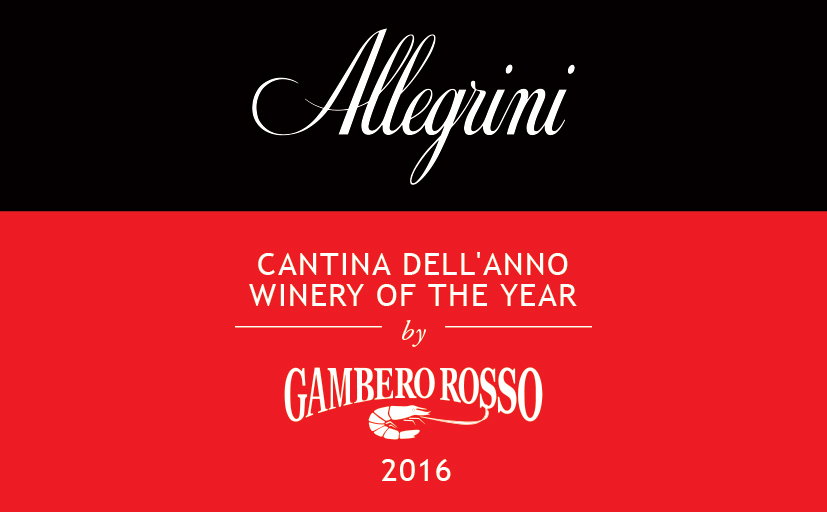 Official Website: http://website.allegrini.it/
---
# ENOTECA is appointed as the Official Distributor of Allegrini wines in Hong Kong.
Fieramonte Allegrini
 Single Vineyard
Amarone della Valpolicella Classico
Riserva
2011
750ml
Allegrini
Amarone della Valpolicella Classico
Veneto
2017
750ml

Allegrini
Palazzo della Torre
Veronese
2016/2018
750ml

Allegrini
La Poja
Veronese
2015
750ml

Allegrini
La Grola
Veronese
2017
750ml

Allegrini
La Grola Special Edition Masuyama
Veronese
2016
750ml

Allegrini
Recioto della Valpolicella Classico
2015
500ml
Allegrini
Valpolicella
2017 / 2018
750ml

Allegrini
Soave
2019 / 2020
750ml