27 Oct

Natural Wine (PART ONE)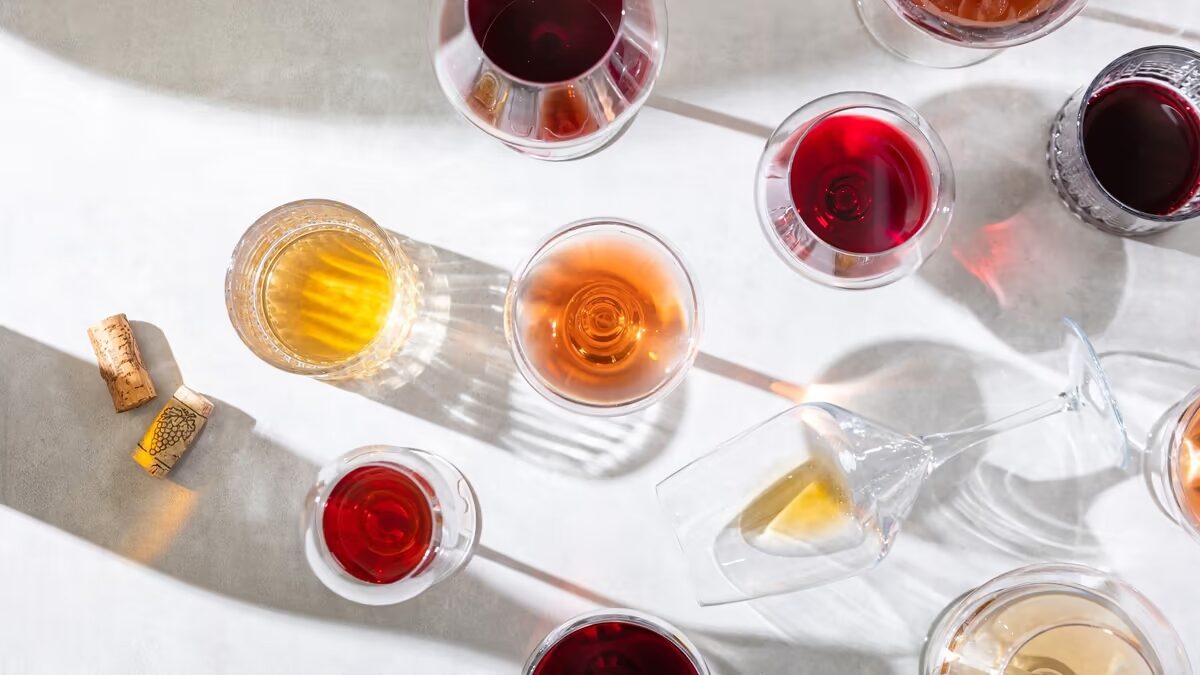 Wines can be classified as red, white and rose, as well as dry or sweet wines, still or sparkling wines, regular or fortified wines, and more. If classified according to farming and brewing philosophy, wines can be categorized into traditional/conventional, organic, biodynamic and natural wines.
"Traditional/Conventional" uses machines together with chemicals and synthetic fertilizers to obtain maximum (yet acceptable quality) yields with least cost and highest efficiency. "Organic" uses biological fertilizers while avoiding the use of harmful pesticides; "Biodynamics" is full of mystical beliefs, and works according to moon cycle and the environment; "Natural wine" has emerged in recent years – not so much a rise, but a revival because naturalism is not a new thing. In the good old days when viticulture and oenology knowledge/technology were not developed, the wines were made quite naturally.
So what is natural wine? Natural wines can be simple and easy to understand – to be what they were born without acquired modification. They can also be difficult to understand – how to define "natural"? Organic farming does not use chemical fertilizers and pesticides. Is it natural? Biodynamic is more rigorous and demanding than organic. Is it natural?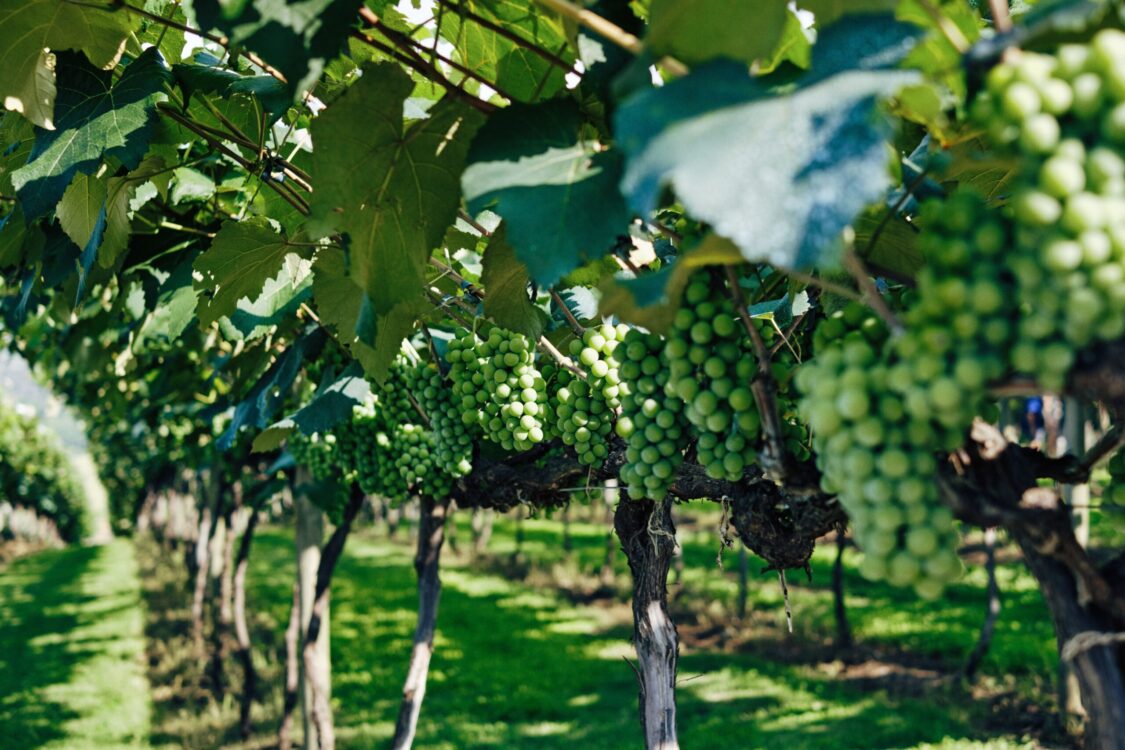 First, "organic" and "biodynamic" describe and regulate operations on agricultural land (such as vineyards) only – how crops are grown and how the soil is treated – but do not restrict the process and methods of winemaking in cellars. So there is "organic farming" or "biodynamic viticulture", but no "organic fermentation" nor "biodynamic winemaking". Even little chemical fertilizers or synthetic pesticides are used in the vineyard for organic" or "biodynamic", there are fewer restrictions on the use of artificial additives or chemicals when dealing with fruits and fermentation in the cellar. Especially in the case of "organic", there are many substances that are not allowed for plants or soil application, but still there are many chemicals that can be used, not to mention the many additives used in wine cellars. So organic wines could be quite "chemical". On the other hand, nature wines take full account of the cultivation in the vineyard and the brewing process in the wine cellar, which insist on eliminating human intervention and manipulation as much as possible in any step, as well as refusing the use of chemicals or any other additives.
Second, "organic" and "biodynamic" have a set of formal rules and indicators which are very clear and systematic, and have been reviewed and certified by an accreditation body so the producers can actually show off that their products are qualified. However, natural wines have no formal organization to conduct audits, have no internationally recognized standards, and there is no official certification. There are only unofficial natural wine organizations relying on the producers' own beliefs and cognitions, persistence and self-regulation. Therefore, you can consider any wine to be natural as long as you sincerely believe it and have sound arguments.
It has a ruby colour and medium intensity with reddish highlights. Reminiscences of black fruits on the nose. Balanced taste on the palate, with a honeyed-smooth tannin, light and with a subtle mineral touch. Fresh and easy to drink.
It has a bright straw colour. Smells herbaceous with hints of ripe white fruit. Unctuous, fatty, good volume on the palate. Mineral, fresh, elegant and very varietal.
 It's fresh and a little salty with a breath-taking structure. More textural than a rosé and brighter than an orange wine, it sings with flavours of rose, raspberries and guava, a touch of green herbs and saline minerality.