11 Nov

Natural Wine (PART TWO)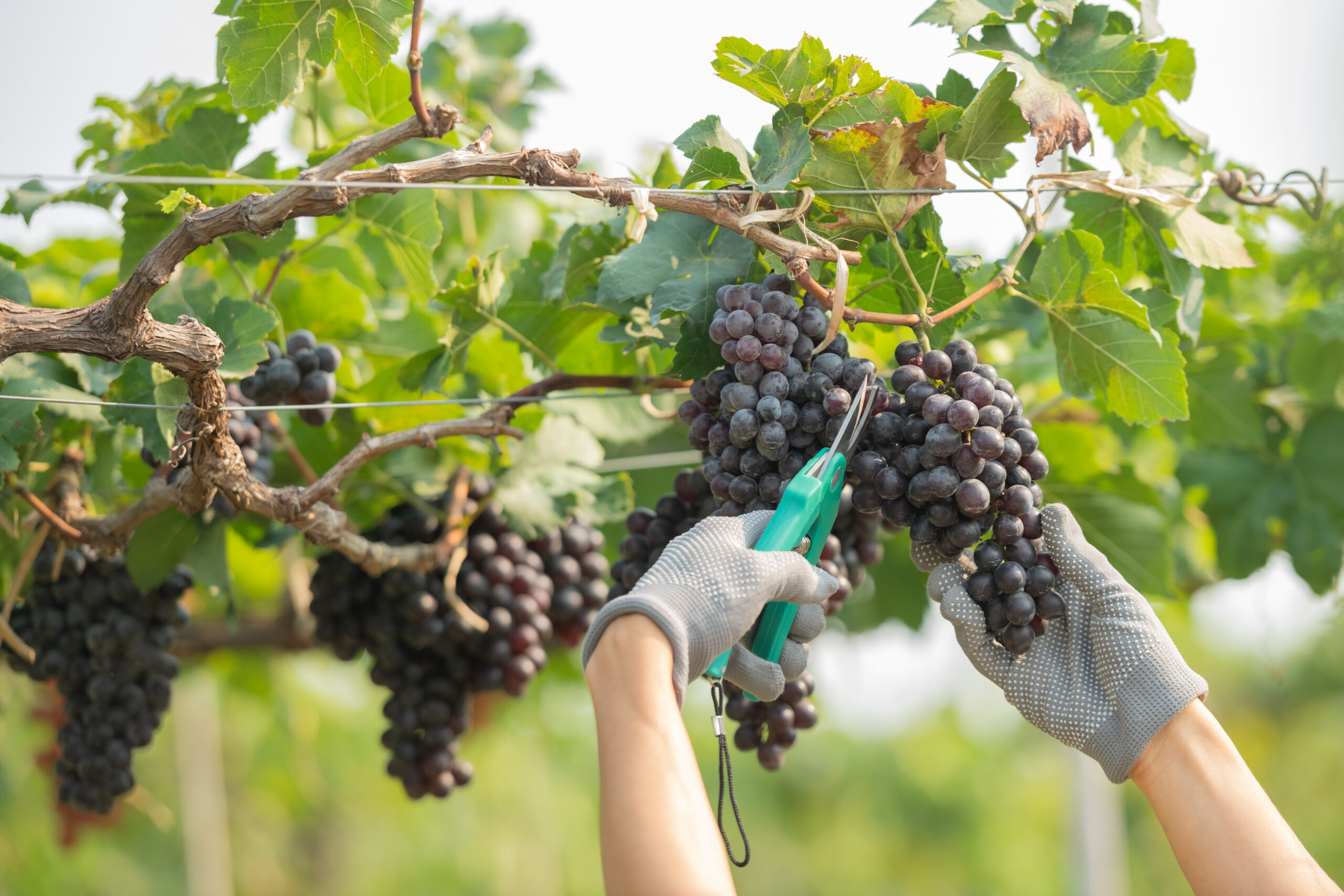 No wine is truly 100% natural, for wines can only be as close to nature as possible.
I once discussed natural wine with a young foreign wine guy. He mocked the so-called natural wines that they are no longer "natural" from the moment the grapes are picked from the vines, because the natural state of the grapes has been artificially broken. Therefore, it may be more appropriate to use "naturalism" to refer to those wines that are as close to nature as possible rather than simply "natural wines".
The naturalistic creed can be summed up as "no human intervention unless indispensable". However, each grape grower and winemaker has his own definition of "indispensable ", and there is no official standards or rules for "natural wine". So what is natural wine? In fact, there is a consensus among naturalistic wine producers: organic or biodynamic farming, hand harvesting, fermentation using indigenous yeast, no substances removed from the grape must/wine, no any non-grape substances added (some producers grudgingly accept the addition of very little amounts of sulphur dioxide before bottling), zero or minimal human intervention in vineyard and cellar works, etc.
Organic or biodynamic wines are not necessarily natural
But natural wines are almost always organic/biodynamic, with more restrictions. Many winemakers who graduate from wine universities resist naturalism. They are trained in modern science and like to monitor everything. They believe that only by monitoring and manipulating everything using technologies can they make ideal wines. Many drinkers don't like natural wines much, they think those wines have strange flavors, and their appearance and taste are not pure and perfect. However, nature wine producers are not trying to make "perfect wines" or "ideal wines", but to let the fruits show their true self in their own way.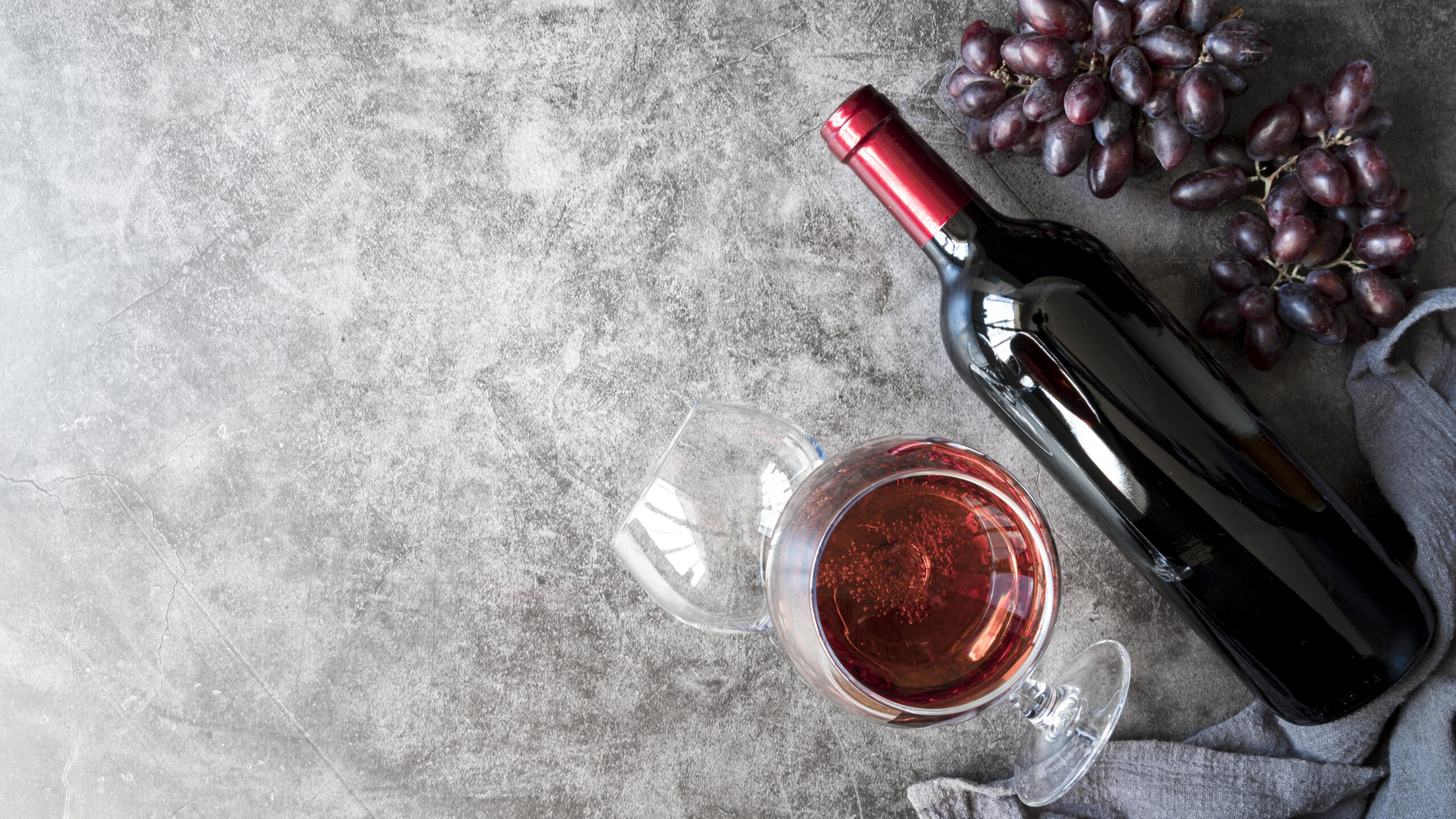 There are also different types of natural wines, each of which is wonderful: "orange wine" made from white grapes but skin contacted for a long time fermenting in the same way as red wine; wines made from various grape varieties that cultivated together and harvested at the same time, co-fermented; light red wines (clairet) that use thin-skinned varieties or blends of black and white grapes with fast fermentation without deliberately extracting too much tannins and pigments; natural sparkling wines (pét-nat) without secondary fermentation and dosage; old-fashioned pottery wine fermented/matured in clay pots (aka amphora, qvevri); "piquette" made by adding water to the grape pomace and re-fermenting the diluted liquid.
If organic wines are for health and avoiding the intake of harmful substances, then biodynamic wines are not only for health but also for feeling the life energy given to wine by the nature. And one may witness the true characters of the grapes and appreciate their flawed beauty through natural wines.
 It showcases notes of cherry and savory herb notes on the nose. Bright sweet cherry fruit on the palate, juicy and warm mouthfeel, a bit of tannin grip on the savoury/dried herb finish.
It has a pale pink colour. Subtle smell, delicate and floral, with notes of cranberries, providing fresh notes and good acidity. It is perfect to take with the appetizers for its fresh and light character, and it goes very well with smoked food and soft cheeses.
The nose has fruity notes with tropical aromas of pineapple and lime. On the palate it is juicy and fresh, fun and drinkable. To be drunk slightly cold to fully enjoy it.