26 Sep

How to choose the right wine for you
How to choose the right wine for you

When tasting a wine, people usually talk about the aroma, taste, alcohol level, structure, vintage, and complexity. Human factors strongly influence all. And there is one critical natural factor – climate, that we can not look past. The subtle relationship between them often dominates the style of wine.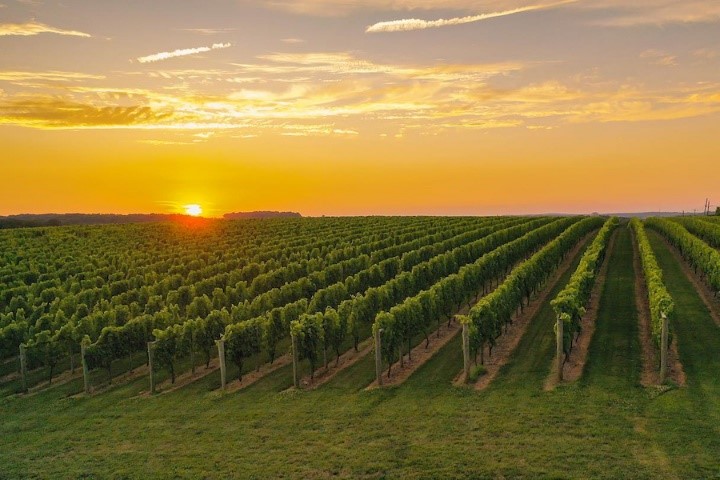 Most wine-producing regions locate between 30 and 50 degrees latitude in the southern and northern hemispheres. The mean annual temperature is above 10 degrees, far from the equator and Arctic Circle. It provides perfect growing conditions for grapes – the climate between the latitude divided into three categories: Warm, moderate, and cool. The winery selects suitable grape varieties according to the climate. Hence the unique characteristic of wine.
Warm climate
Warm climate regions are generally closer to the equator, with longer insolation duration and higher temperature. Grapes bud earlier and ripen faster to accumulate more sugars, resulting in higher alcohol levels during fermentation and lower acidity in the full body structure.
Moderate climate
The wines produced in moderate climates usually do not have a clear-cut personality, and the characteristics are relatively more approachable. The average temperature is mainly around 16.5 – 18.5 degrees, which is an ideal growing environment for grapes.
Cool climate
Cool climate regions have relatively limited grape maturity and ripen slowly in their growing season. The wine has soft tannins, light bodies and high acidity typically. However, some white grape varieties are most suitable to grow in cold conditions. It does not need a fully ripened grape to generate the tannins. Also, higher acidity is crucial to making a well-balanced wine. Most of the best white wines are produced in cool climates.
Different climates can make wines with other characteristics to cater to the public. While we cannot normally travel still, you might change your perspective to explore the terroir and culture of the world and experience it through wine.