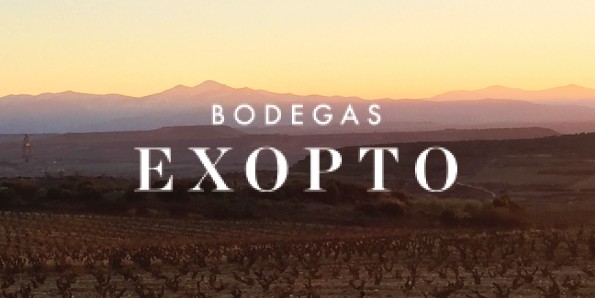 19 Mar

Bodegas Exopto

About Bedegas Exopto

EXOPTO : TO WHISH STRONGLY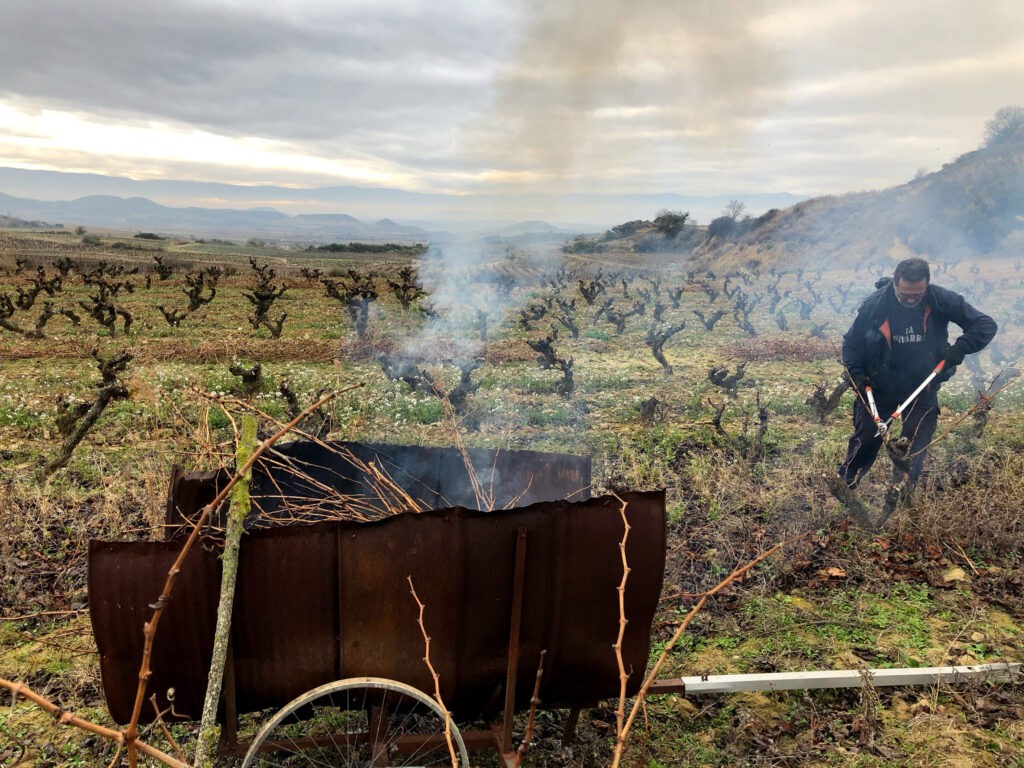 Bodegas Exopto was founded in 2003 by Tom Puyaubert, with the aim to recover old vineyards on the slopes of the Sierra Cantabria and Monte Yerga mountains. They try to express the multitude of terroirs that make up the Rioja DOCa using sustainable and environmentally friendly viticulture. Bodegas Exopto apply horse-drawn ploughs to turn the soil. Increasingly they apply concepts from biodynamic agriculture to express the character of each plot to the maximum. Any vine treatments that are carried out are performed in the artisanal way, by hand.
Bodegas Exopto owns around 22 hectares of vineyards. There are 12 hectares of 60 years old vines around the village of Ábalos, San Vicente de la Sonsierra and Baños de Ebro, which are influenced by the climate of the Atlantics Ocean. The other 10 hectares of old vines around the villages of Alfaro and Aldeanueva de Ebro where the climate is influenced more by the Mediterranean Sea.

Official Website: https://exopto.net/?lang=en
---
# ENOTECA is appointed as the Official Distributor of Bodegas Exopto in Hong Kong.
To contact Brand Manager, please email to marketing@enoteca.com.hk.
To contact Distribution Team, please email to wholesales@enoteca.com.hk.

Bodegas Exopto
Horizonte De Exopto Tinto
Rioja
2019
750ml

Bodegas Exopto
Horizonte De Exopto Blanco
Rioja
2019
750ml
Bodegas Exopto
La Mimbrera Tinto
Rioja
2018
750ml

Bodegas Exopto
Bozeto De Exopto Tinto
Rioja
2019