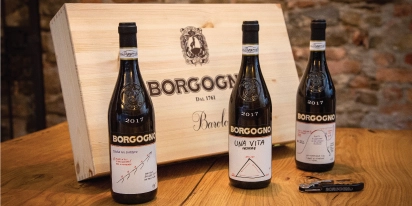 23 May

Borgogno

About Borgogno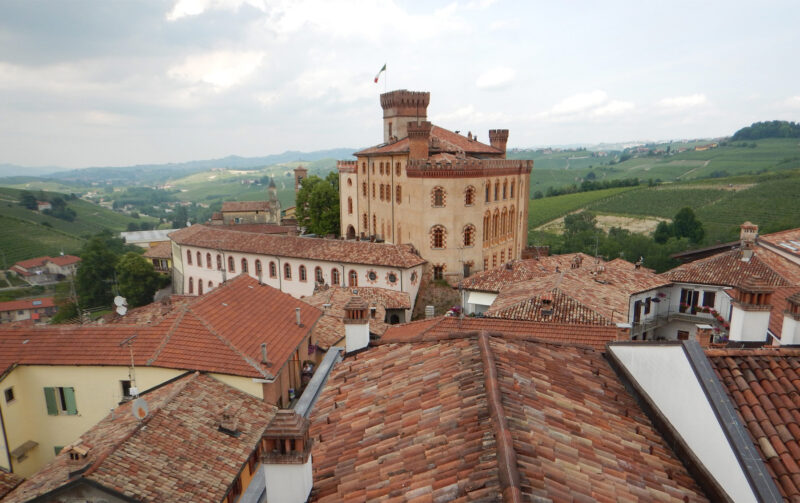 Borgogno was born in 1761, it is one of the most historical wineries in the Barolo area. It is managed by the Farinetti family since 2008.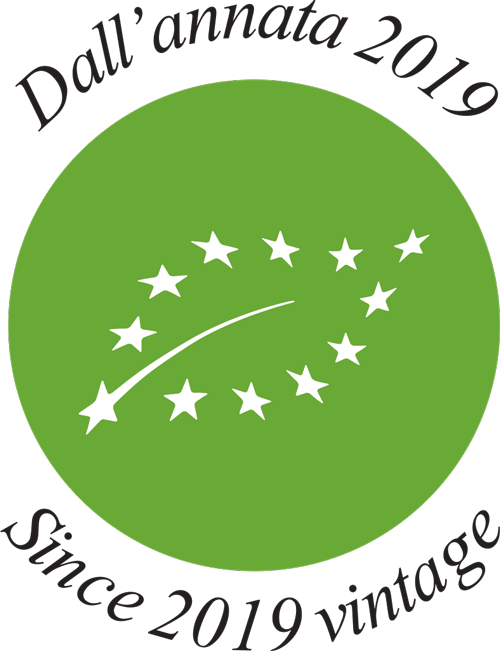 Borgogno today, with over 250 years of wine making experience, continues to express the territory and tradition. The wines are made according to the tradition with long spontaneous fermentation in concrete tanks and long periods of ageing. It is also organic certified in 2019.
Borgogno estate cover about 31 hectares of vineyards, with 60% is cultivated with Nebbiolo. Their Barolo Crus lie on the renowned Cannubi, Liste, Fossati, San Pertro della Viole and Cannubi San Lorenzo area. It is much more than just a Barolo, their wines fully reflect the quality, elegance and power of different Barolo village.
Official Website: https://www.borgogno.com/en/
---

Borgogno
Riserva
Barolo
2014
750ml
Borgogno
Fossati
Barolo
2016
750ml

Borgogno
Liste
Barolo
2013
750ml
Borgogno
Cannubi
Barolo
2009
750ml

Borgogno
Barolo
2017
750ml

Borgogno
The Curve of Life
Le Teorie
Barolo
2017
750ml

Borgogno
A Life Together
Le Teorie
Barolo
2017
750ml

Borgogno
The Theory of Success
Le Teorie
Barolo
2017
750ml

Borgogno
No Name
Langhe
2018
750ml

Borgogno
Timorasso
Derthona Colli Tortonesi
2019
750ml

Borgogno
Riesling Era Ora
Langhe
2019
750ml