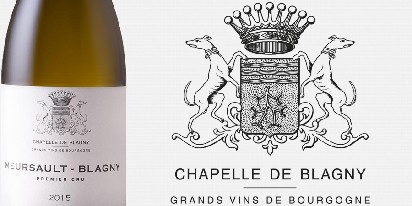 21 Jul

Chapelle de Blagny

About Chapelle de Blagny

BEST KEPT SECRET OF MEURSAULT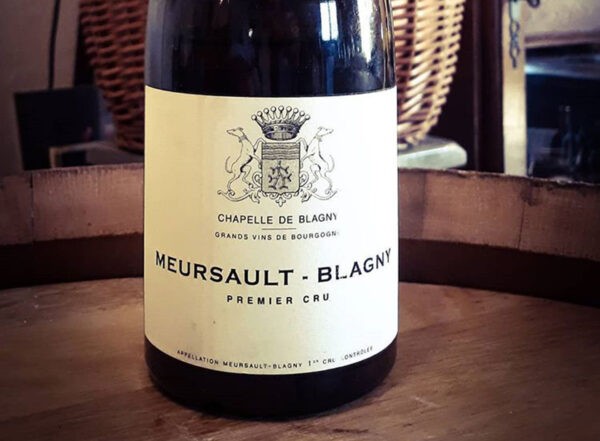 From the 12th century to the 18th, Blagny belonged to the Cistercian order established in the nearby abbey of Maizières and to this day remains a chapel built in the 15th century. As commented by several 18th century writers, it appears that the monks' knowledge of winegrowing had already built up the reputation of Blagny for its fine wine. After French revolution, the domain was sold in 1793 as national property and then acquired in 1811 by an ancestor of the present owners; the five following generations have all been dedicated to maintaining the excellence of the family estate and today, this responsibility is in the hands of Jean-Louis de Montlivault. Etienne de Brichard is preparing himself for the job.
This is a tiny vineyard of only 3 acres, and probably Meursault's best kept secret, among its 1st Growths. The vines lie at the top of the slope, abutting 1st Growth Puligny-Montrachet and Meursault.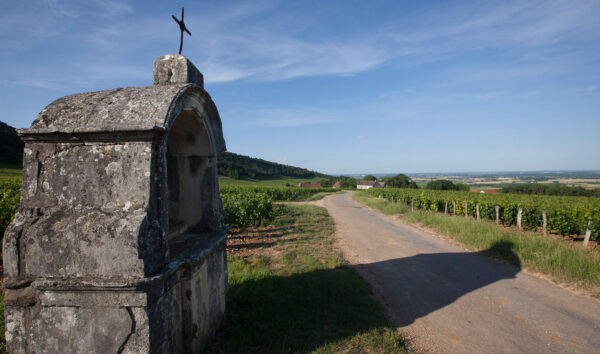 ---
To contact Brand Manager, please email to marketing@enoteca.com.hk.
To contact Distribution Team, please email to wholesales@enoteca.com.hk.

Chapelle de Blagny
Meursault Blagny 1er Cru
750ml

Chapelle de Blagny
Meursault Blagny 1er Cru
La Pièce Sous Le Bois
750ml

Chapelle de Blagny
Meursault 1er Cru
Les Ravelles
750ml

Chapelle de Blagny
Puligny-Montrachet 1er Cru
Hameau de Blagny
750ml

Chapelle de Blagny
Blagny 1er Cru
Sous Le Dos d'Âne
750ml