21 Aug

Charles Melton

About Charles Melton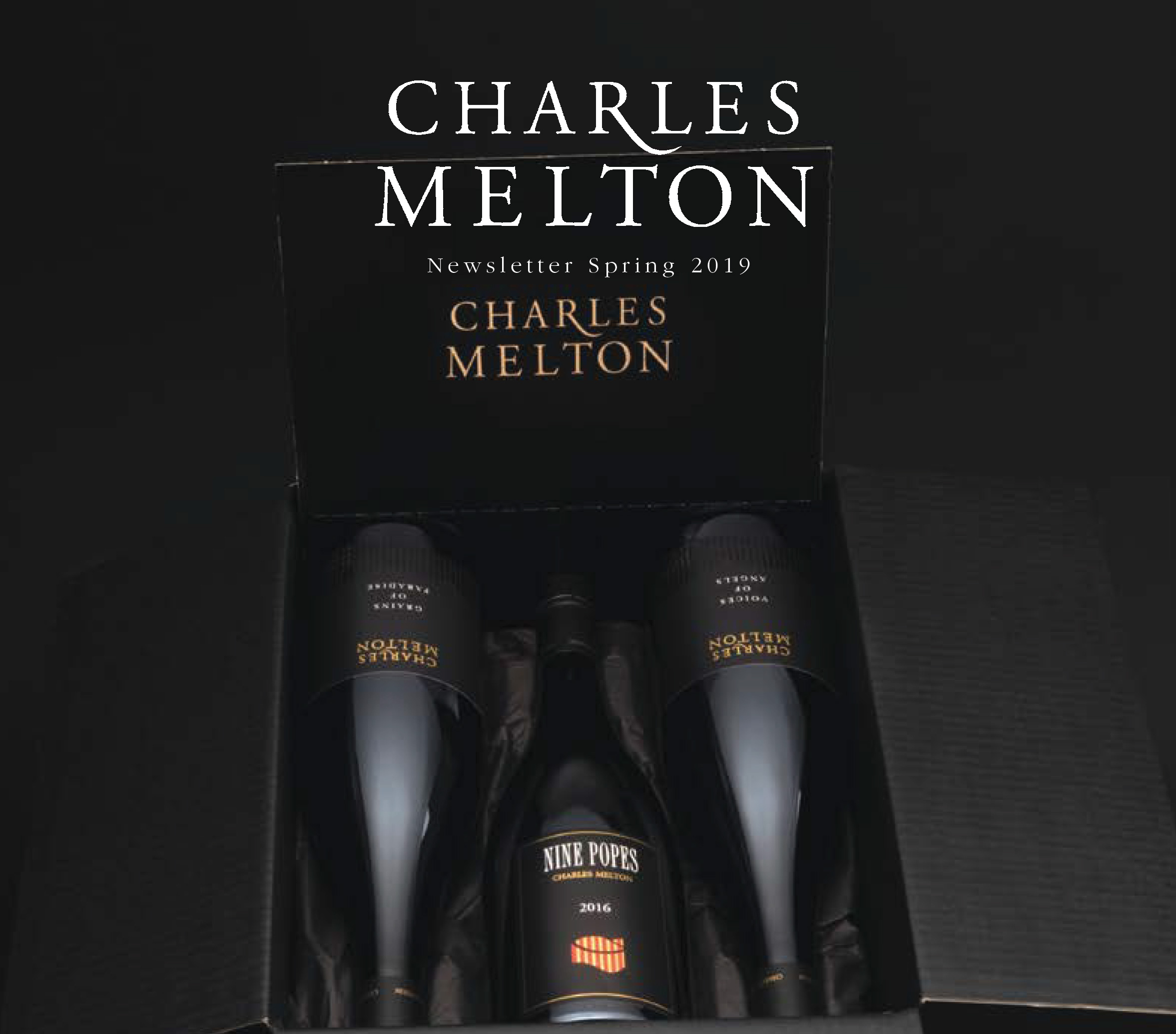 Since the first vintage of Charles Melton Wines in 1984, this small Barossa Valley winery has gained both national and international recognition for its fine red table wines.
Charlie was one of the first to recognize the value and tradition of the Barossa's old vineyard Grenache, Shiraz and Mataro. At a time when others were pulling out vineyards of Shiraz to plant more fashionable varieties, Charlie was convincing farmers to keep their historic vineyards. He was one of a small group of winemakers who helped retain the viticultural heritage of the Barossa.
Official Website: https://www.charlesmeltonwines.com.au/home
---
# ENOTECA is appointed as the Official Distributor of Charles Melton in Hong Kong.
Charles Melton
La Belle Mère SGM
Barossa
2017
750ml
Charles Melton
La Belle Mère SGM
Barossa
2018
750ml
Charles Melton
The Reformation Old Vine Grenache
Barossa
2016
750ml

Charles Melton
Nine Popes GSM
Barossa
2016
750ml