21 May

Corte Giara

About Corte Giara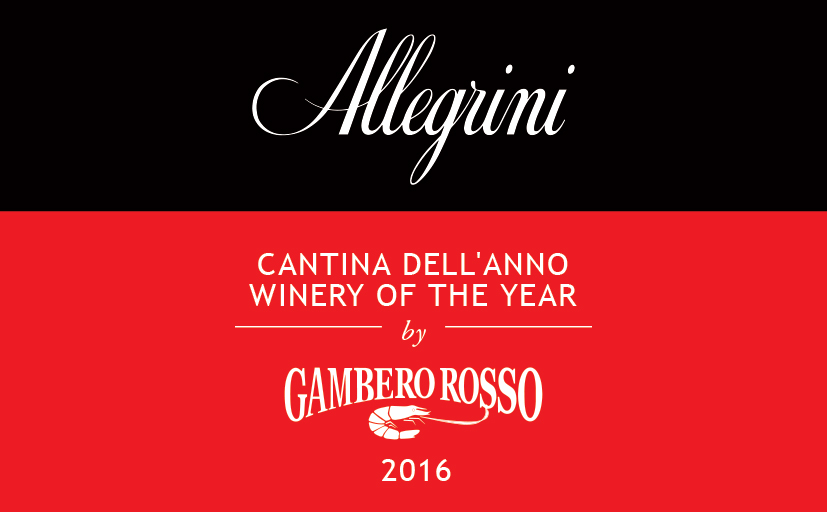 Corte Giara is a daily-drinking brand developed by Allegrini Estate
– awarded as Winery of the Year 2016 by Gambero Rosso.
The Corte Giara range was created to satisfy the demand for easy-drinking wines that are fresh, intensely aromatic and pleasurable, and are available at a very attractive price. The goal is to produce affordable and honest wine from a variety of classic areas in the Veneto region.
The vineyards of Corte Giara have deep, fertile soils that are well-suited to producing a whole range of Veronese wines, from Valpolicella, Ripasso, and Amarone to Soave and Bardolino, as well as some varietal wines such as Pinot Grigio, Chardonnay and Merlot.
Official Website: www.cortegiara.com
---
# ENOTECA is appointed as the Official Distributor of Corte Giara wines in Hong Kong.
Corte Giara
Amarone della
Valpolicella
Corte Giara
Recioto della
Valpolicella

Corte Giara
La Groletta
Ripasso Valpolicella

Corte Giara
Valpolicella

Corte Giara
Merlot

Corte Giara
Pinot Grigio

Corte Giara
Soave

Corte Giara
Chardonnay
Corte Giara
Prosecco Millesimato