04 Jul

Domaine de Terres Blanches

About Domaine de Terres Blanches

THE DOMAINE DE TERRES BLANCHES IN BUE EN SANCERRE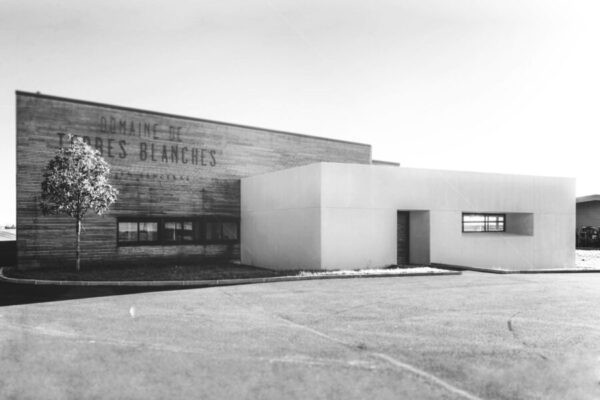 The Domaine de Terres Blanches is the incarnation of the Domain de La Perrière's will to produce great wines. It is the symbol of the search for quality that has motivated the Saget family for generations.
Like a gemstone that came out of the rock, the creation of the Domain has required the action and collaboration of talented men, such as Stéphane Derenoncourt, to help the Saget family get the best of its beautiful terroirs. At the origin of the project, convinced of its potential, Stéphane and his team managed to transcend the mineral expression of the white wines of the Domain, as well as the finesse of its red wines, thanks to a challenging work on its soils and vines.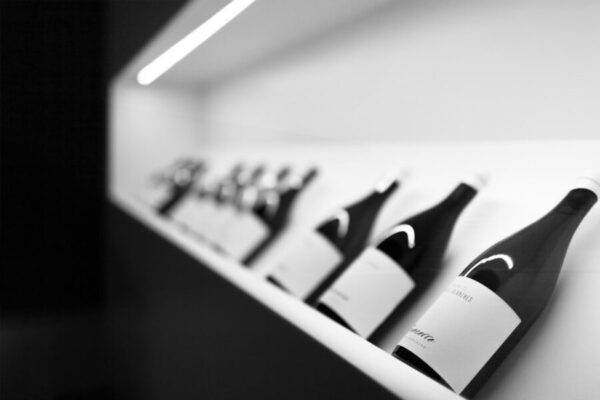 The Domaine de Terres Blanches is made of a mosaic of superb terroirs : 15 hectares planted in Sancerre, on the villages of Bué en Sancerre and Amigny ; with 13,5 hectares in Sauvignon Blanc and 1,5 hectare in Pinot Noir. They also have vines in Coteaux du Giennois, of 20 years old, which are planted on parcels overhanging the Loire in Bonny and Ousson sur Loire, with 13 hectares in Sauvignon Blanc and 5 hectares in Pinot Noir and Gamay. Finally, They own 2 hectares of Sauvignon blanc on white limestone soils in Pouilly-Fumé.
The identity of the Domaine de Terres Blanches is principally the fruit of the terroir, terroirs where the vines are grown. The land, where the vine grows, is the mother of our wines. The soils gave their identity to the wines, that is why, before all, they are looking for the preservation of the land, so that it can express its secrets and make the wine take its strenght and flavor from it. Their quest is that of mineral wines, pure, which express the perfection of the land, in a perfect equilibrium between virginity, freshness and complexity of the flavours. Nature gives birth to the wine, and their role is to help it, so that it can find its best balance, and let the terroir give the best of itself. Their wines bear within themselves the identity of the land, which helped them grow.
Official Website: https://www.domaine-terres-blanches.com/
---
# ENOTECA is appointed as the Official Distributor of Domaine de Terres Blanches wines in Hong Kong.
Domaine de Terres Blanches
Pouilly-Fumé
2017 / 2018
750ml

Domaine de Terres Blanches
Sancerre
Bellechaume
2014
750ml

Domaine de Terres Blanches
Sancerre
Le Chene Marchand
2014 / 2015
750ml

Domaine de Terres Blanches
Sancerre
Le Vallon
2016 / 2017
750ml
Domaine de Terres Blanches
Sancerre
Rouge
2015
750ml

Domaine de Terres Blanches
Sancerre
Bellechaume
2014
750ml

Domaine de Terres Blanches
Sancerre
La Louisonne
2014
750ml