06 Jul

Domaine de Vernus

About Domaine de Vernus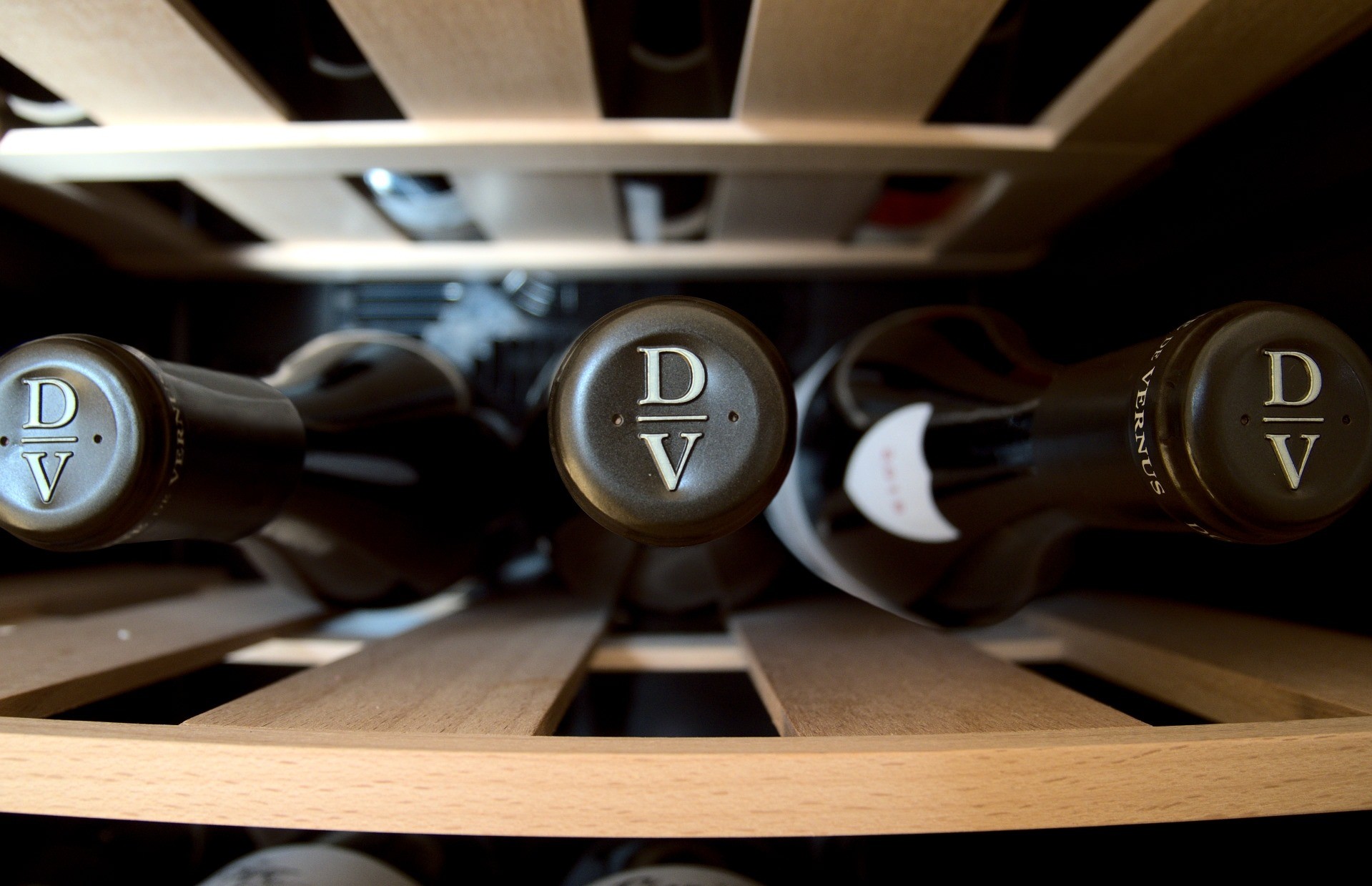 Domaine de Vernus is a very new Beaujolais estate established in 2019 in the village Régnié-Durette by Frédéric Jametton with Guillaume Rouget as the consultant winemaker. The domaine focuses on making wines of "Cru Beaujolais" (which can be seen as the "Grand Cru" of Beaujolais), plus one Beaujolais-Village wine.
Vernus is adapting environmentally-friendly and sustainable agriculture and winemaking. Most of the domaine's vine are old. The domaine takes the traditional Burgundian winemaking approach rather than using Beaujolais's well known (semi) carbonic maceration. The signature wine of Vernus is the wine from the Regnie which is fragrant and structured, and could be one of the lightest style of the 10 Beaujolais crus.
It is worth mentioning that Vernus's consultant winemaker Guillaume Rouget is the second son of the famous Emmanuel Rouget, and Emmanuel was the apprentice of the legendary Burgundian grand master Henri Jayer.
Official Website: https://www.domainedevernus.com/
---
# ENOTECA is appointed as the Official Distributor of Domaine de Vernus in Hong Kong.

Domaine de Vernus
Fleurie
2019
750ml

Domaine de Vernus
Les Vergers Régnié
2019
750ml

Domaine De Vernus
Régnié
2019
750ml

Domaine de Vernus
Chiroubles
2019
750ml