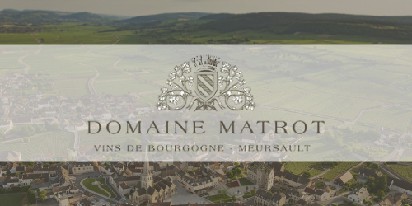 11 Jul

Domaine Matrot

About Domaine Matrot

6 Generations of Burgundy Wine Making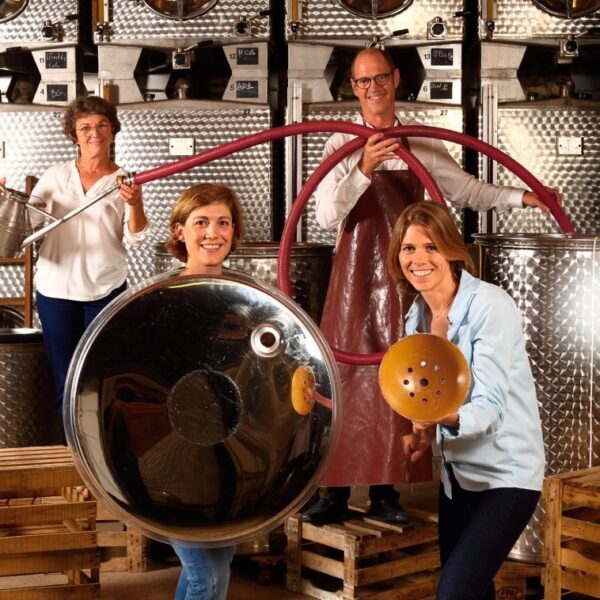 Domaine Matrot Is a well-known winery established in Meursault of Burgundy, France in 1835. It is a family-owned domaine for 5 generations. Meursault is a Burgundian village in the heart of the Côte de Beaune and is famous for its high-quality white wines and smooth and elegant red wines. The current owner, Adele, Elsa and their parents Pascale and Thierry work together, ensuring the highest level of wine growing, winemaking, wine maturing and wine marketing.
Domaine Matrot believes that a wine must be the reflection of its terroir and vintage. Therefore, they farm the land using merely organic practice. For instance, they only use natural yeast during fermentation, which lasts from 8 to 10 weeks.
To keep the elegancy of their wines, they mostly use old barrels for the maturation process. For example, they apply 1 to 5 years old barrels for the white wines and 10% to 20% new barrels for the reds. Generally, the wines are matured for 11 to 18 months in 228 litre oak barrels.
Official Website: http://www.matrot.com/#!/en/

Domaine Matrot
Volnay 1er Cru Santenots
2019
750ml

Domaine Matrot
Bourgogne Pinot Noir
2019
750ml

Domaine Matrot
Corton Charlemagne Grand Cru
2019
750ml

Domaine Matrot
Meursault 1er Cru Les Perrieres
2019
750ml

Domaine Matrot
Meursault 1er Cru Charmes
2019
750ml

Domaine Matrot
Puligny Montrachet 1er Cru Les Chalumeaux
2019
750ml

Domaine Matrot
Meursault 1er Cru Blagny
2019
750ml

Domaine Matrot
Meursault
2019
750ml

Domaine Matrot
Bourgogne Aligote
2019
750ml