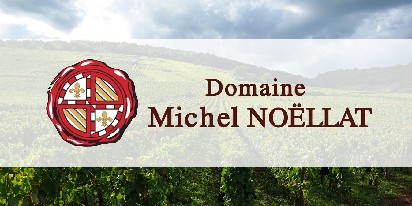 11 Jul

Domaine Michel Noëllat & Fils

About Michel Noëllat & Fils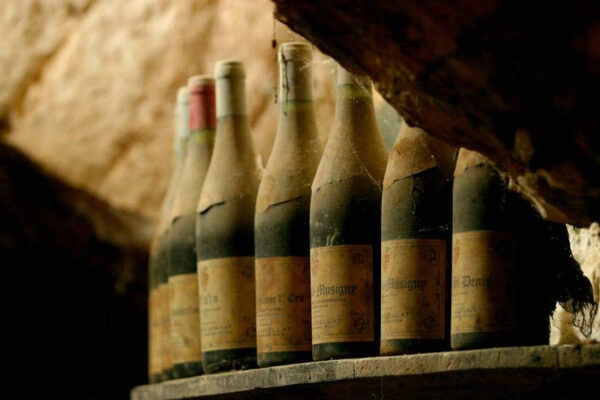 Heritage of the NOELLAT family, the Estate was founded in the 19th century by Félix NOELLAT. Brother of Charles NOELLAT, Ernest (son of Félix) had two sons Georges and Henri who married Marie Thérèse Jayer. They had two children, Michel, who created his domain with part of the family vines, and Lucette.
Michel NOELLAT (1927-1989) married a very distant cousin of Chambolle: the Estate could have been called NOELLAT-NOELLAT. From this union, four children were born: Jacky, Alain, Eliane, and Jean-Marc.
In 1989, on the death of their father, Alain and Jean-Marc ensured the succession and they created the SCEA Domaine Michel NOELLAT & Fils.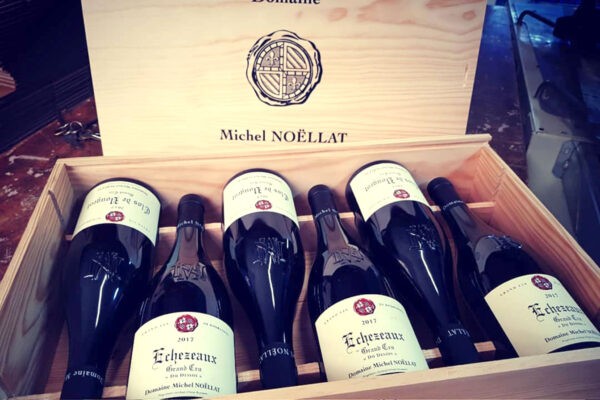 Official Website: https://www.domaine-michel-noellat.com/
---

Domaine Michel Noëllat
Nuits-Saint-Georges
1er Cru
Aux Boudots
2016
750ml

Domaine Michel Noëllat
Nuits-Saint-Georges
2019
750ml

Domaine Michel Noëllat
Vosne-Romanée
1er Cru
Les Beaux Monts
2019
750ml

Domaine Michel Noëllat
Vosne-Romanée
1er Cru
Les Suchots
2019
750ml

Domaine Michel Noëllat
Vosne-Romanée
2017
750ml

Domaine Michel Noëllat
Clos de Vougeot
Grand Cru
2016 / 2017
750ml

Domaine Michel Noëllat
Chambolle-Musigny
2019
750ml

Domaine Michel Noëllat
Morey-Saint-Denis
2019
750ml

Domaine Michel Noëllat
Echezeaux
Grand Cru
De Dessus
2019
750ml