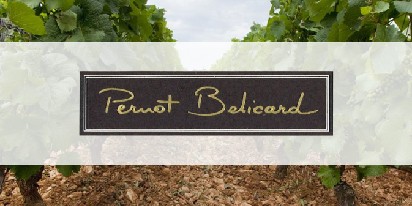 08 Jul

Domaine Pernot Belicard

About Domaine Pernot Belicard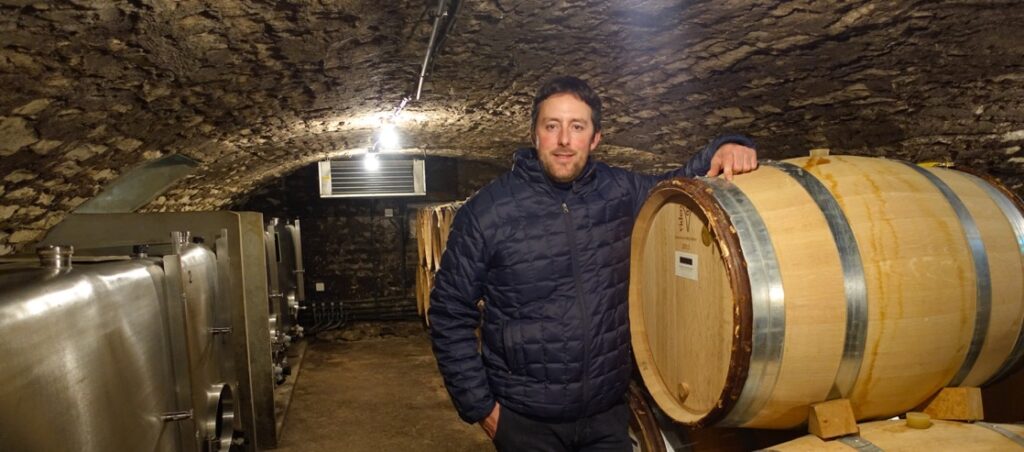 Domaine Pernot-Belicard is one of the new estates of Burgundy. Although the estate was shaped some years back when Philippe Pernot, from the Paul Pernot family, who married the daughter of the relatively unknown Belicard estate also in Puligny-Montrachet, and took over the Belicard vineyard portfolio, around 6 hectares in total.
Philippe Pernot took over the vineyards and the first vintage produced was 2009, gradually selling less and less to the négociants. In the vineyards, he cultivates the soils, de-buds aggressively and takes pains to retain his old vines in good health.
The Belicard estate mostly sold off the grapes to negociant but a quick research show that they also sold a bit under the estate label.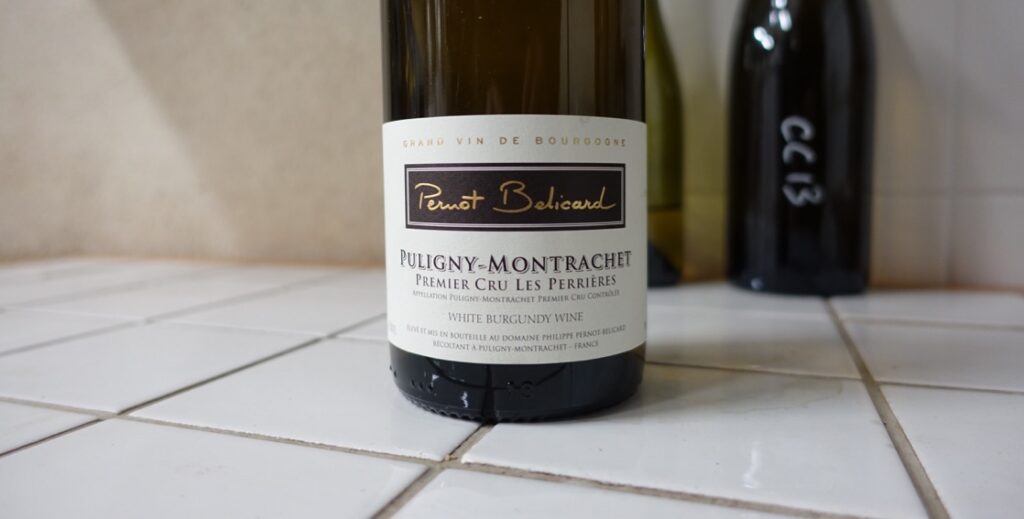 ---

Domaine Pernot-Belicard
Puligny Montrachet 1er Cru
Les Perrieres
2018
750ml

Domaine Pernot-Belicard
Puligny Montrachet 1er Cru
Champ Canet
2018
750ml

Domaine Pernot-Belicard
Meursault
Vieilles Vignes
2018
750ml

Domaine Pernot-Belicard
Beaune 1er Cru
Pertuisots Blanc
2018
750ml

Domaine Pernot-Belicard
Bourgogne Côte d'Or
Chardonnay
2018
750ml