18 Oct

Giuseppe Cortese

About Giuseppe Cortese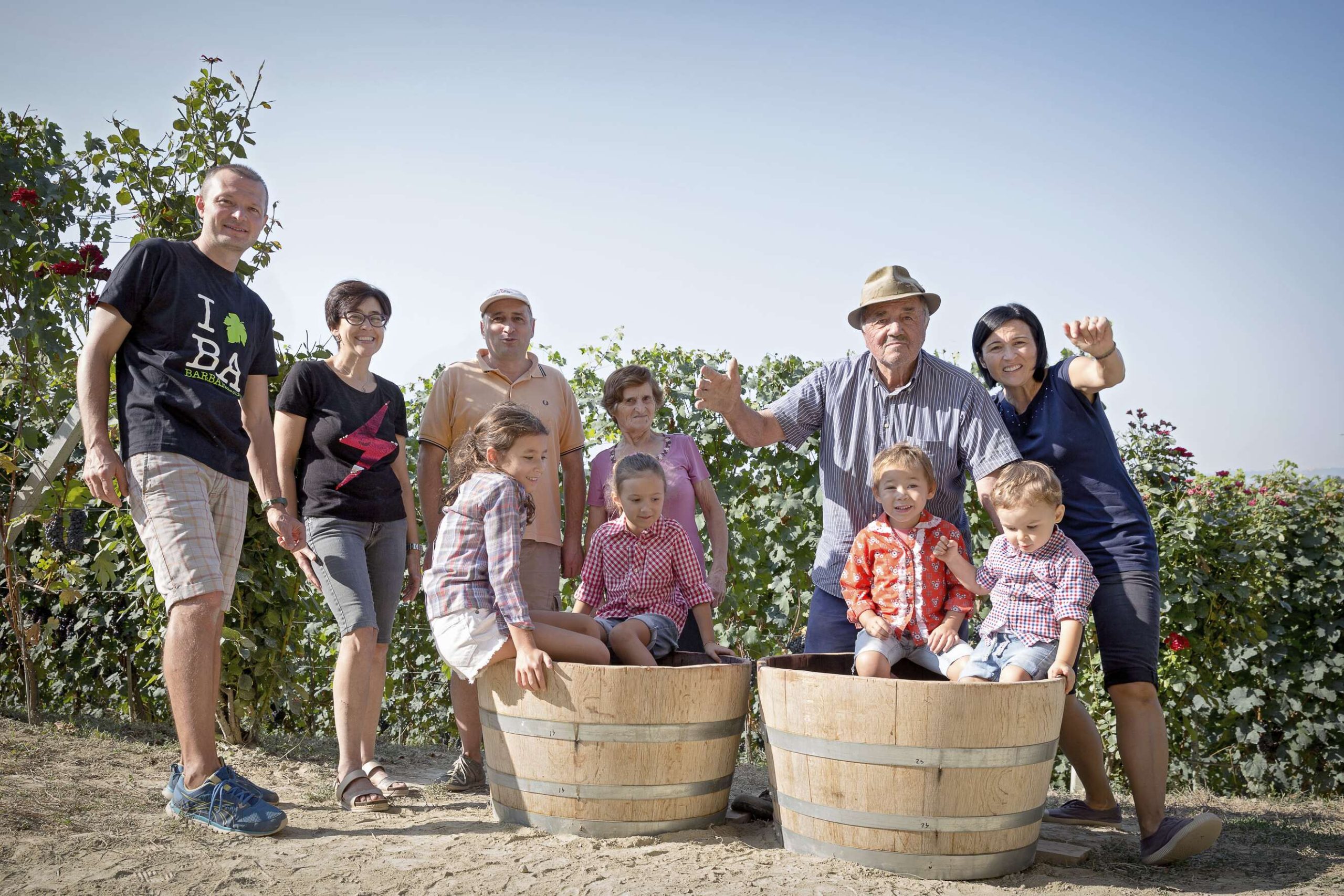 Giuseppe Cortese is a renowned family owned winery located in the Barbaresco region of Piedmont, Italy. The winery has a rich history dating back to 1971. From its 8 hectares of vineyards located in the middle of Rabaja, a historical cru in the Barbaresco area, Giuseppe Cortese vinifies and produces high quality wines from three generations. Their famous Rabaja cru enjoys southwesterly exposure and the very best in terms of microclimate, soils and ripening conditions.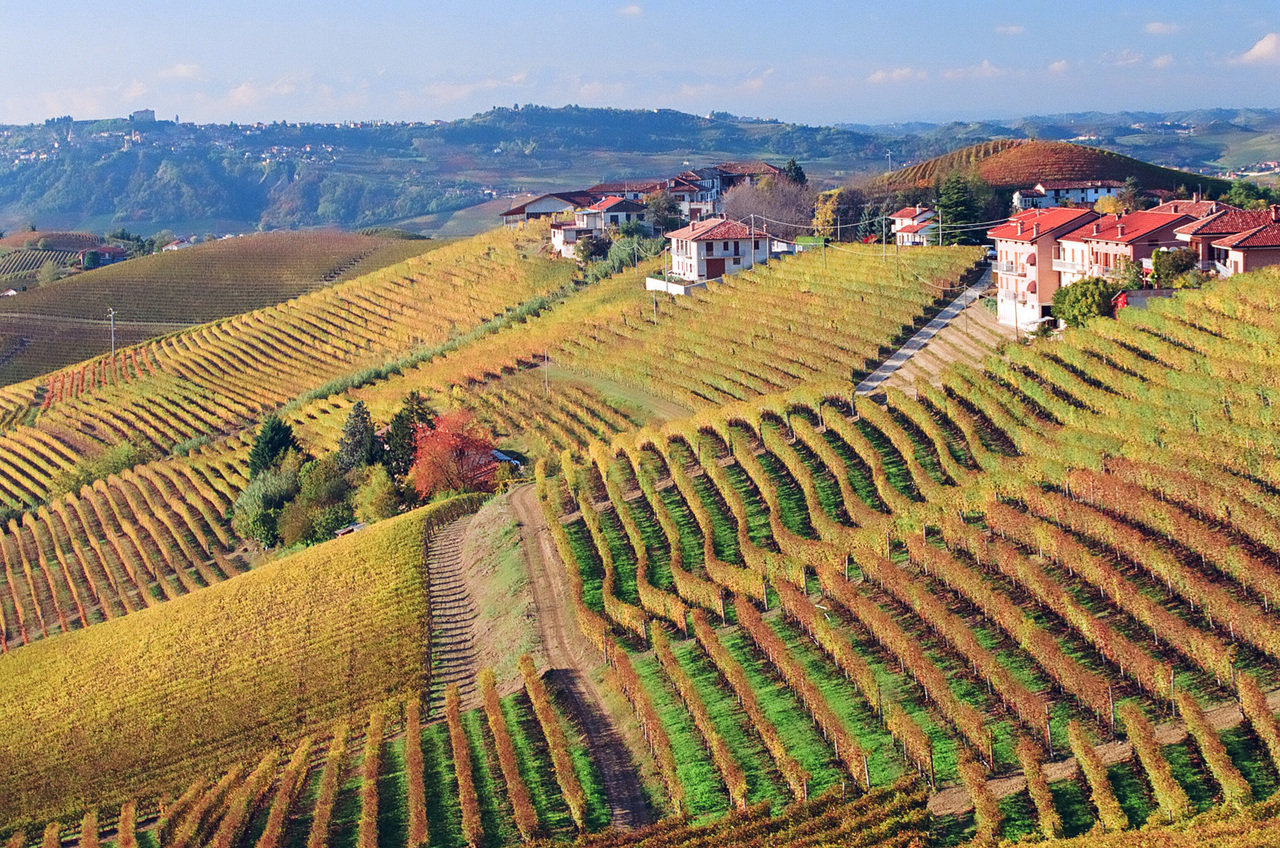 The wine like a way of life
Giuseppe Cortese aims to deliver wines that faithfully express the terroir, enhancing the aromas and flavors of each grape variety to convey a profound sense of tradition and cultural identity to the market.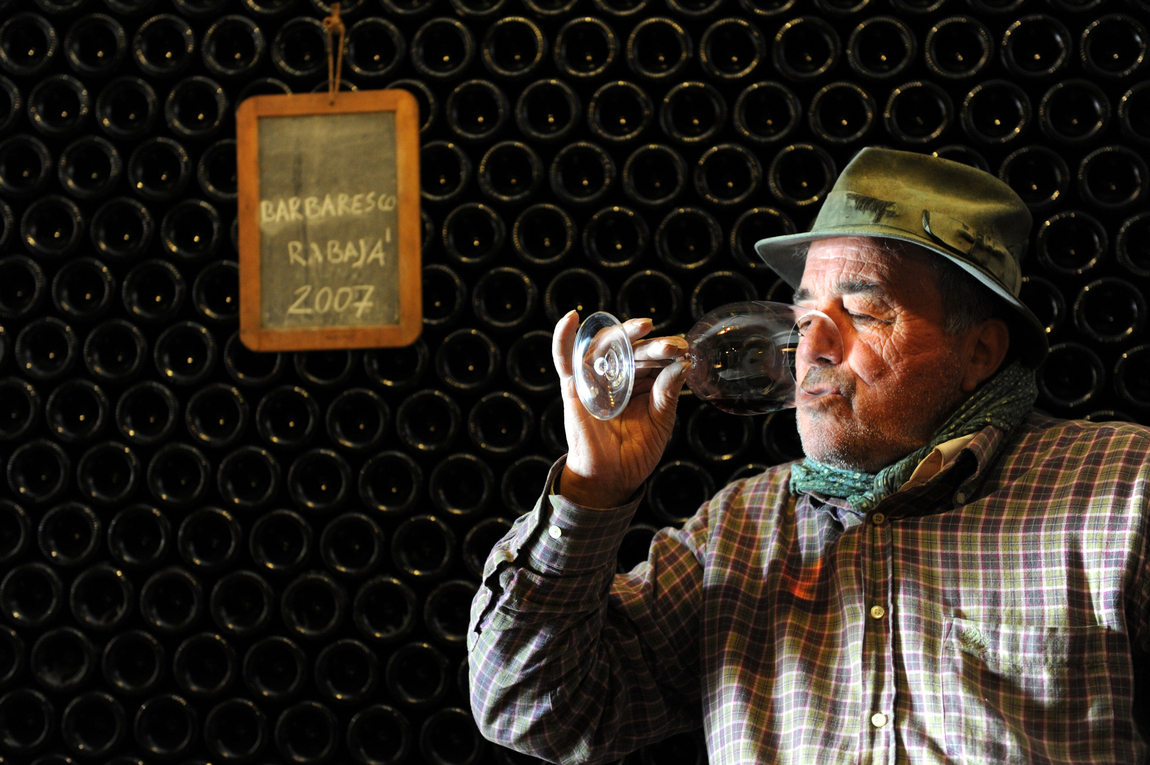 Giuseppe Cortese believes that the elegance typical of a great Langa wine is the result of the perfect blend of attentive vineyard and soil management, well-balanced wood and skillful winemaking.
Official Website: https://cortesegiuseppe.it/en/vineyards/
---

Giuseppe Cortese
Nebbiolo
Langhe DOC
2021 750ml

Giuseppe Cortese
Dolcetto
Langhe DOC
2022 750ml

Giuseppe Cortese
Barbera d'Alba DOC
2022 750ml
Giuseppe Cortese
Morassina
Barbera d'Alba DOC
2019 750ml