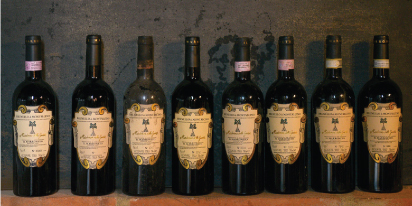 05 May

Il Marroneto

About Il Marroneto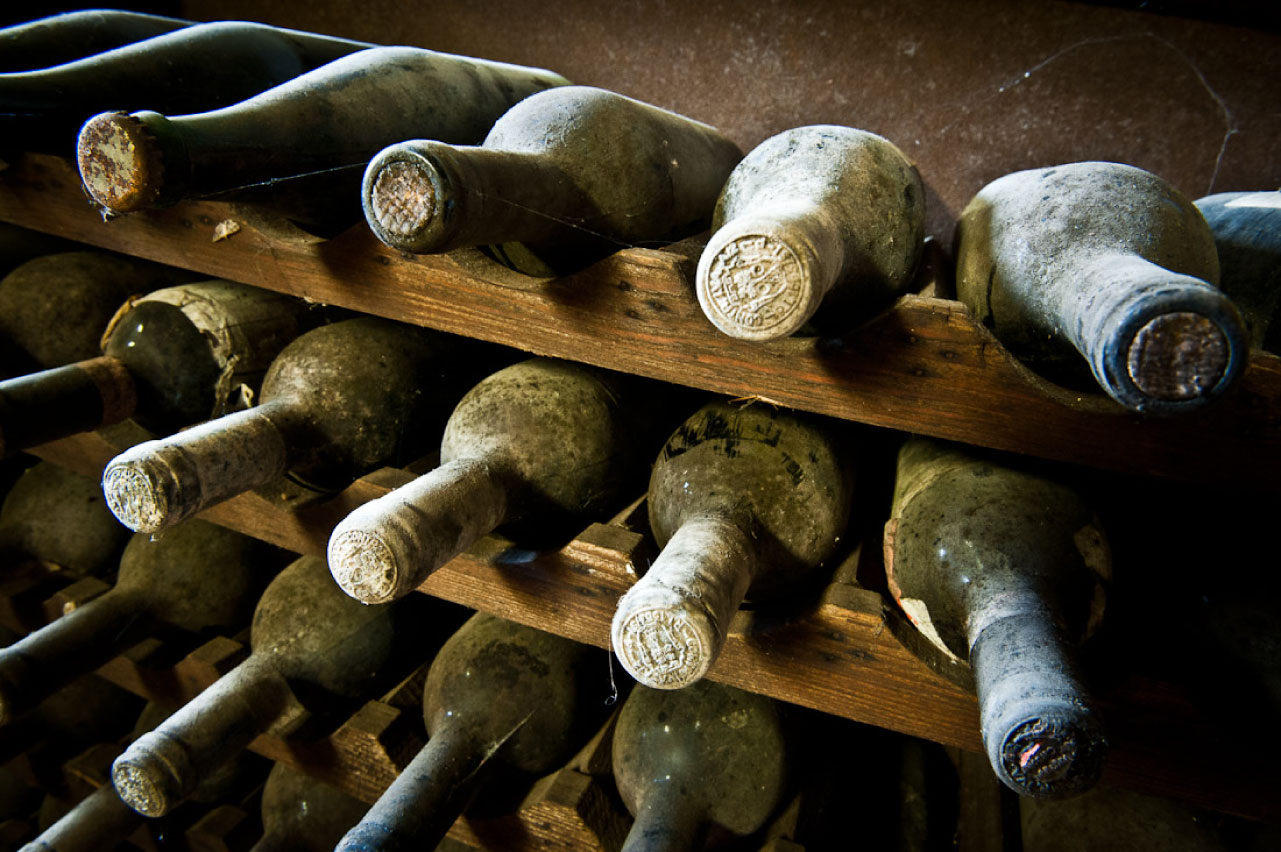 Il Marroneto was purchased in 1974 by Giuseppe Mori, father of the current owner, Alessandro Mori. Il Marroneto created some of the most elegant and long-lived Brunello in the appellation. Alessandro Mori veers strictly to the traditionalist canon of Brunello producers, with his long-term commitment and passion devoted to wine.
Il Marroneto, is today regarded as one of the ten historic producers in Montalcino among the most famous, important and well known in our area and out after more than 30 years.
Their Brunello is made in a traditional way, aged in large oak barrels from Allier and Slovenia, vinified according to the traditional systems of Montalcino; the result is a very elegant wine, rich in aromas, classic, suitable for meditation. A wine that arouses strong emotions, like the great love and care with which it was created.
Official Website: https://ilmarroneto.com/
---

Il Marroneto
2016
Brunello di Montalcino
750ml

Il Marroneto
Ignaccio
2018
Rosso di Montalcino
750ml