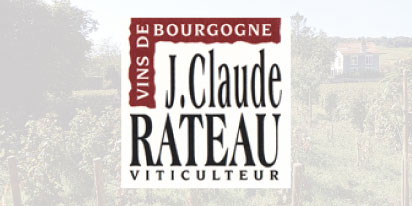 13 Jul

J.Claude Rateau

About J.Claude Rateau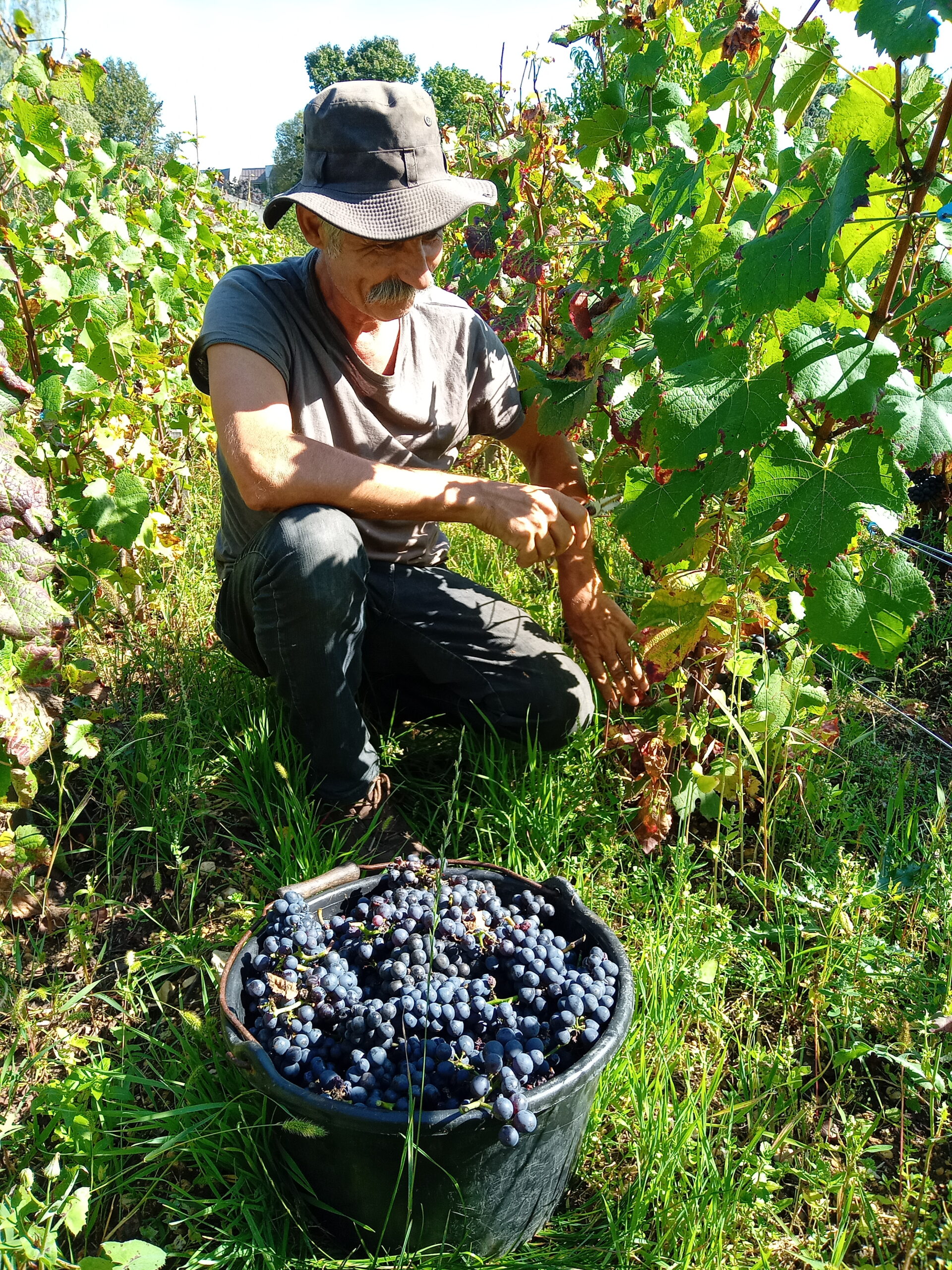 Jean Claude Rateau is a pioneer of biodynamic viticulture in the Burgundy wine region. He was the first winegrower in Bourgogne (and the fourth in the whole of France) to convert vines to biodynamic. In those early years his neighbors thought he was nuts – just like how people mocked at Lalou Bize-Leroy later.
Wine making was in JC's blood from the earliest age. His family were part-time vignerons, and after studied at a wine school in Beaune JC had a tour to Beaujolais where he first encountered biodynamics.
JC set up his domain in 1979 and made his first trials with biodynamic methods, producing the very first biodynamic wine in Bourgogne. The estate has a high proportion of old vines – many of them over 100 year-old. Vineyard works are entirely based on "terroir". JC studied hard and deep of his soils with the help of soil experts and microbiologists. He also was one of the founders of the "Groupement d'Etude et de Suivi des Terroirs" aiming at researching and understanding better the functioning of the soil and how to manage it sustainably.
In the cellar, JC uses minimal sulphur and does not use cultured yeasts or chemicals or non-grape substances. Chaptalization is not happening so his wines rarely reach above 12.5% alcohol. He uses old barrels (3 – 10 years) and only filters the wines very gently before bottling. JC's philosophy is to do as little as possible.
Jean Claude Rateau is a true pioneer in the biodynamics world, and is a very fine vigneron with a big heart.
Official Website: https://jc-rateau.com/
---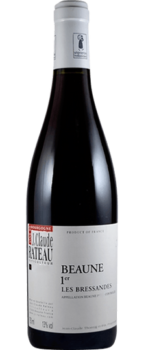 J.Claude Rateau
Les Bressandes
Beaune 1er Cru
2017
750ml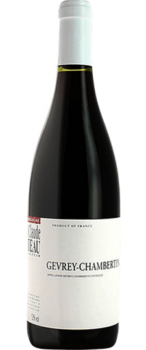 J.Claude Rateau
Gevrey Chambertin
2019
750ml
J.Claude Rateau
Clos des Mariages Rouge
Beaune
2020
750ml

J.Claude Rateau
Blanc
Bourgogne Hautes Côtes de Beaune
2020
750ml