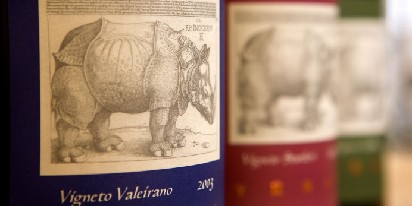 05 May

La Spinetta

About La Spinetta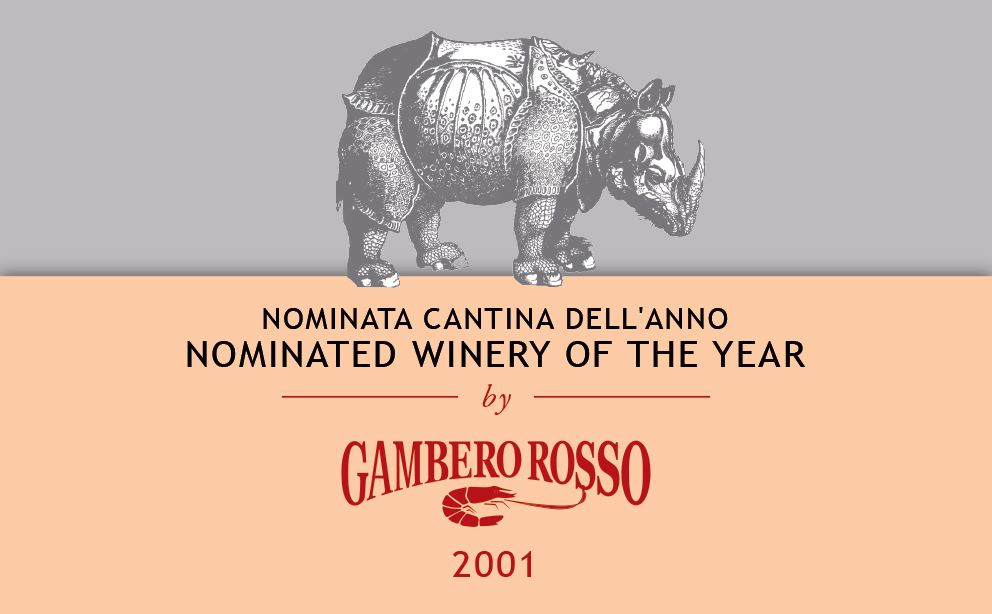 Nominated Winery of the Year 2001 by Gambero Rosso
In 1977 the family took up residence at La Spinetta – meaning "top of the hill", in Castagnole Lanze, located in the heart of the area well-known for Moscato d'Asti, a rather light and simple dessert wine at the time. The Rivetti's believed, however, that Moscato had the potential for greatness and set out to prove it by producing the region's first single-vineyard Moscato wines, Bricco Quaglia and Biancospino. And so, the first Moscato produced, the first single-vineyard Moscato ever to be made in Italy. Since 1990s, La Spinatta has developed wine portfolio with the great Barbaresco and Barolo.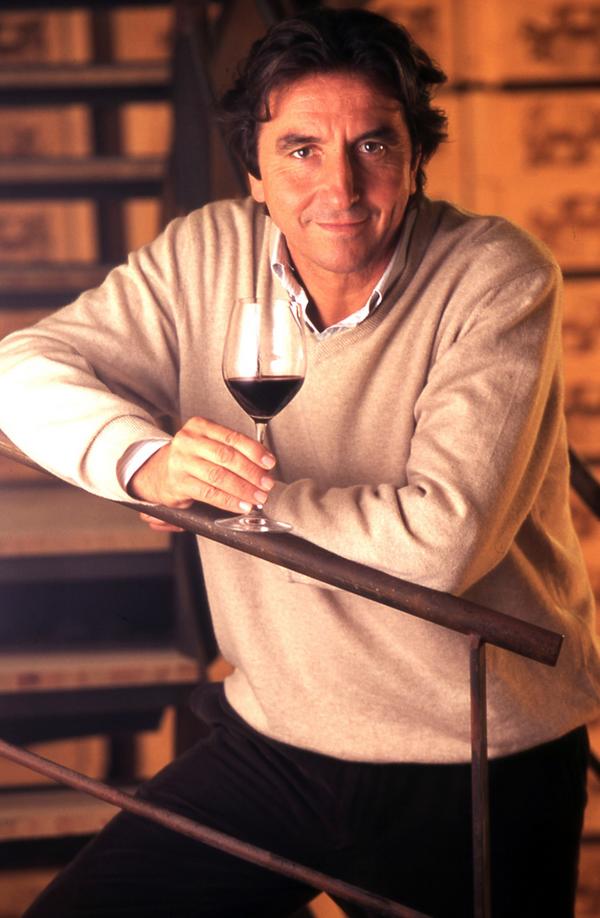 "One of Italy's most fashionable winemakers/proprietors, Giorgio Rivetti displays a masterful touch whether he is making Barbera, Moscato d'Asti, or his proprietary red wine Pin." 
– Robert Parker, Jr.
From Moscato to Nebbiolo to Sangiovese, whatever Giorgio touches turns to gold. His pioneering single-vineyard Barberas and Barbera/Nebbiolo blend "Pin" are considered to be the best of the Langhe. La Spinetta wines are among Italy's most celebrated, as the winery has attained the coveted Tre Bicchieri award for more than 30 of their wines throughout their relatively short career.
Official Website: www.la-spinetta.com
---
# ENOTECA is appointed as the Official Distributor of La Spinetta wines in Hong Kong.

La Spinetta
Barolo
Campè
Piedmont
2017
750ml
La Spinetta
Barolo
Garretti
Piedmont
2016
750ml

La Spinetta
Barbaresco
Valeirano
Piedmont
2018
750ml

La Spinetta
Barbaresco
Starderi
Piedmont
2018
750ml

La Spinetta
Barbaresco
Bordini
Piedmont
2018
750ml

La Spinetta
Barbera d'Alba
Superiore Bionzo
Piedmont
2006
750ml

La Spinetta
Barbera d'Alba
Ca di Pian
Piedmont
2018
750ml

La Spinetta
Barbera d'Alba
Gallina
Piedmont
2015
750ml

La Spinetta
Monferrato
Pin Rosso
Piedmont
2017
750ml

Casanova della Spinetta
il Nero di Casanova
Terre di Pisa Sangiovese
2018
750ml

La Spinetta
Langhe
Bianco
Piedmont
2018
750ml

La Spinetta
Langhe
Nebbiolo
Piedmont
2019
750ml

La Spinetta
Chardonnay Lidia
Piedmont
2018
750ml

La Spinetta
Passito Oro
Piedmont
2011
500ml

La Spinetta
Moscato d'Asti
Bricco Quaglia
Piedmont
2020
750ml

La Spinetta
Moscato d'Asti
Biancospino
Piedmont
2021
750ml
La Spinetta
Piccolo Derthona
Colli Tortonesi Timorasso
2020
750ml