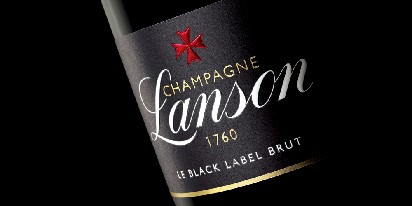 12 Jul

Champagne Lanson

About Lanson
IT'S ALL ABOUT LOVE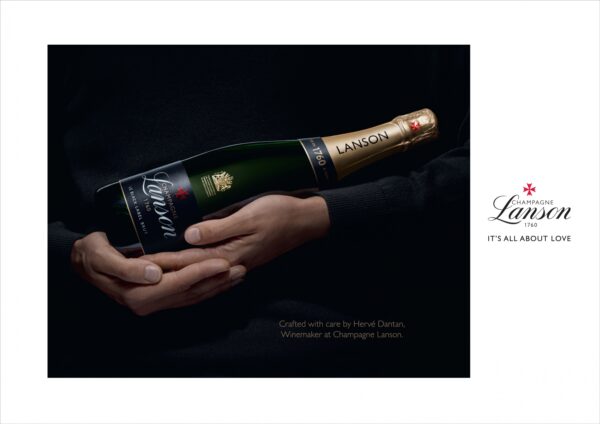 The House of Lanson was founded in 1760 by François Delamotte, an influential character in Reims society. Jean-Baptiste Lanson, a long-standing friend and later associate of the Delamottes, gradually began to play an increasingly important role in the management of the House. After an agreement between the two families, he succeeded Nicolas-Louis Delamotte on the latter's death and renamed the business Maison J-B Lanson et Compagnie.

ORIGINAL STYLE SINCE 1760
A Champagne pre-dominantly Pinot Noir, with a minimum of 30% Chardonnay bringing a perfect balance between body and finesse. The Champagnes are produced with a diversity of grapes coming from its own 150 hectares (the BCC group) and a precise selection from more than 500 other hectares. 50% of the grapes come from the best villages Grands Crus and Premiers Crus. 4 press-houses ideally spread in the vineyard.
The blending of Lanson Champagne is very precise, it involves 100 crus, 400 wines. 30% of reserve wines from 10 different vintages are used in the winemaking process. Lanson also conserves the Champagne's original style, no malolatic fermentation is allowed to preserve the freshness of the wines. The aging time for all Lanson Champagnes is significantly longer than other Champagnes, Non Vintage for 3 years minimum; Extra Age, Noble Cuveé & Single Vineyard for 5 years minimum. Lanson Champagnes have 6 additional months of aging in cellars, the disgorgement date is also indicated.

THE CHAMPIONSHIPS, WIMBLEDON CHAMPAGNE SPONSOR
Having been a key sponsor of Wimbledon for over 25 years and an official supplier since 2001, Champagne Lanson is delighted to be appointed as The Official Champagne Supplier to The Championships, Wimbledon for the next 5 years until 2019.
Official Website: http://www.lanson.com/

Champagne Lanson
Le Black Label
Brut
NV
750ml
Champagne Lanson
Le Rose Label
Brut Rosé
NV
750ml

Champagne Lanson
Le White Label
Sec
NV
750ml

Champagne Lanson
Le Black Reserve
NV
750ml
Champagne Lanson
Le Blanc de Blancs
NV
750ml

Champagne Lanson
Le Vintage
2009
750ml

Champagne Lanson
Green Label
Bio-Organic Champagne
NV
750ml

Champagne Lanson
Clos Lanson
2007
750ml

Champagne Lanson
Noble Cuveé
Brut
2002
750ml

Champagne Lanson
Noble Cuveé
Blanc de Blancs
2002
750ml

Champagne Lanson
Vintage Collection
1988
750ml

Champagne Lanson
Vintage Collection
1990
750ml
Champagne Lanson
Vintage Collection
1996
750ml