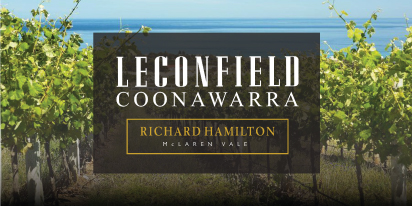 12 Aug

Leconfield and Richard Hamilton

About Leconfield and Richard Hamilton

Leconfield is a remarkable family wine business owned by Dr Richard Hamilton and his wife Jette. It encompasses two of South Australia's leading wine labels, both attributable to the Hamilton family:

Leconfield Wines at Coonawarra
Richard Hamilton Wines at McLaren Vale


With a strong wine industry heritage dating from 1837, the family has developed a distinguished international reputation for elegant fine wines.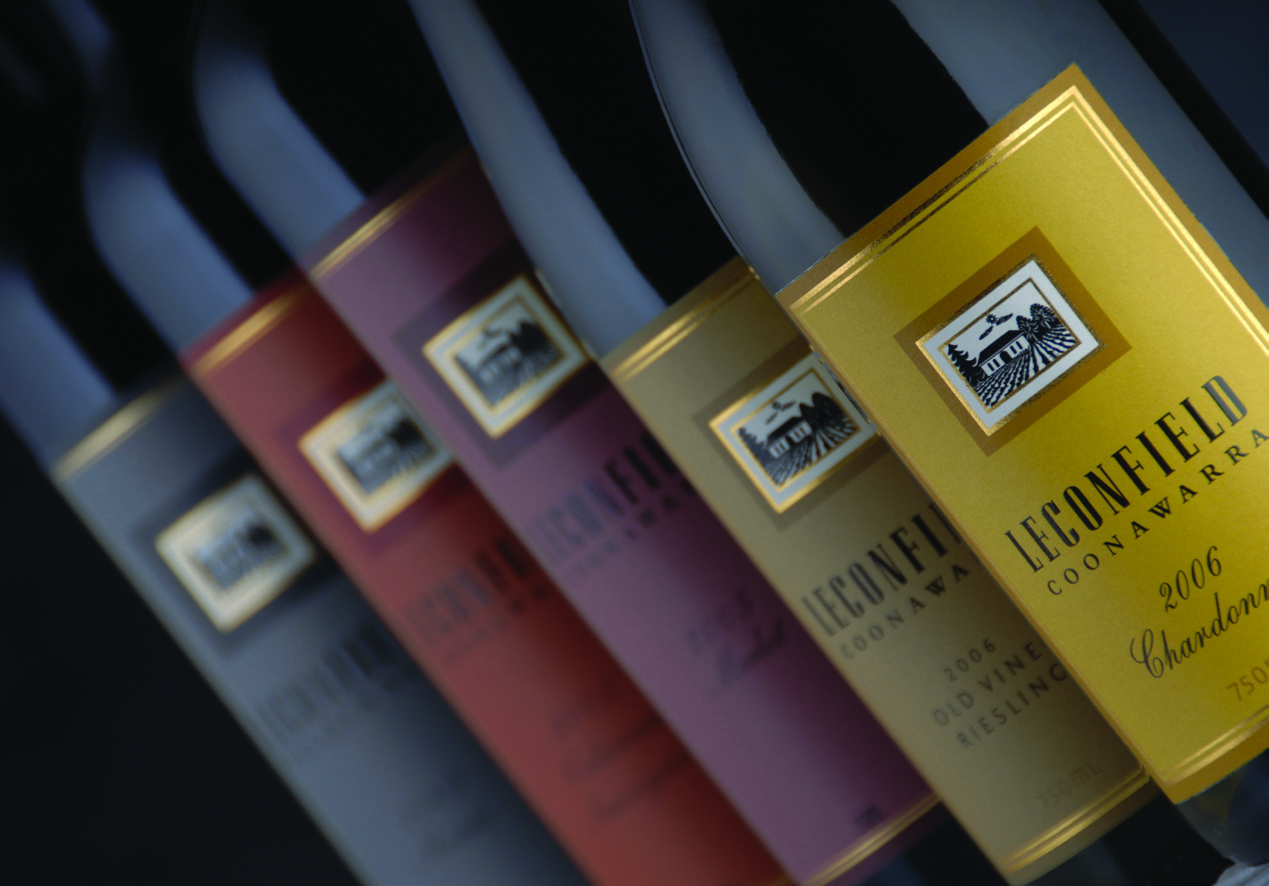 Leconfield wines are based on a simple philosophy – great wines are crafted from great vineyards.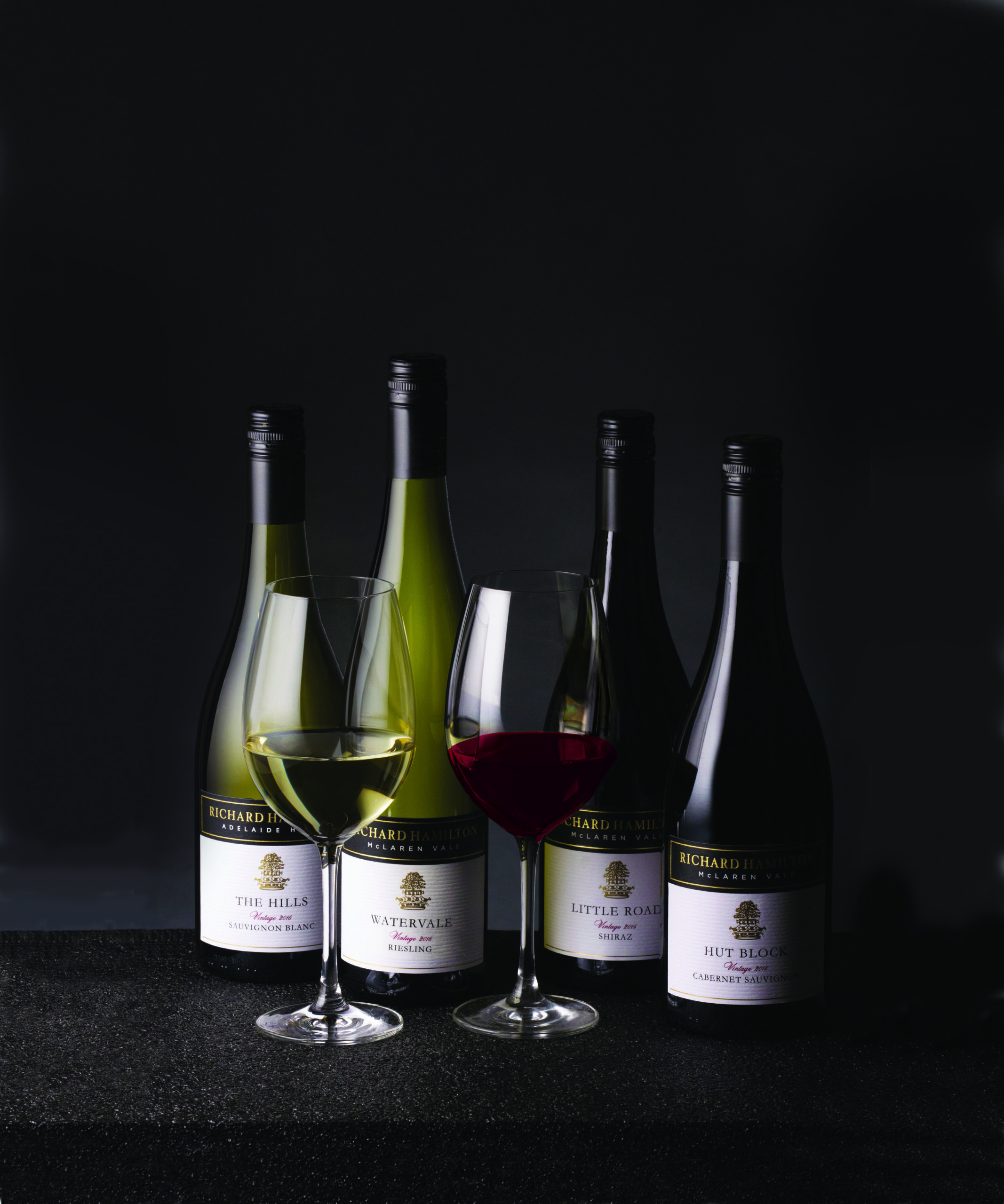 Hamilton is one of the original Australian winemaking families. In 1837 Richard Hamilton founded the Hamilton Vineyards, just south of Adelaide. It was planted with stock brought by the family from South Africa, en route from England. Five winemaking generations later, in 1972, Richard's great-great-grandson Dr Richard Hamilton established a small winery in McLaren Vale under the guidance of his father Burton, a noted viticulturist, and uncle, renowned vigneron, Sydney Hamilton. Two years later, at the age of 76, Sydney bought land on the famous 'terra rossa' strip in Coonawarra and established 'Leconfield' to fulfil his life's ambition of growing and making a classic Australian Cabernet Sauvignon.
Sydney retired in 1981 after 65 vintages and Dr Richard Hamilton purchased the company from him. Leconfield became the single winemaking facility for both the Richard Hamilton and Leconfield brands, securing the family connection to both Coonawarra and McLaren Vale.
Coonawarra is one of Australia's great wine regions, renowned for its rich terra rossa soil – red brown loam topsoil laid over a thin layer of calcrete, sitting on top of a base of the region's abundance of white limestone. It is situated 100km inland and is 30km long. The region has a predominately maritime climate, with dry and moderately cool summer days and cool to cold nights. Meteorological data shows a climate similar to that of Bordeaux in France.
Undoubtedly, Coonawarra produces Australia's greatest Cabernet Sauvignon. The concentrated fruit flavours cover the spectrum from blackcurrant to plum to red cherry to prunes, with a unique Coonawarra earthiness. The wines are renowned for their depth of fruit flavour, complexity, elegance, extraordinary length and their cellaring performance. Coonawarra is also renowned for its stylish Shiraz and Merlot. Riesling and Chardonnay are the two predominant white varieties, with the region producing some of the nation's finest examples of these styles.
Leconfield's first Cabernet Sauvignon vines were planted on September 28, 1974, by Sydney Hamilton. Since acquiring Leconfield in 1981, Richard Hamilton has added to the original landholding and plantings.  The total vineyard size now stands at 43.7 hectares. Bendt Rasmussen, who has over 20 years' experience, manages the vineyard.
Official Website: http://www.leconfieldwines.com
---
# ENOTECA is appointed as the Official Distributor of Leconfield and Richard Hamilton wines in Hong Kong.
To contact Brand Manager, please email to marketing@enoteca.com.hk.
To contact Distribution Team, please email to wholesales@enoteca.com.hk.
Leconfield
Sydney Reserve
Cabernet Sauvignon
Coonawarra
2015
750ml

Leconfield
Cabernet Sauvignon
Coonawarra
2018
750ml

Leconfield
Chardonnay
Coonawarra
2019
750ml

Leconfield
Shiraz
Mclaren Vale
2018
750ml

Richard Hamilton
Little Road Shiraz
Mclaren Vale
2019
750ml

Richard Hamilton
Colton's GSM
Mclaren Vale
2017 / 2018 / 2019
750ml

Richard Hamilton
Almond Grove Chardonnay
Mclaren Vale
2017
750ml

Richard Hamilton
Watervale Riesling
Clare Valley
2018
750ml

Richard Hamilton
Centurion Old Vine Shiraz
2018
Mclaren Vale
750ml