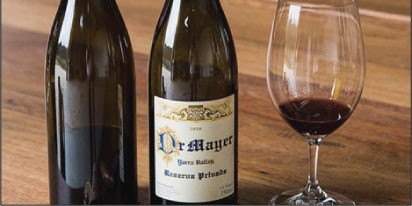 12 Aug

Mayer

About Mayer
A hip little winery in the Yarra Valley messing around with 100% whole bunch.
Timo Mayer grew up in Germany, where his family have been making wine for over 400 years. He moved to Australia and studied winemaking at Wagga Wagga, before working at De Bortoli and Gembrook in the Yarra Valley and establishing Mayer Wines in 2000. Having made his name with elegant, innovative Pinot Noir and Chardonnay, he's recently started experimenting with varieties like Nebbiolo and Gamay, and continues to lead the charge for elegant, complex wines that reflect the Yarra Valley's cool climate.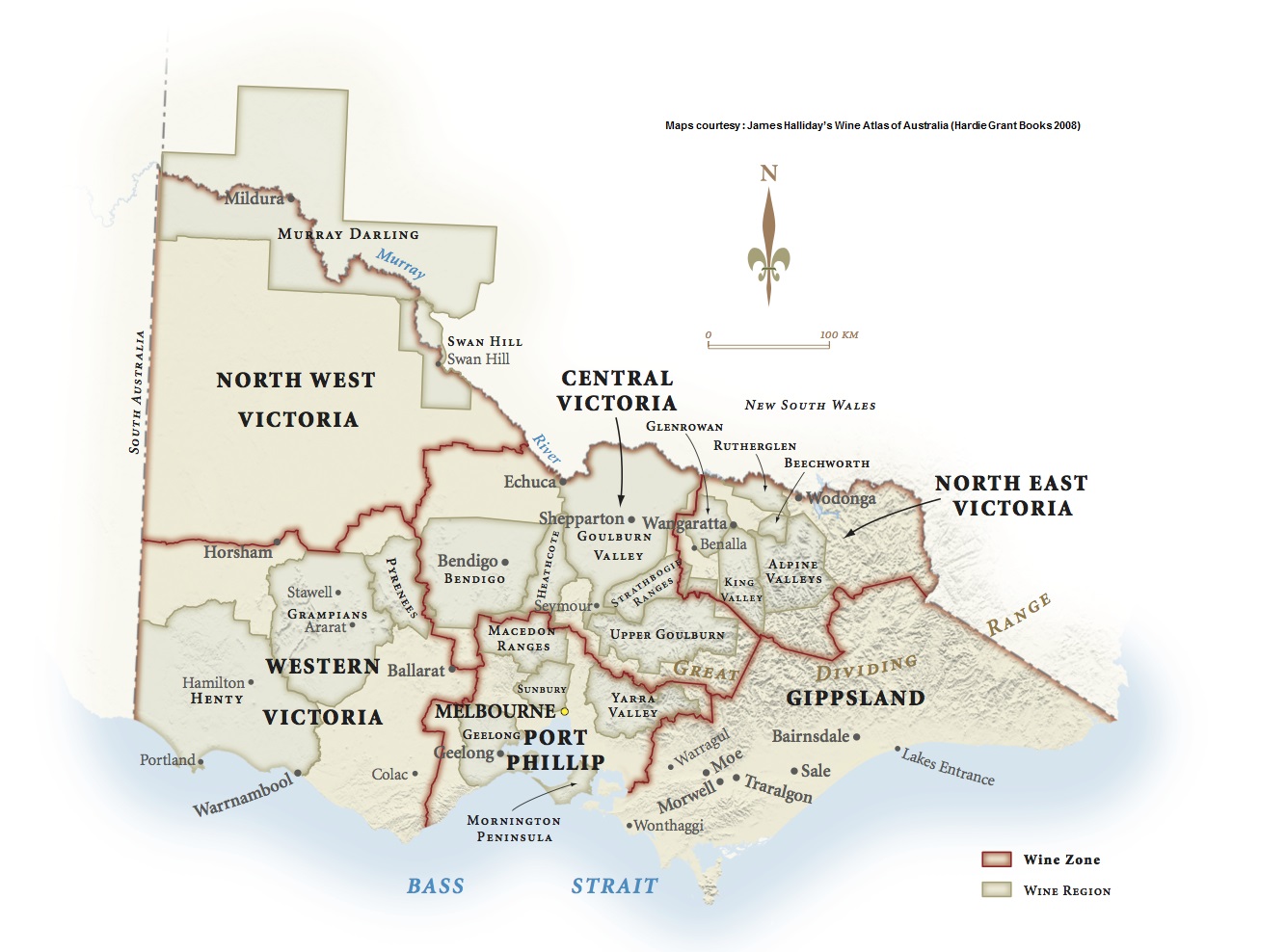 Location of Vineyard
Ideally located in the center of the Yarra Valley. Timo and his wife, Rhonda, planted a 2.4 hectare vineyard on a slope, which they named Bloody Hill because it was bloody steep!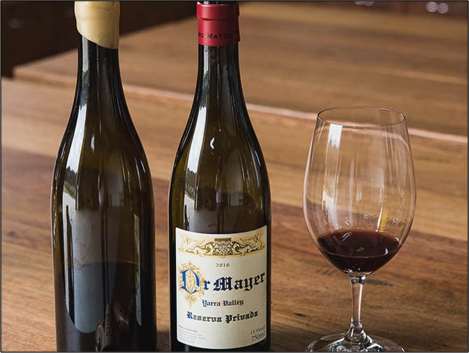 Winemaking Philosophy
Timo Mayer is a hip little winery that produces hand crafted, single vineyard wines. They believe that wines are made in the vineyard and therefore try to interfere with the natural winemaking process as little as possible. All of their wines are unfined and unfiltered to reflect the true expression of the land.
Official Website: http://www.timomayer.com.au/
---

Mayer
Bloody Hill Pinot Noir
2021
Yarra Valley
750ml

Mayer
Close Planted Pinot Noir
2021
Yarra Valley
750ml

Mayer
Dr. Mayer Pinot Noir
2021
Yarra Valley
750ml

Mayer
Syrah
2021
Yarra Valley
750ml

Mayer
Sangiovese
2021
Yarra Valley
750ml