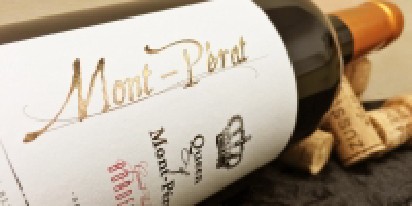 11 Jul

Mont-Pérat

About Mont-Pérat

ONE OF THE MOST ADMIRABLE OPERATIONS OF BORDEAUX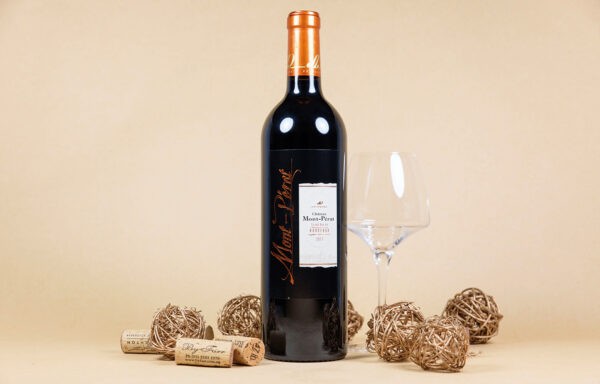 Château Mont-Pérat is located in Premiere Côtes de Bordeaux. It was first mentioned in the 1864 edition of the famous Feret Wine Guide and is one of the jewels in the crown of the Premières Côtes de Bordeaux. This winery was bought by the Despagne family in 1998, and after five years' work it is producing wine of rare intensity.
The Despagne are rooted in the Entre-deux-Mers for over 200 years and continue the family tradition of excellence. As a family company, the Despagne has made a name for themselves among the great wines of Bordeaux thanks to an inovating know how both in terms of vineyard management and vinification technics.
The Despagne range offers a wide palette of colors (whites, reds and rosés) and unusual tastes which are recognized and distributed throughout the world. Queen of Mont-Pérat is a special cuvée produced using the vines from neighbour's plot. The wine is made under Despange's advices in viniculture, winemaking and branding.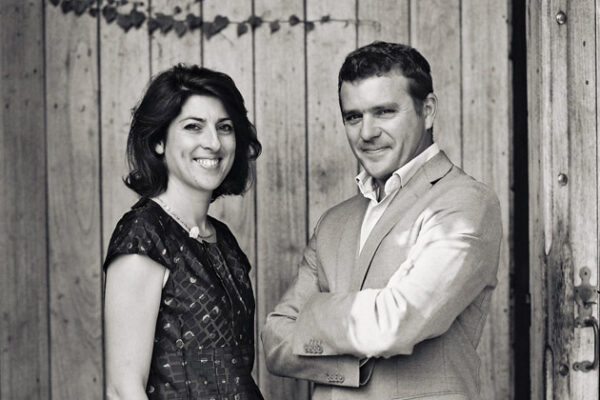 ---
# ENOTECA is appointed as the Official Wholesale Distributor of Queen of Mont-Pérat in Hong Kong.
To contact Brand Manager, please email to marketing@enoteca.com.hk.
To contact Distribution Team, please email to wholesales@enoteca.com.hk.

Mont-Pérat
Rouge
2017
Premières Côtes de Bordeaux
750ml

Mont-Pérat
Blanc
2018
Premières Côtes de Bordeaux
750ml

Queen of Mont-Pérat
Rouge
2019
Bordeaux
750ml

Queen of Mont-Pérat
Blanc
2020
Bordeaux
750ml