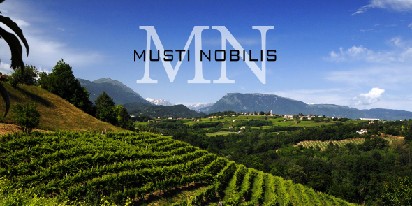 11 May

Musti Nobilis

About Musti Nobilis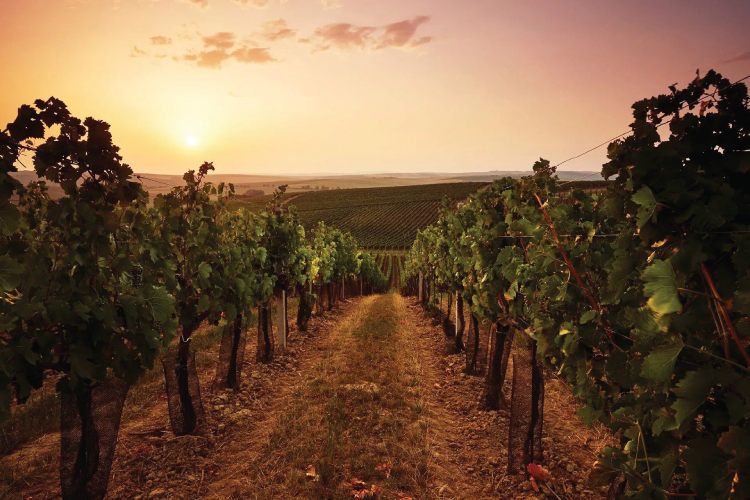 The story of DEANGELI MUSTI NOBILIS begins in 1963 in Casale sul Sile, a town in northern Italy, located in the province of Treviso, when Fabio Bergamo (grandfather of Luca who now is current owner of the company) begins to cultivate the first vineyards that allow him to create a small cellar.
In the following years, new land and new vineyards are acquired and the 4 buildings on the estate are renovated. The new asset allows to manage the production of different types of red and white wine: Cabernet, Merlot, Raboso, Malbech, Pinot Grigio, Riesling, Verduzzo, Malvasia, Traminer and Prosecco.
In 2013, the winery, led by Luca (Fabio's grandson), is completely renewed and thanks to the new partnership created with the major Prosecco wine producing wineries in the province of the city of Treviso (the capital of Prosecco) it specializes in supplying the best Prosecco wines produced by the largest and most renowned wineries in the area.
The result is that our Prosecco wines, which are direct expression of our magnificent territory, are endowed with excellent quality, elegance and captivating packaging. It is the result of a careful and rigorous vinification of selected grapes and presents the best of its experience in respect of the family tradition.
---
Musti Nobilis
Extra Dry
Prosecco DOC
NV
750ml

Musti Nobilis
Extra Dry
Conegliano Valdobbiadene
Prosecco DOCG Superiore
NV
750ml