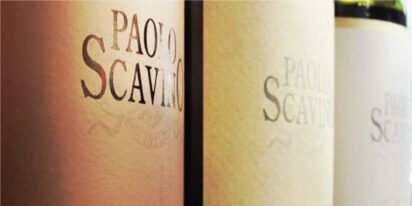 10 May

Paolo Scavino

About Paolo Scavino

Paolo Scavino is an historical winery in the Barolo region. It was founded in 1921 in Castiglione Falletto from Lorenzo Scavino and his son Paolo. Farming has always been a family tradition and passion.
Enrico Scavino together with the daughters Enrica and Elisa, fourth generation, run the family Estate. He started to work full time in the winery in 1951 when he was 10 years old. A young winemaker who inherited the passion and devotion for the land he belongs to. Through over 60 years of experience his focus has been to invest on important cru of Nebbiolo to show the uniqueness of each terroir.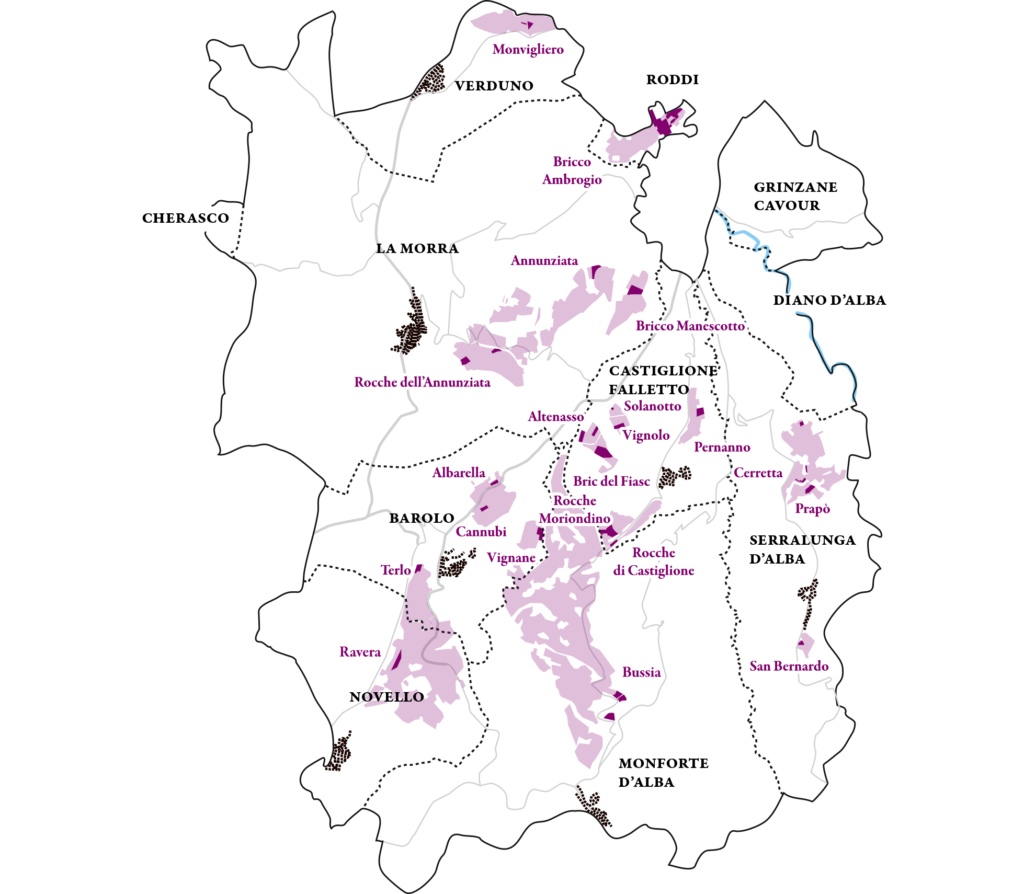 Paolo Scavino owns 30 hectares entirely in the Barolo area and works on 20 Barolo historical crus located in Castiglione Falletto, Barolo, La Morra, Novello, Serralunga d'Alba, Verduno, Roddi and Monforte d'Alba. The core beliefs of Scavino family is the supremacy of the viticulture above the oenology therefore the focus is the care of the vines in order to grow ripe and healthy grapes. These values and culture have been carried on and never changed.
---
Paolo Scavino
Bianco Sorriso
Langhe
2020
750ml
Paolo Scavino
Barolo
2017
375ml

Paolo Scavino
Barolo
2017
750ml
Paolo Scavino
 Nebbiolo
Langhe
2020
750ml
Paolo Scavino
Bricco Ambrogio
Barolo
2017
750ml

Paolo Scavino
Ravera
Barolo
2017
750ml

Paolo Scavino
Cannubi
Barolo
2008
750ml

Paolo Scavino
Carobric
Barolo
1998
1500ml

Paolo Scavino
Bric Del Fiasc
Barolo
1985
750ml

Paolo Scavino
Bric Del Fiasc
Barolo
2007
750ml

Paolo Scavino
Bric Del Fiasc
Barolo
2017
750ml
Paolo Scavino
Bric Del Fiasc
Barolo
2017
1500ml

Paolo Scavino
Bric Del Fiasc
Barolo
2017
3000ml