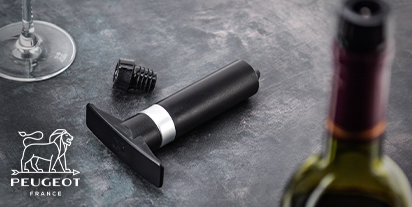 19 Oct

Peugeot Saveurs WINE ACCESSORY

About Peugeot Saveurs

TWO CENTURIES OF HERITAGE
The Peugeot saga first rose in 1810. Starting from producing steel tapes and springs, their business then developed and diversified, and has been manufacturing pepper mills and coffee mills since 1840.
In adhering to its exquisite mechanism and ingenious design over the past two centuries, The Peugeot has developed various types of new products and its exquisite wine accessories especially have received a high praise and reputation from the market. The collection of accessories, dedicated to the tasting of the wine, also clearly reflects a certain sense of French living.
Official Website: https://uk.peugeot-saveurs.com/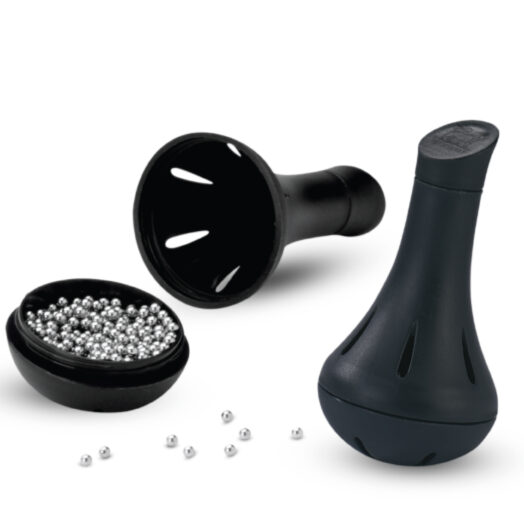 Peugeot
Bilbo
Decanter Cleaning Beads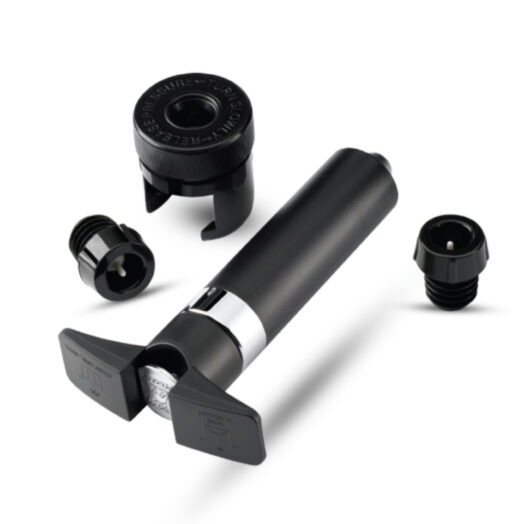 Peugeot
Epivac Duo
Vacuum Pump Set with 2 Stoppers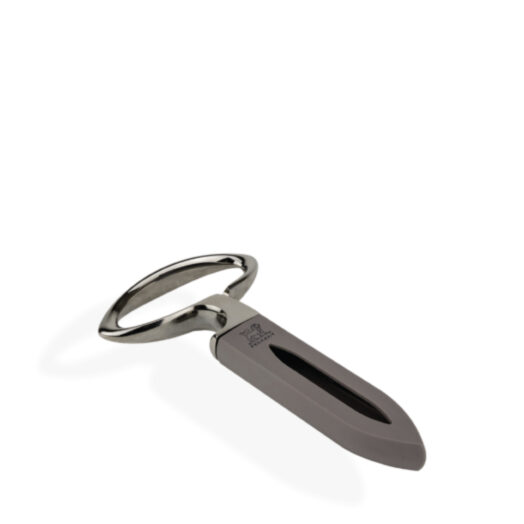 Peugeot
Mathus
Two-Pronged Corkscrew (Basalte)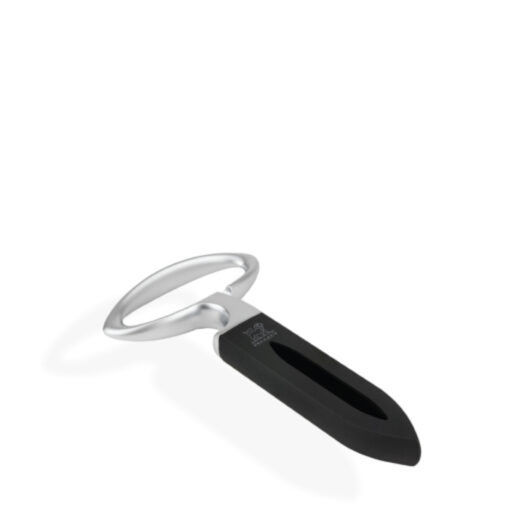 Peugeot
Mathus
Two-Pronged Corkscrew (Black)