23 May

Poderi Aldo Conterno

About Poderi Aldo Conterno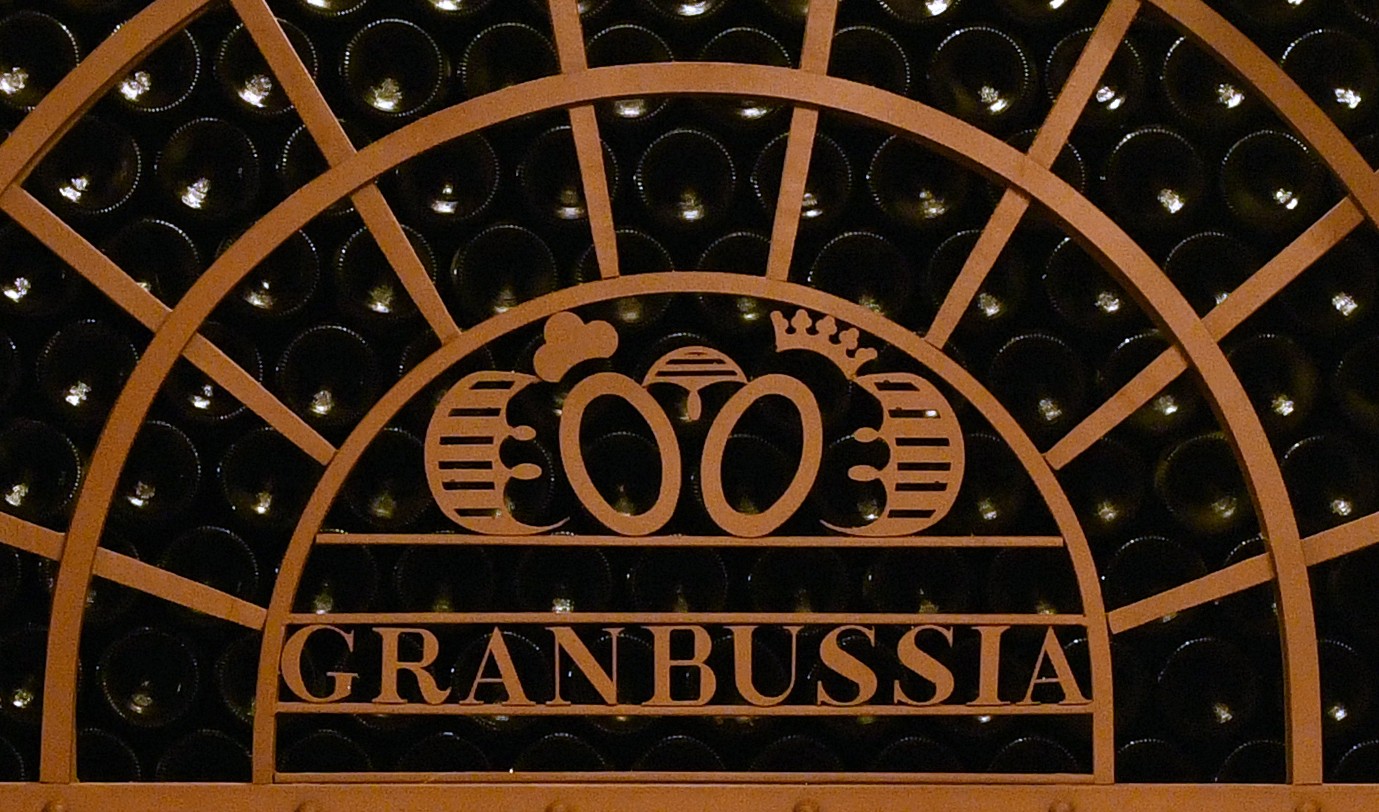 "IN MEDIO STAT VIRTUS"
The "Poderi Aldo Conterno" winery is situated in Bussia of Monforte d'Alba which is the heart of the Barolo wine area.
Five generations of people who devoted their lives to wine have instilled in their souls a deep respect for the identity of their territory and a firm characterization of the products. What they want to offer is simply the interpretation of a terroir through their deep rooted beliefs. "Our wines never look for inconditional approval and our personality is not prone to easy compromise."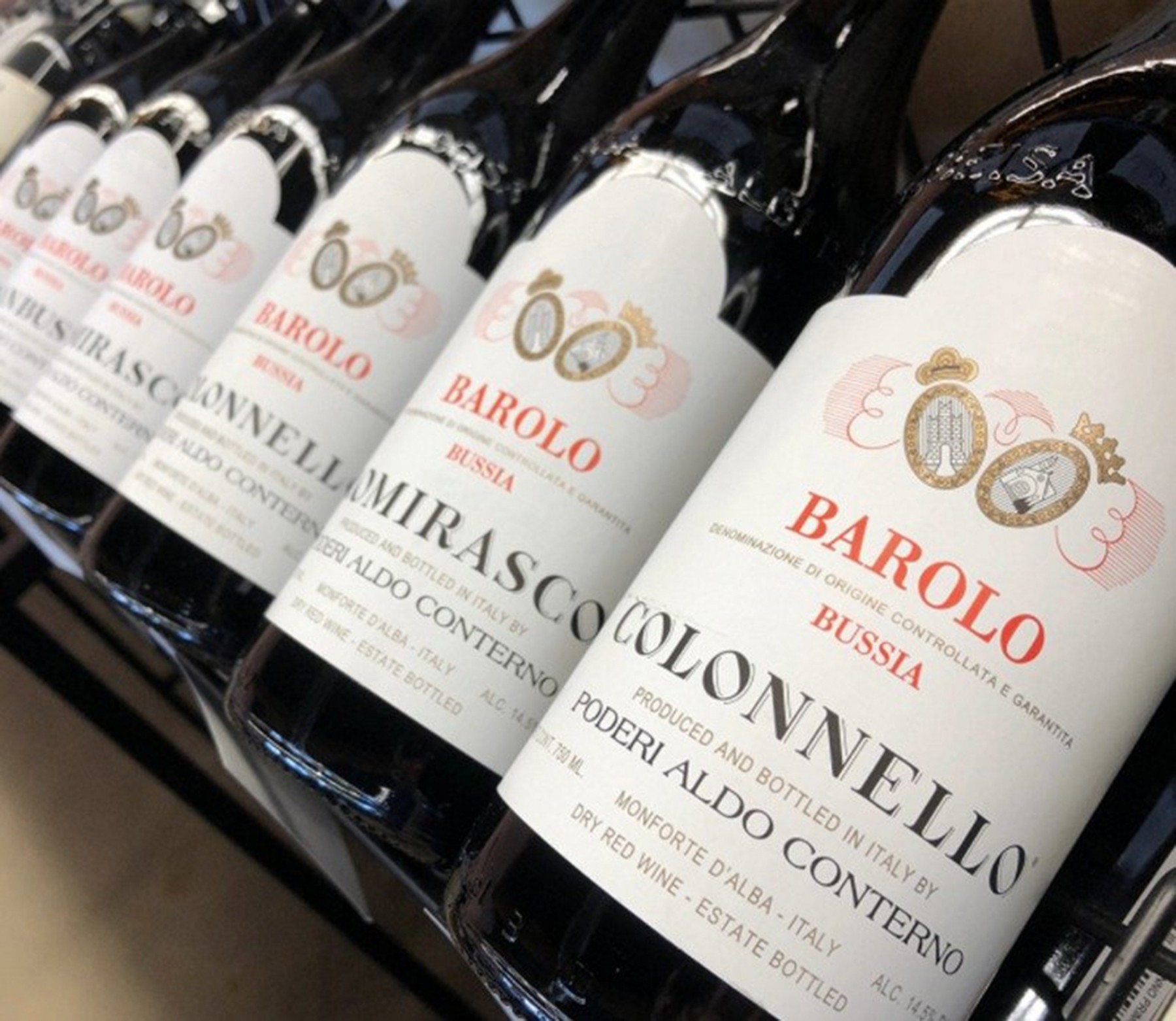 Cru vineyards Romirasco, Cicala and Colonnello located in Bussia of Monforte d'Alba, portray the real expression of the Langa terroir. Their fabulous South South-West location enhances the nobility of the clayey-calcareous soil, rich with calcium carbonate and iron, typical of our hills. The Family has always had a relationship of perfect symbiosis with these cru, trying to enhance all their most peculiar characteristics through a wise and hard work in the vineyard. With the passing of the years they have been able to create a real microcosm which sinks its essence in the subtle balance offered by nature.
The wine of these cru gives itself with firm determination by playing on the most classical elements of the Nebbiolo vine and its spicy notes give a crystal idea of the uniqueness of this soil. The interpretation of a territory goes along with the perfect knowledge of its components; that circumstance can become true only after a long and careful study of the components. All this has always been within their intentions, enabling us to find out the fundamental connections which, thanks to the hard work in the vineyard, are the basis of the unmistakable identity of our Barolo wines.
Official Website: www.poderialdoconterno.com
---

Poderi Aldo Conterno
Barolo Bussia
Romirasco
Piedmont
2016
750ml

Poderi Aldo Conterno
Barolo Bussia
Colonnello
Piedmont
2016
750ml

Poderi Aldo Conterno
Barolo Bussia
Cicala
Piedmont
2016
750ml
Poderi Aldo Conterno
Barberia d'Alba
Conca Tre Pile
Piedmont
2017
750ml
Poderi Aldo Conterno
Langhe Rosso
Piedmont
2017
750ml

Poderi Aldo Conterno
Langhe Chardonnay
Bussiador
Piedmont
2017
750ml