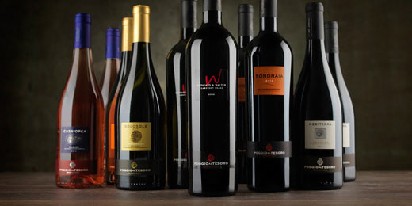 10 May

Poggio al Tesoro

About Poggio al Tesoro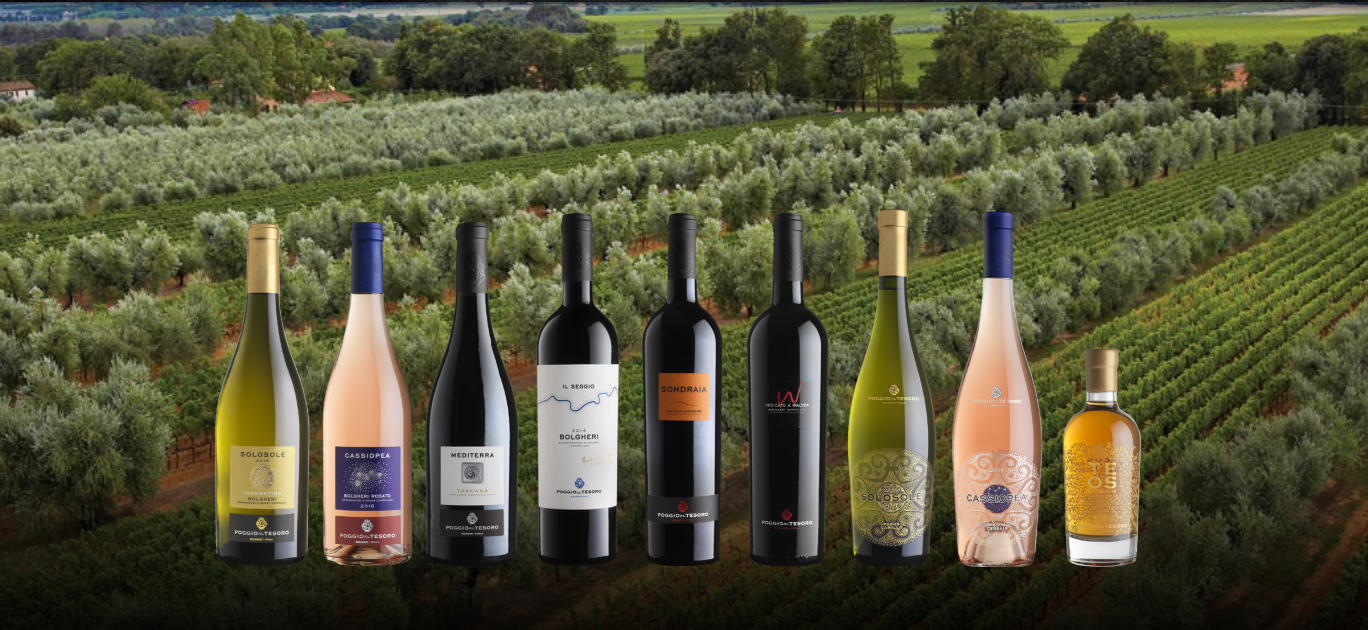 The personality of the Estate's wines is enhanced by the decision to cultivate and use traditional grape varietals such as Cabernet Sauvignon and Merlot as well as Cabernet Franc, Syrah (Shiraz) and Vermentino, which are more unusual in Bolgheri. The perfect balance of year-round sunlight, proximity to the sea and unique terroir are expressed in Poggio al Tesoro wine style.
Poggio al Tesoro produces fascinating wines which, since their debut on the market, have succeeded in winning acclaim from both the public and international critics alike, the latter highlighting the innovative intuitions underpinning the project in Bolgheri.
Bolgherese Vineyard▼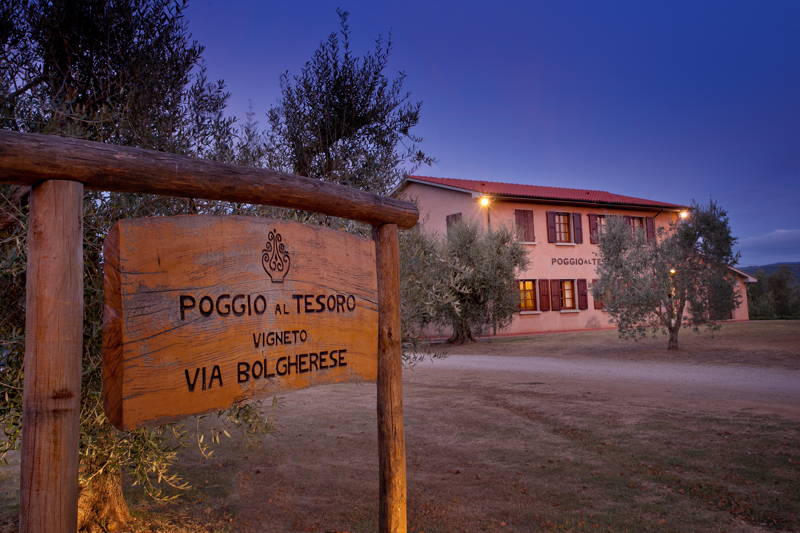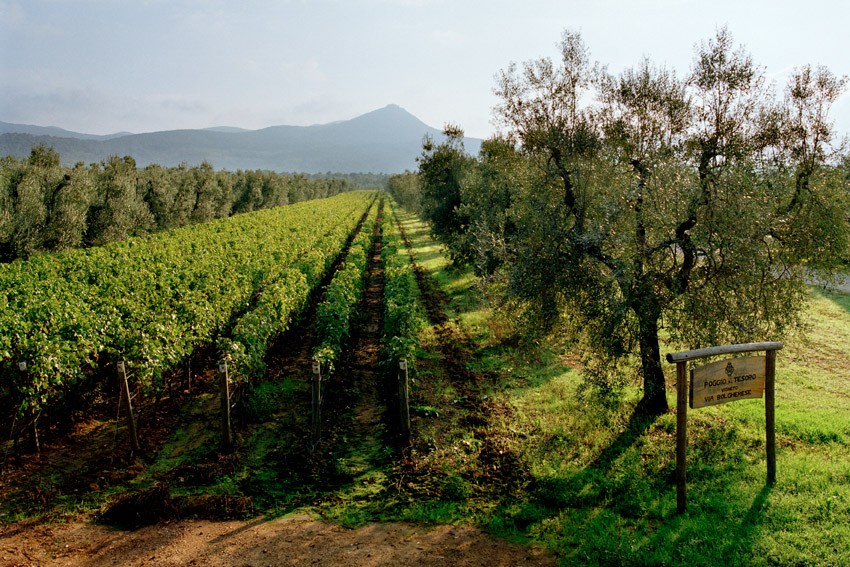 Official Website: www.poggioaltesoro.it
---
# ENOTECA is appointed as the Official Distributor of Poggio al Tesoro wines in Hong Kong.

Poggio al Tesoro
Sondraia
Bolgheri Superiore
2017
750ml

Poggio al Tesoro
W Dedicato A Walter
Toscana
2012
750ml

Poggio al Tesoro
Il Seggio
Toscana
2019
750ml

Poggio al Tesoro
Mediterra
Toscana
2019
750ml

Poggio al Tesoro
Solosole
Bolgheri Vermentino
2019
750ml

Poggio al Tesoro
Teos Passito Petit Manseng
Toscana
2015
375ml