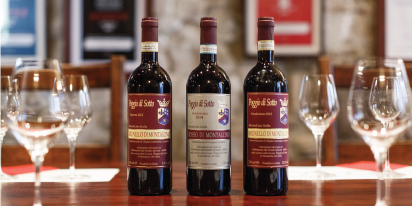 05 May

Poggio di Sotto

About Poggio di Sotto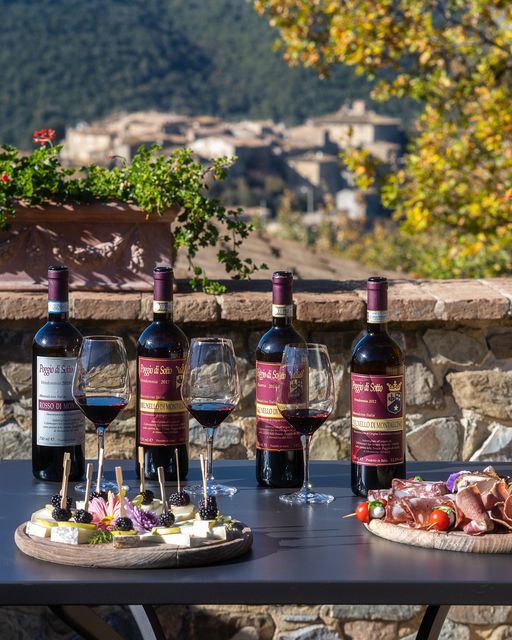 Poggio di Sotto was established in 1989 on the South-East side of Montalcino. It became part of the ColleMassari family in 2011. Since the foundation, the Estate has become famous for the high quality of the Sangiovese.
The estate covers 44 hectares of which 16 are vineyards of Brunello. The vineyards extend along the hill from 200 to 400 meters above sea level, with the protection of the ancient volcano Amiata on one side and the river Orcia combined with the sea breeze from the other, result in a unique micro-climate making it one of the best areas for the growing of the Sangiovese.
Official Website: https://www.collemassariwines.it/en/estates/poggio-di-sotto/
---
Poggio di Sotto
Brunello di Montalcino
2016
750ml

Poggio di Sotto
Rosso di Montalcino
2017
750ml