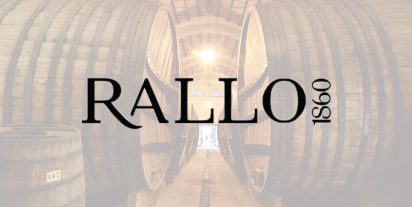 15 Jun

Rallo

About Rallo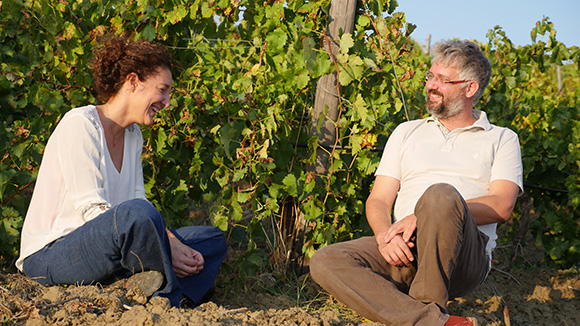 Rallo was founded in 1860 by Mr. Don Diego Rallo. The Vesco family took over the winery in 1997 and continue the passion of Rallo family in Sicilian wine. This once small vineyards, today is a modern and efficient agricultural winery of 100 hectares with 68 hectares of vineyards. Rallo represents the excellence of western part of Sicilian viticulture and in particular of sustainable and organic viticulture with a range of products enhancing the typical vines of the territory.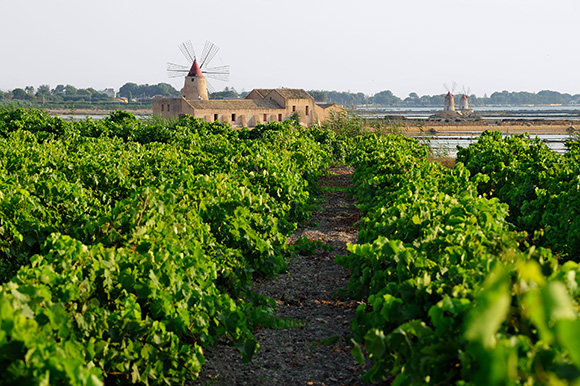 Organic certified in 2007
Biosuisse certified in 2011
BioAgricert – certifies the organic production of wines in 2011
Official Website: https://www.aziendaagricolarallo.it/en
---
# ENOTECA is appointed as the Official Distributor of Rallo in Hong Kong.

Rallo
AV01 Catarratto
2021
Terre Siciliane IGP
750ml
HK$290

Rallo
Beleda Catarratto
2021
Sicilia DOP
750ml
HK$260

Rallo
Al Qasar Zibibbo
2022
Sicilia DOP
750ml
HK$160
Rallo
Bianco Maggiore
2022
Sicilia DOP
750ml
HK$160
Rallo
Il Manto Nero d'Avola
2021/2022
Sicilia DOP
750ml
HK$160