05 May

San Polo

About San Polo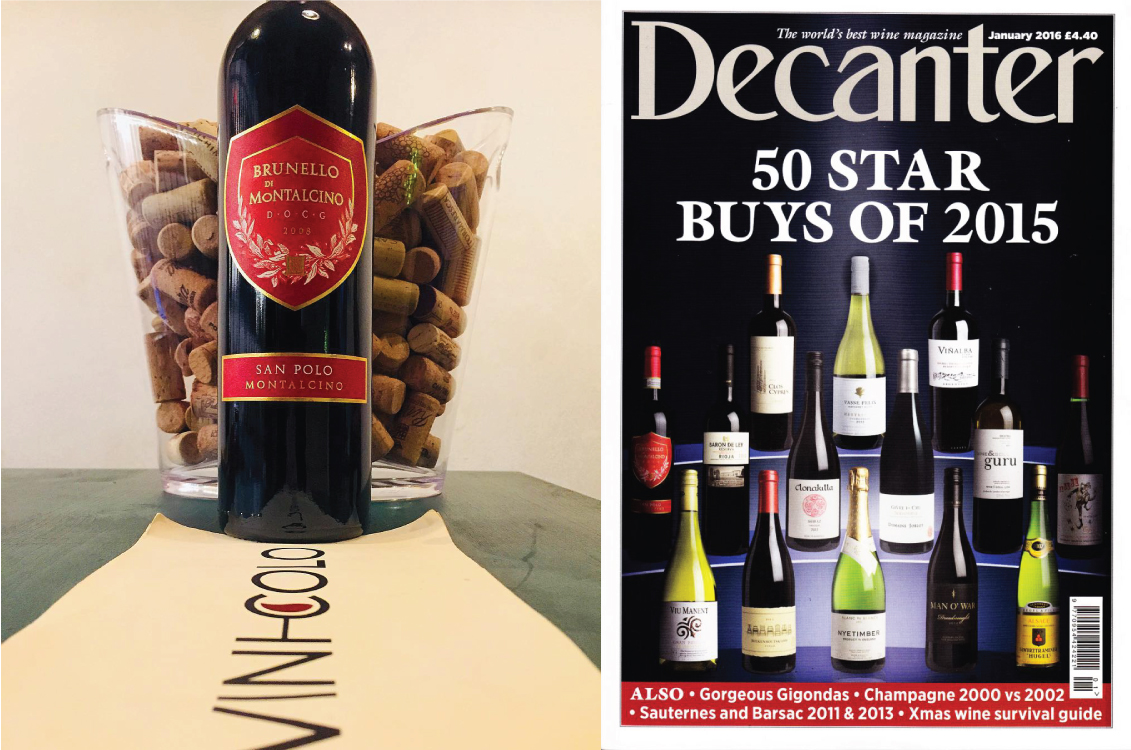 Ranked as 50 Star Buys Of 2015 by Decanter Magazine
The year 2007 marked the beginning of a new era for San Polo: a prestigious, historic appellation was accompanied by an entrepreneurial approach and openness to multiple business opportunities. Subsequently, the importance of an eco-friendly approach was understood and developed, leading to a steadfast commitment to sustainability, which is now the hallmark of the Estate and pervades and informs all its practices and operations.
The winery has been declared sustainable from all perspectives: ecological, environmental and economic sustainability are the essential features required to gain the coveted certification granted by Agenzia Casaclima, issued to date to only two wineries, one of which is San Polo in Montalcino. CasaClima Wine is a Quality Seal issued by the Bolzano-based CasaClima agency, created to provide objective, credible evidence of the efforts made by wineries towards achieving more careful management of their business and to assess the environmental compatibility of winery buildings, comfort and suitability of work spaces, consumption of energy and water in the production of wines, choice of packaging materials, as well as the impact of transport.
---
# ENOTECA is appointed as the Official Distributor of San Polo wines in Hong Kong.
To contact Brand Manager, please email to marketing@enoteca.com.hk.
To contact Distribution Team, please email to wholesales@enoteca.com.hk.
San Polo
Brunello di Montalcino
Vignavecchia
Toscana
2016
750ml

San Polo
Brunello di Montalcino
Podernovi
Toscana
2015
750ml

San Polo
Brunello di Montalcino
Riserva
Toscana
2015
750ml

San Polo
Brunello di Montalcino
Toscana
2014
750ml

San Polo
Rosso di Montalcino
Toscana
2018 / 2019
750ml

San Polo
Rubio
Toscana
2019
750ml