07 Jun

Schloss Vollrads

About Schloss Vollrads

ALL'S WELL THAT ENDS WITH A GLASS OF RIESLING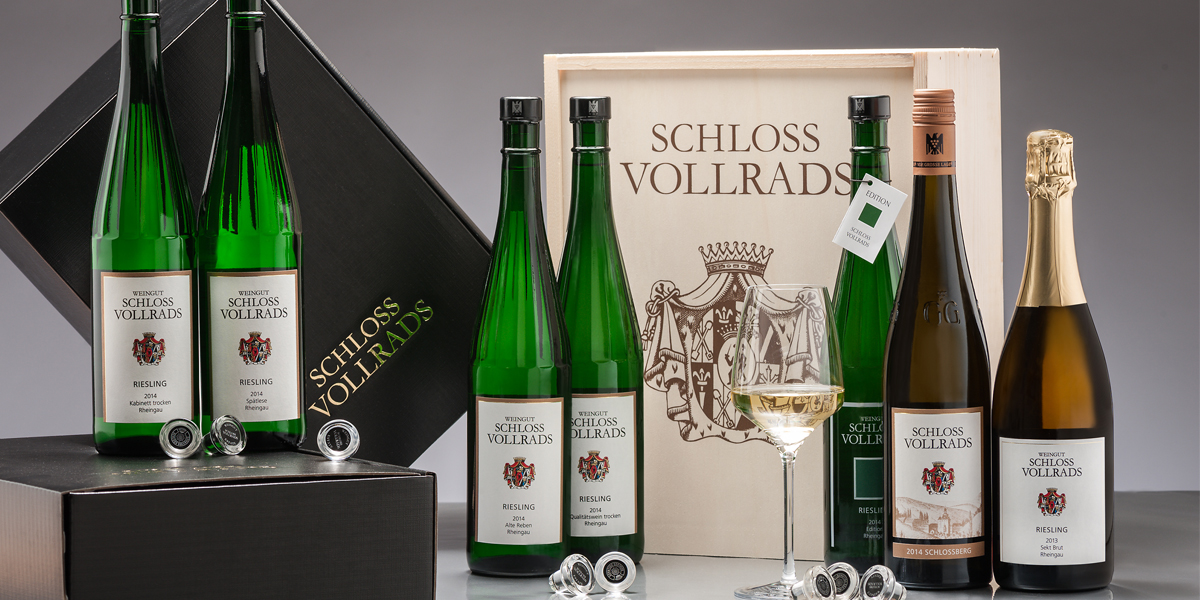 Schloss Vollrads, one of the oldest wineries in Germany, is situated above Oestrich-Winkel in the Rheingau, attractively nestled in the midst of this cultivated landscape. A popular nature trail takes you through the Vollradser Wäldchen (Vollrads Woodlands) in the north, and following the idyllic Flötenweg (Recorder Lane) you can walk through the vineyards alongside Schloss Vollrads and around the whole estate. The name of this hiking trail derives from the Rheingauflöte, the typical wine bottle with long neck and faceting.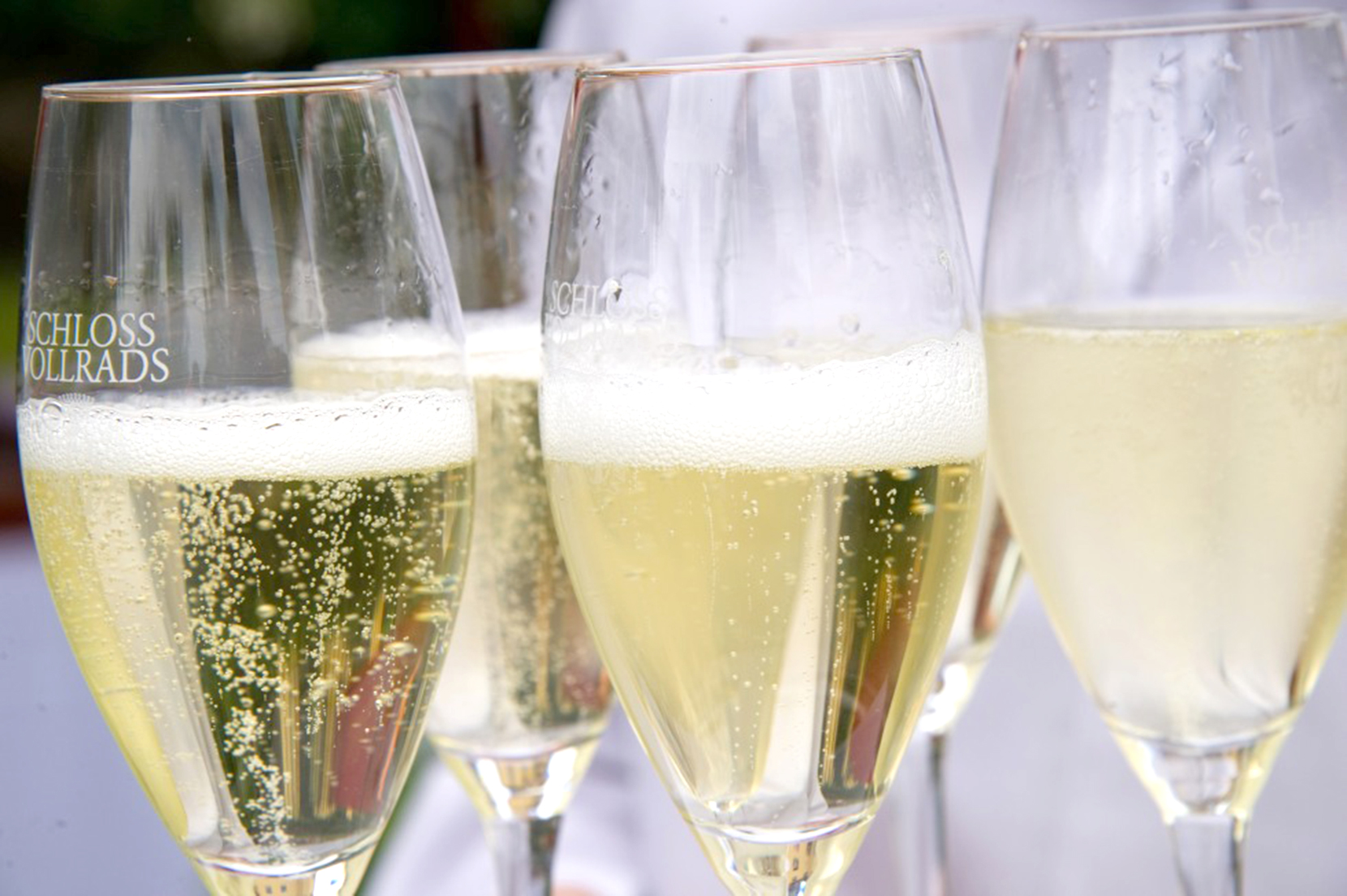 They believe that an outstanding Riesling makes you happy. That's why they only grow Riesling grapes – deliberately, with special care, and with love. They cherish their vines. They pick their grapes very carefully by hand – and that several times per season – in order to collect them at precisely the right degree of ripeness. They make use of their knowledge and a tradition of over 800 years of viticulture, so that their grapes can become the very special Riesling that will make you happy. On some 80 hectares of vineyards they make unique and authentic wines.
You may interested in … Riesling Week 2022
Official Website: https://www.schlossvollrads.com/
---
# ENOTECA is appointed as the Official Distributor of Schloss Vollrads in Hong Kong.
To contact Brand Manager, please email to marketing@enoteca.com.hk.
To contact Distribution Team, please email to wholesales@enoteca.com.hk.

Schloss Vollrads
Riesling
Qualitätswein Qba
Rheingau
2019
750ml

Schloss Vollrads
Riesling
Kabinett Trocken
Rheingau
2019
750ml
Schloss Vollrads
Schlossberg Riesling
Grosses Gewachs
Rheingau
2018
750ml

Schloss Vollrads
Scharzhofberger Riesling
Trockenbeerenauslese
Rheingau
2003
375ml

Schloss Vollrads
Riesling
Beerenauslese
Rheingau
2010
375ml

Schloss Vollrads
Edition
Rheingau
2020
750ml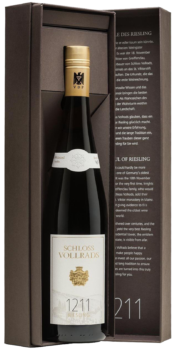 Schloss Vollrads
1211 Riesling Trocken Gift Box
Rheingau
2017
750ml

Schloss Vollrads
Greiffenberg Riesling
Grosses Gewachs
Rheingau
2018
750ml