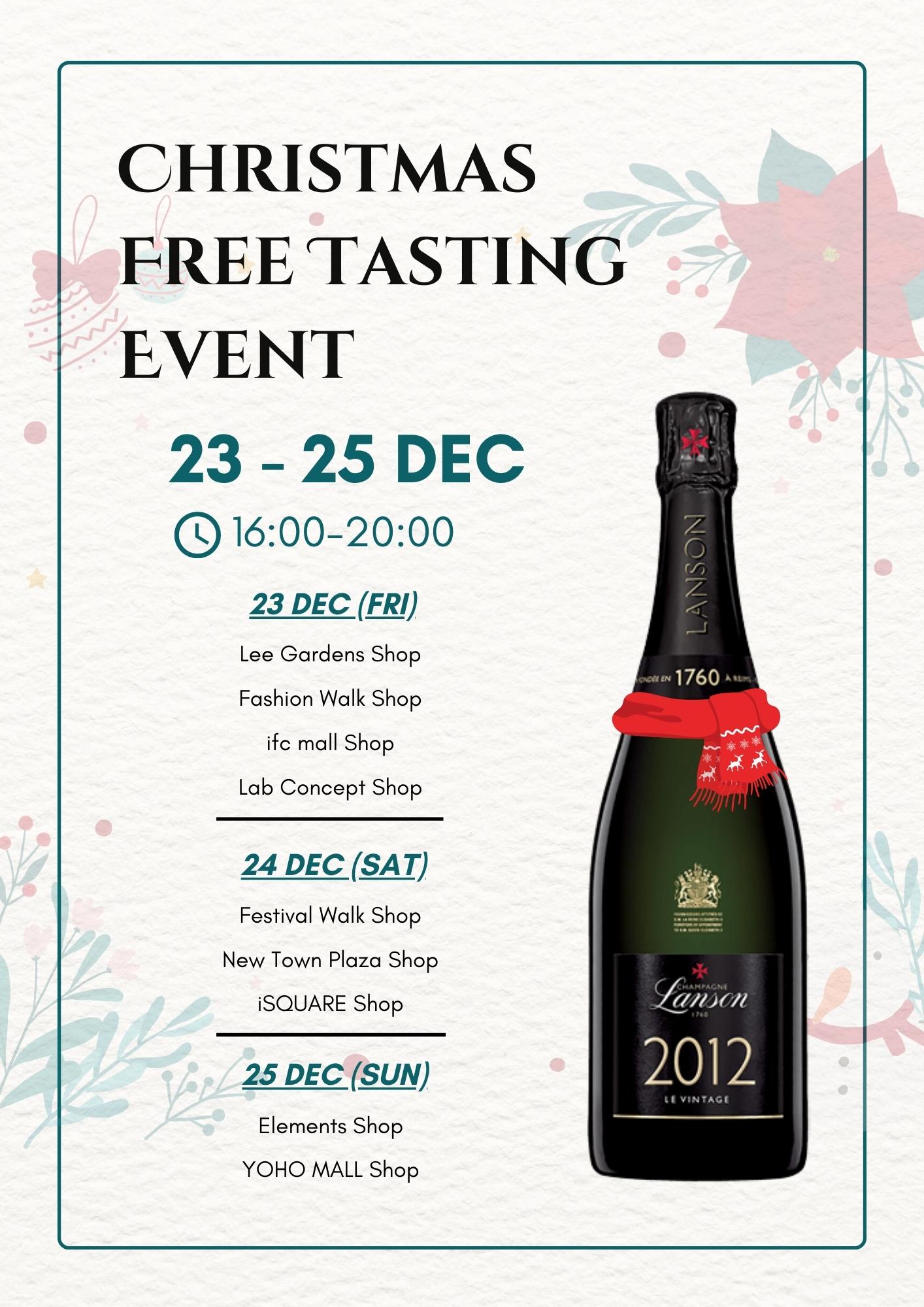 Lanson Le Vintage Brut Champagne 2012 750ml

HK$670
Generous and intense on the nose, with notes of candied fruit, dried apricots and almonds, punctuated by aromas of acacia honey and sweet spices.
The identity of the 2012 Vintage is revealed on the palate. Density, texture and freshness come together in wonderful harmony.
The texture feels generous, offering notes of honey, brioche and dried fruits. The freshness extends and blends delicately into a long and refined finish.