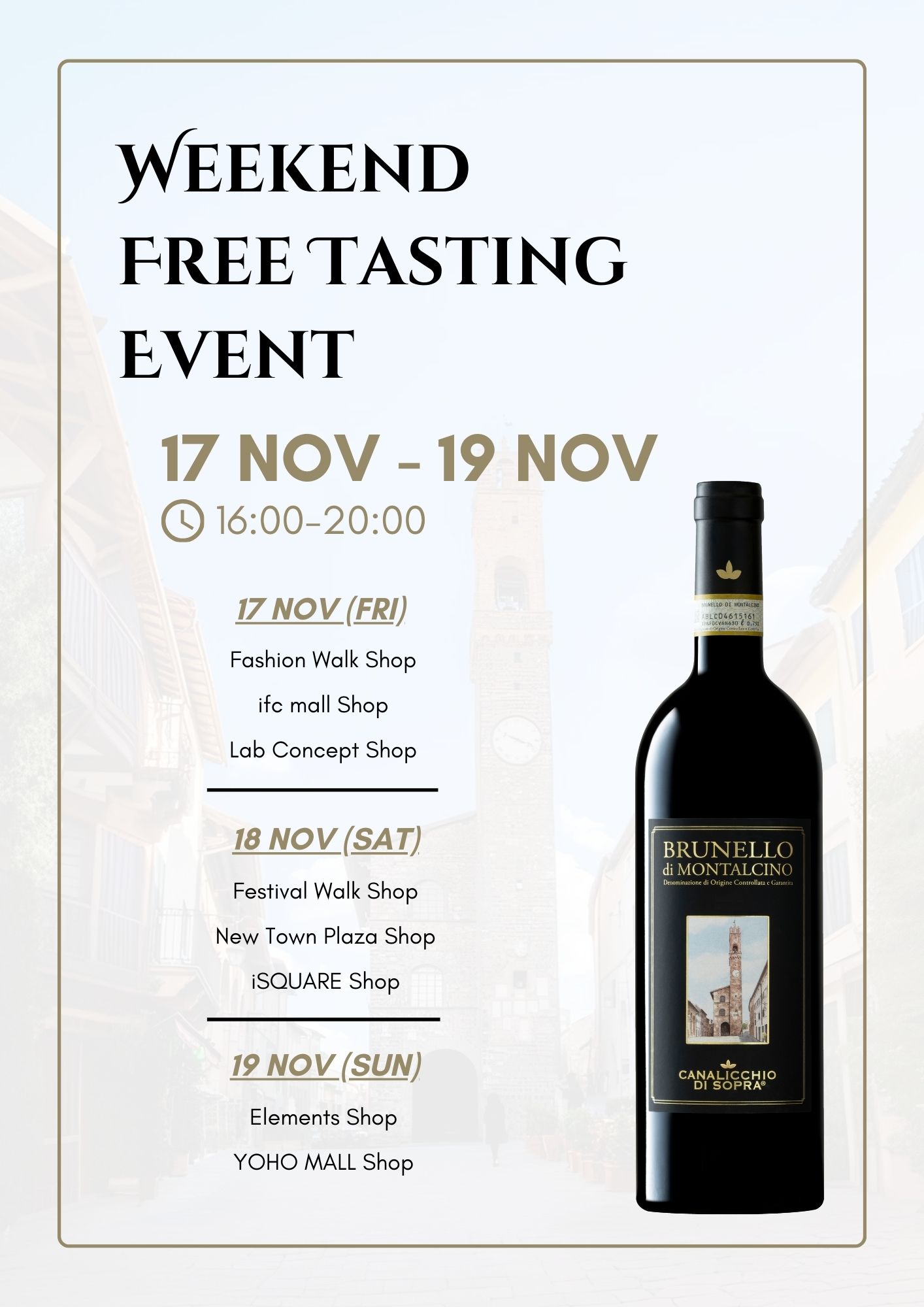 Canalicchio Di Sopra Rosso Di Montalcino Doc
2021 750ml
HK$260
The Rosso di Montalcino showcases a delightful interplay of dark and red fruits, accompanied by subtle floral undertones.
Its initial impression is characterized by elegance, liveliness, and sophistication.
The harmonious blend of plum and cherry notes is complemented by velvety tannins, ultimately leading to a finish graced with hints of roses.