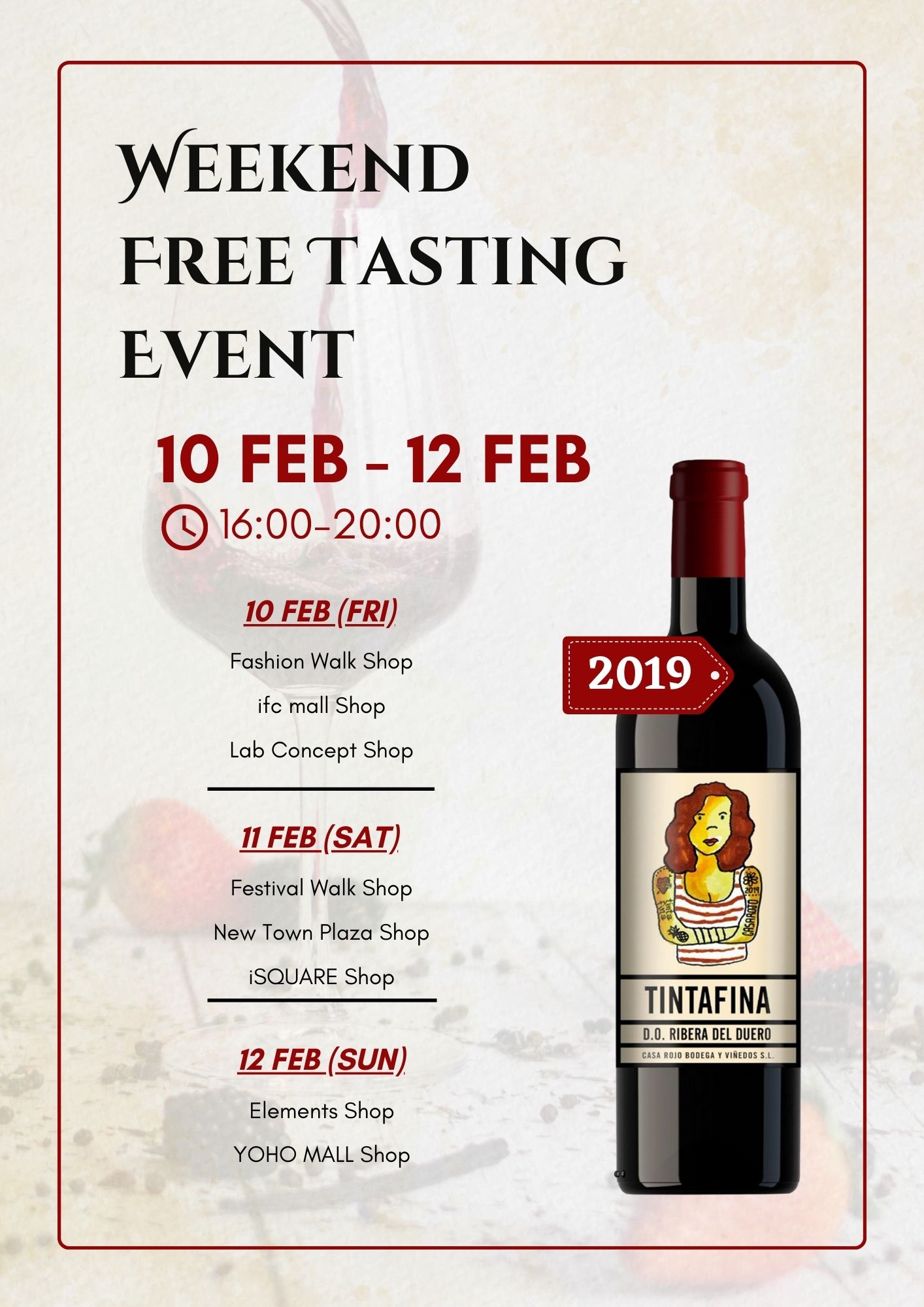 Casa Rojo Tinta Fina 2019 750ml

HK$320
A stunner from the start, with a piercingly pure and beautiful display of violet and cherry puree aromas
and flavors taking center stage, supported by ultra-refined chalky minerality and fine beaded acidity.
Some delicate toasted coffee also from these great french oak barrels.
Sage bay leaf, tobacco and warm earth notes adding superior range and depth.
Everything pulls together through the finish, with some good anise notes swirling in.
A beauty long red wine. Fresh minerality.