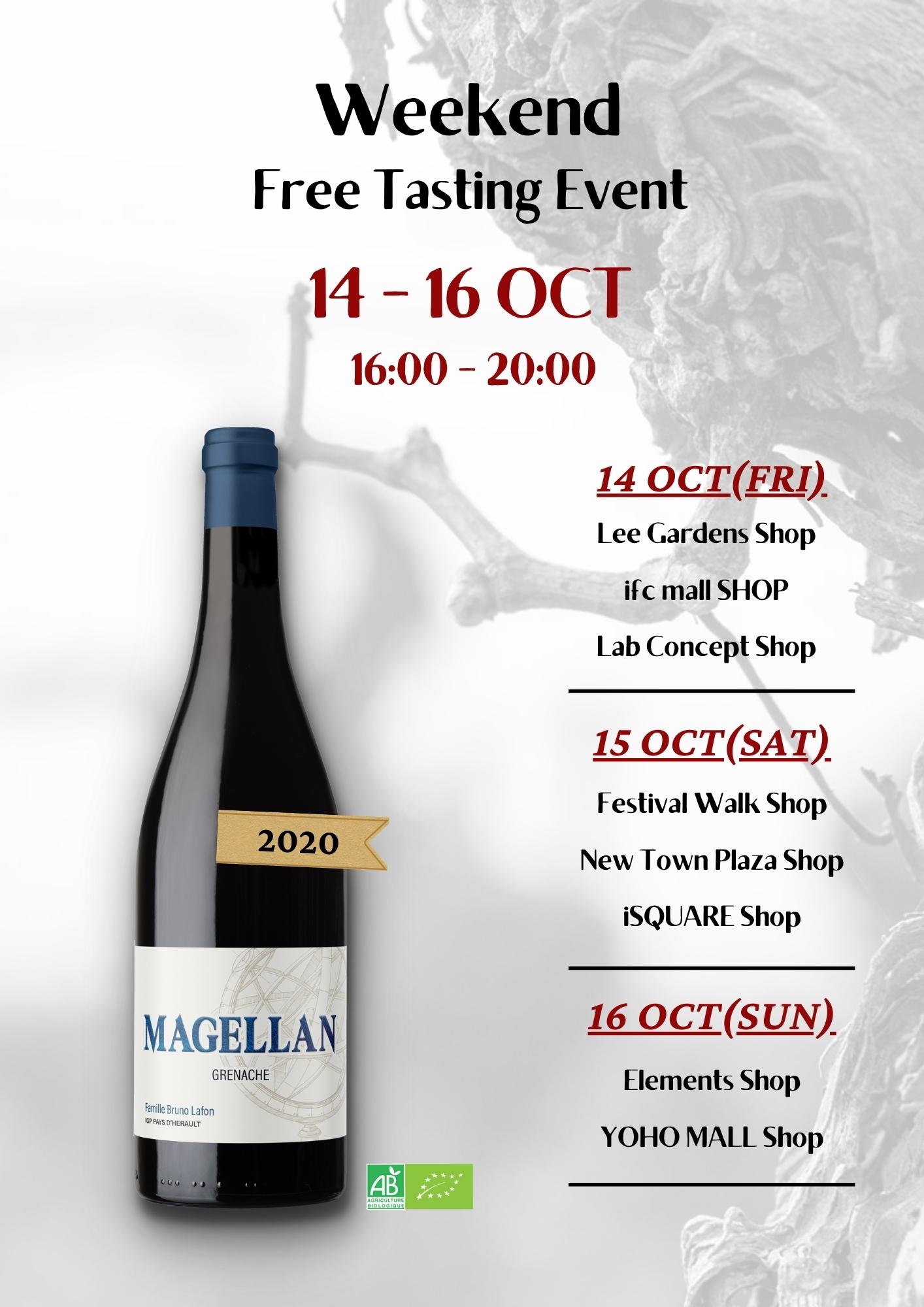 Domaine Magellan Grenache IGP Pay d'Hersault 2020 750ml
HK$160
This 100% Grenache bursts with intoxicating aromas of potpourri, dried berries and wild cherry flavors,
delivering a touch of graphite. The tannins are soft, giving it a lush and vibrant mouthfeel and a
delicate finish, echoing with slate and white pepper that retains a sense of power.
It pairs perfectly with grilled, stewed and braised meats like beef, veal, pork, chicken and of course game.
It holds up well to hearty dishes like cassoulet and it's a good match for less spicy styles of Asian cooking.