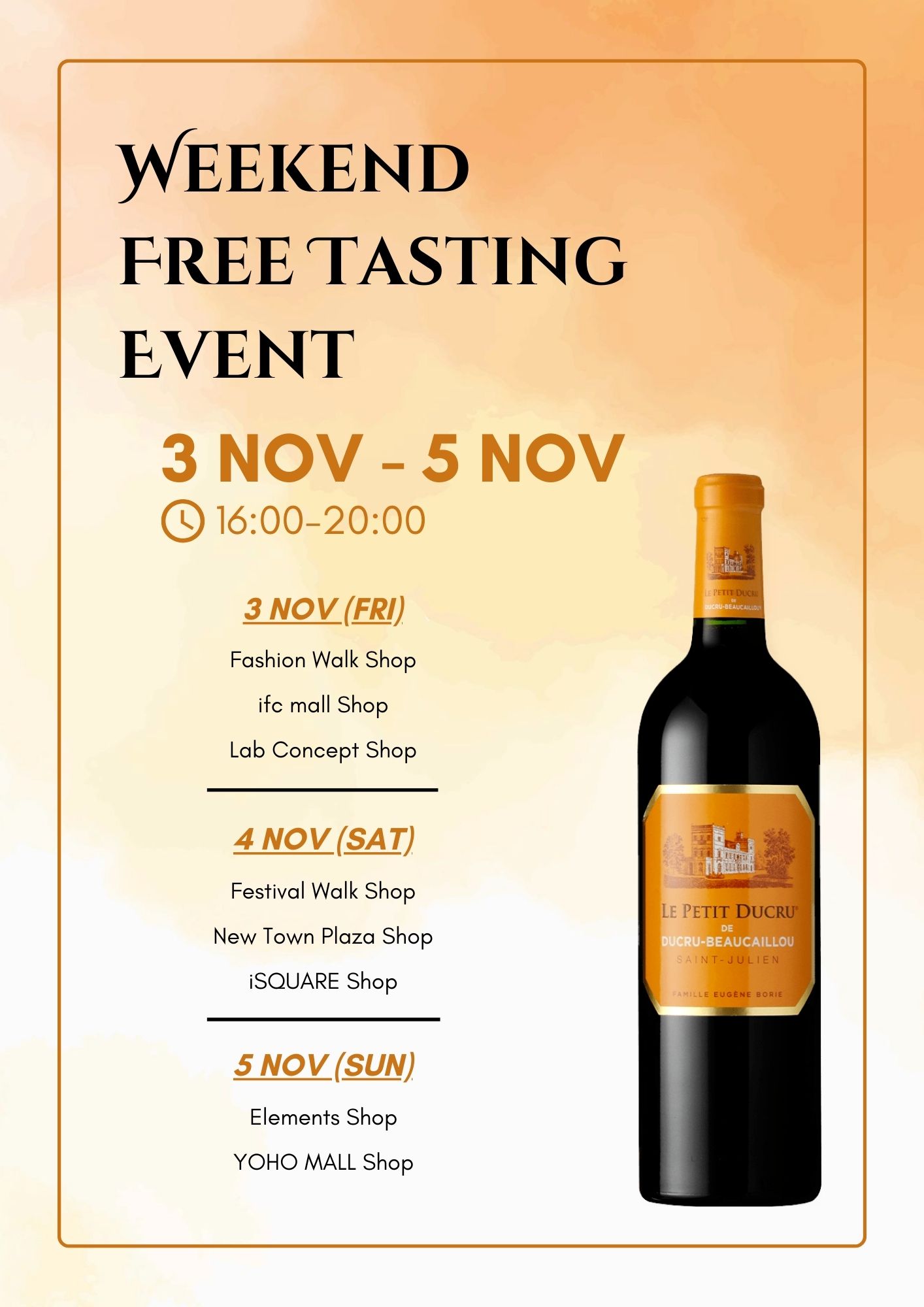 Le Petit Ducru de Ducru-Beaucaillou Saint-Julien 2018 750ml

HK$420
LE PETIT DUCRU portends an introduction to the Borie signature, a courteous invitation to approach the qualities of its elders –
Ducru-Beaucaillou and La Croix Ducru-Beaucaillou; from its complexity to its structure, by way of its balance and its elegance.
There is, of course, a family resemblance, a wonderful complicity between the three nectars.
They know what they have in common: a rigorous technical process, drastic selection, demanding winemaking.
For this 2018, barrel ageing lasts for 12 months with one-third new oak, with a 40/60 Cabernet-Merlot blend.