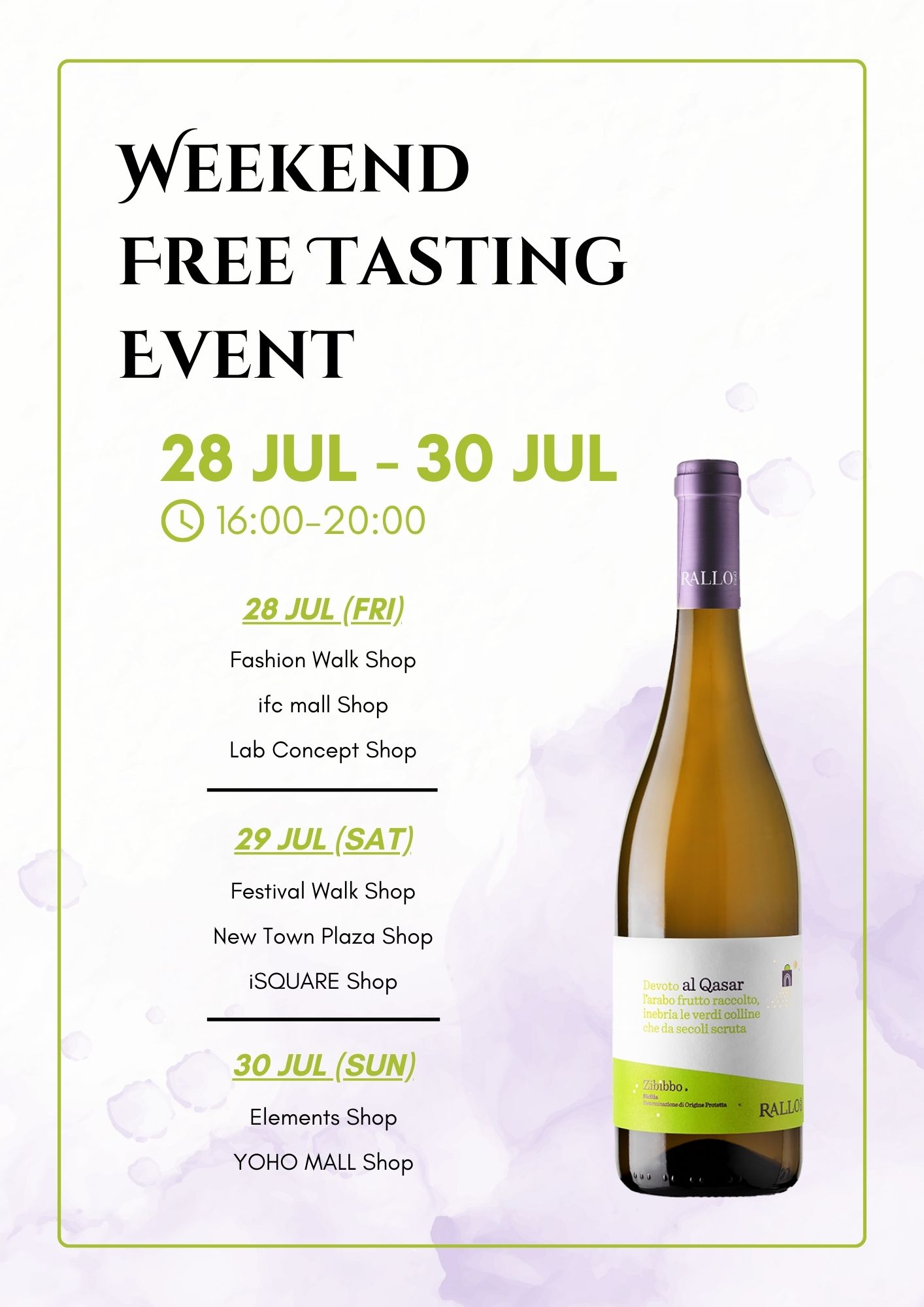 Rallo Al Qasar Zibibbo Sicilia DOP 2022 750ml

HK$160
Zibibbo is a white grape variety that is primarily grown in the Mediterranean region, particularly in Italy and on the island of Sicily, also known as Muscat of Alexandria.
It is mostly used to produce wines that are typically sweet, aromatic, and full-bodied, with flavors and aromas of orange blossom, honey, and dried fruits.
In addition to being used to produce sweet and fortified wines, the Zibibbo grape is also used to make dry wines.