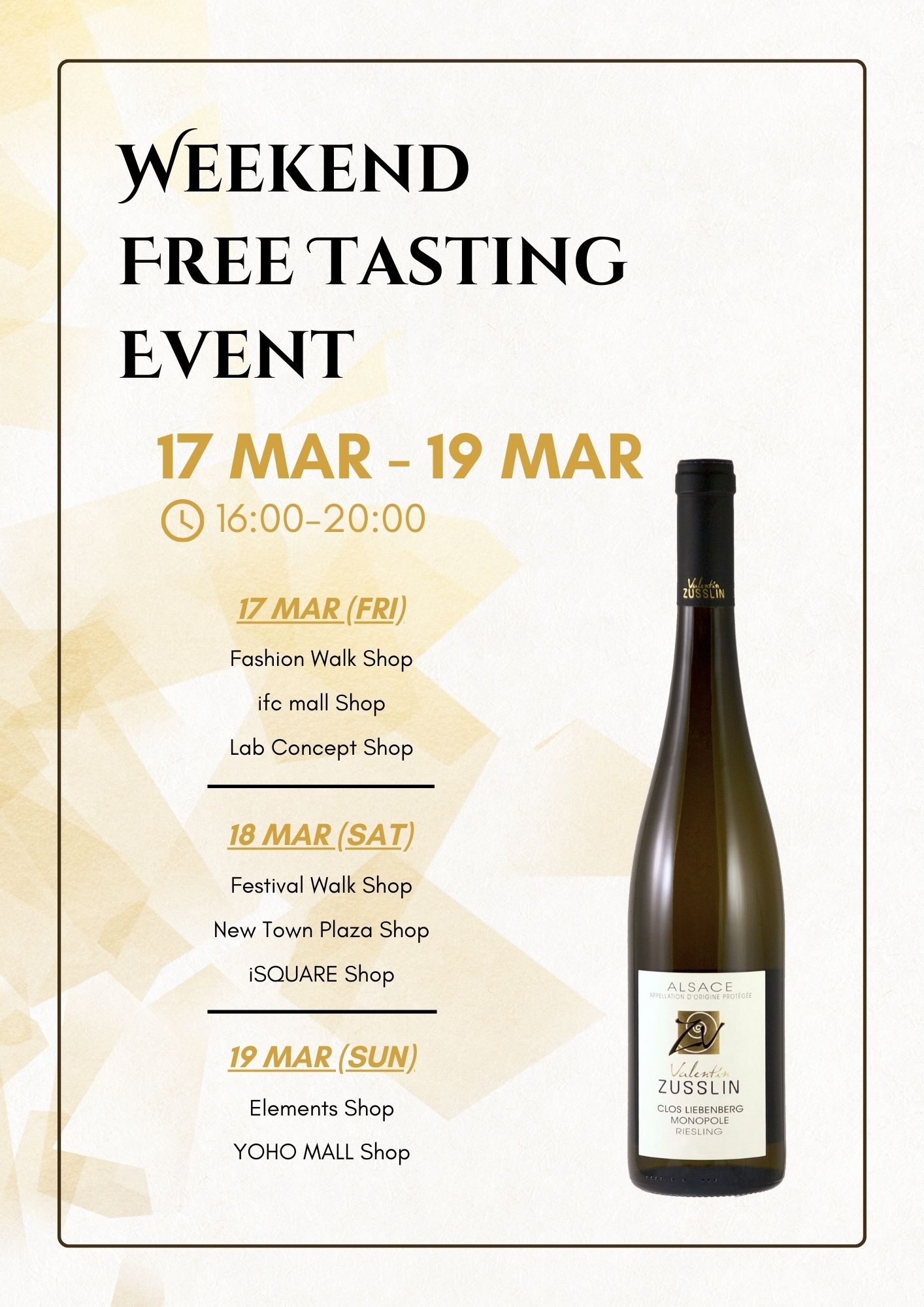 Valentin Zusslin Riesling Clos Liebenberg Monopole 2018 750ml

HK$380
The wine is super intense and initially incredibly chalky on the iodine and slightly oxidative flor nose that also displays mirabelle and peach or quince-skin notes.
On the palate, this is a very elegant, refined and vibratingly fresh and mineral Riesling with enormous finesse, salinity and tension.
It's fresh, linear and pure but certainly substantial, tight and with a lingering salty-mineral expression.