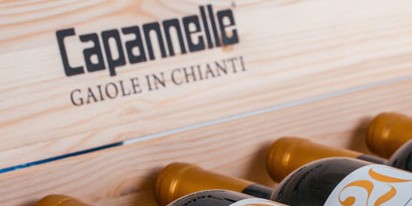 21 May

Capannelle

About Capannelle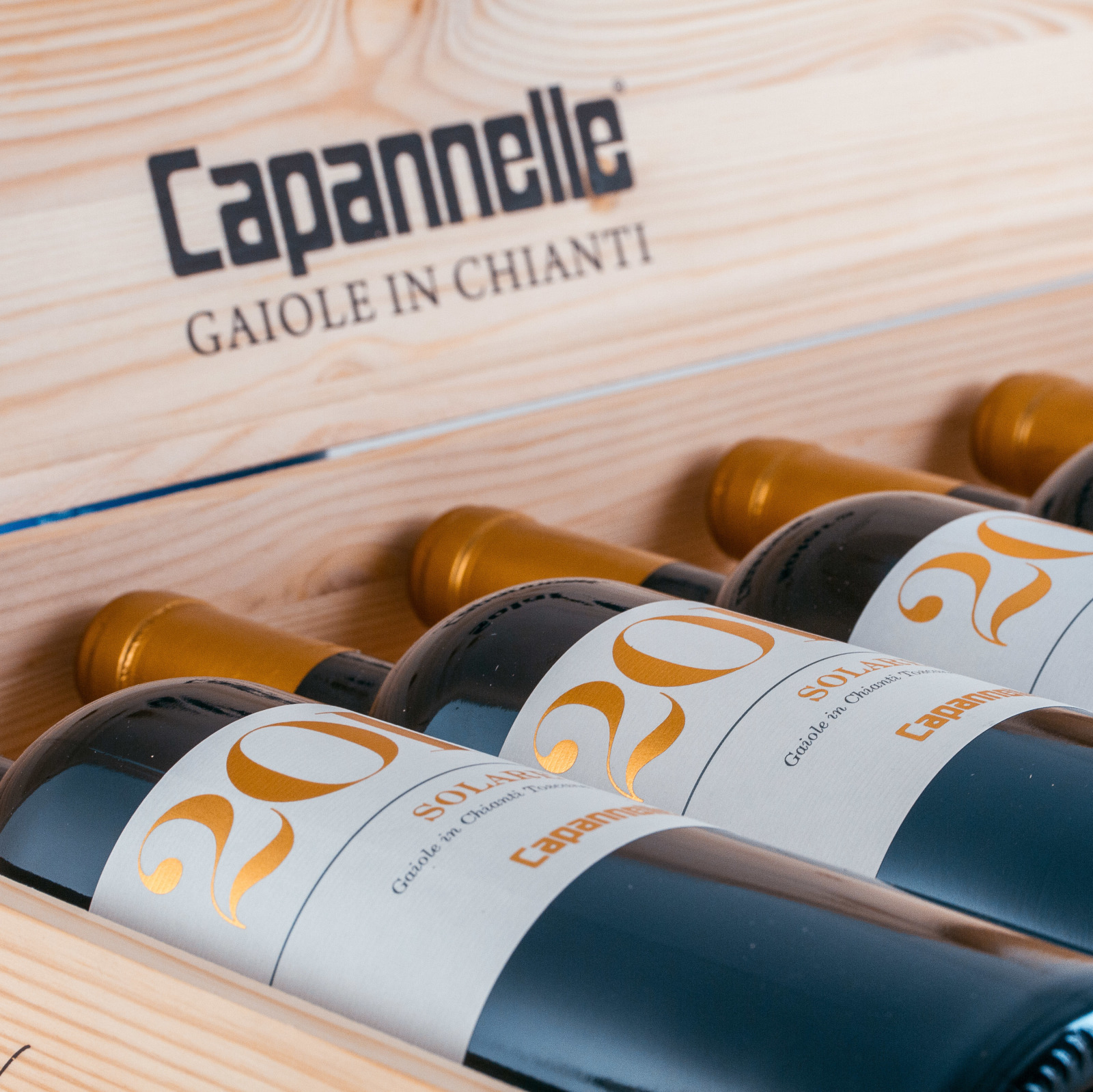 The history of Capannelle wine producing dates back to 1974, when Raffaele Rossetti, a 40 year old business man in Rome, decided to purchase an old XVI century farmhouse in the heart of Chianti. Capannelle's first product came out in 1975, a Chianti wine bearing the name of the farmhouse.
As one of the first Tuscan winemakers to use stainless steel tanks, Rossetti's innovative techniques drew the attention of many in the industry and his handcrafted wines, produced in very small quantities, became world famous and highly demanded.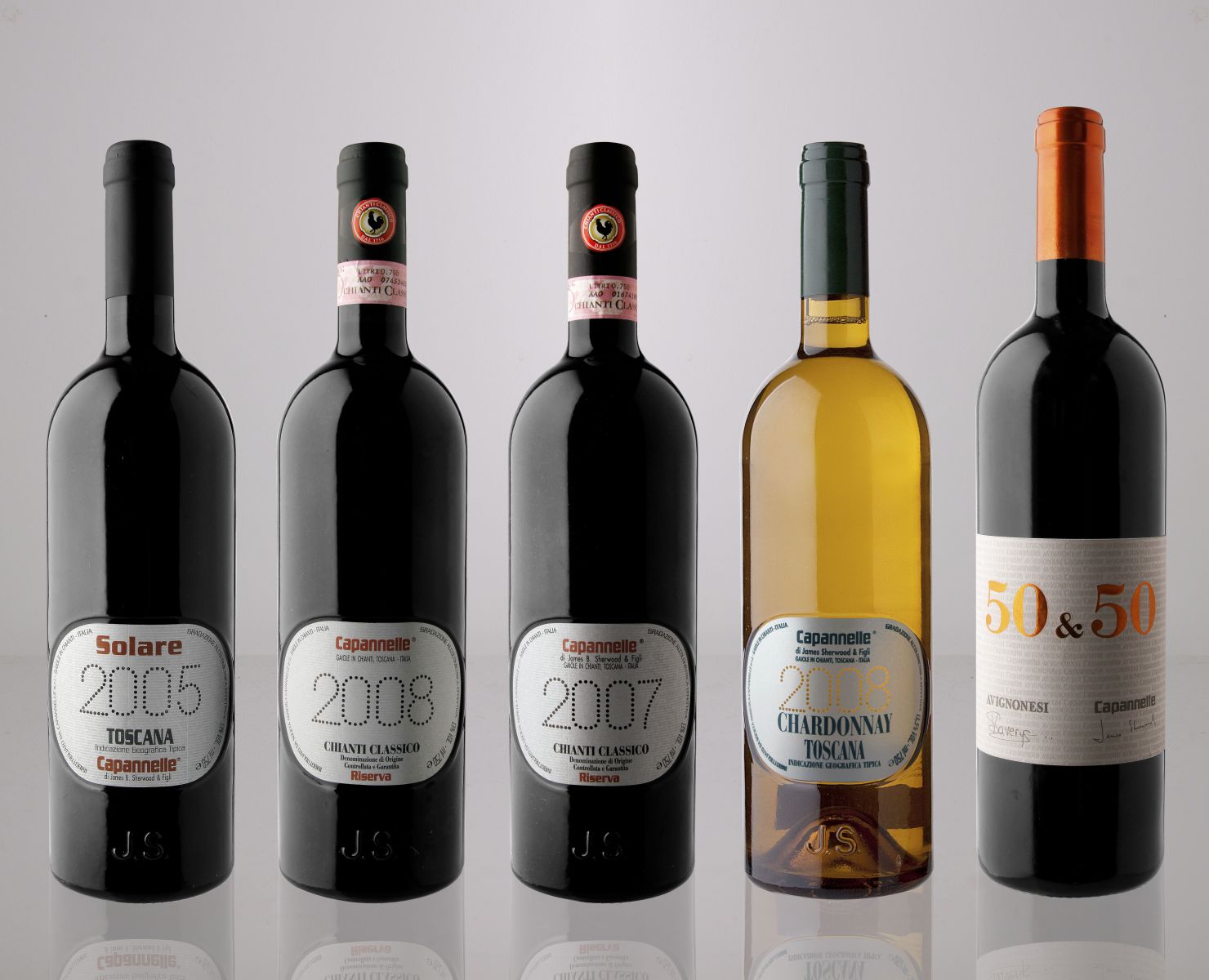 A historic collaboration between Avignonesi and Capannelle
The 1988 wine harvest was exceptional in Tuscany. This event encouraged Raffaele Rossetti, the founder & owner, initiate an innovative plan of blending the Sangiovese from Capannelle with a Merlot cultivated in Toscana. The Merlot was produced by Avignonesi di Montepulciano. Hence, a great red wine, 50&50, was born – a blend of 50% Sangiovese from Capannelle and 50% Merlot from Avignonesi di Montepulciano.
Official Website: www.capannelle.it
---
# ENOTECA is appointed as the Official Distributor of Capannelle wines in Hong Kong.

Avignonesi & Capannelle
50 & 50
Toscana

Capannelle
Solare
Toscana

Capannelle
Chianti Classico
Riserva

Capannelle
Rosato
Toscana

Capannelle
Chardonnay
Toscana