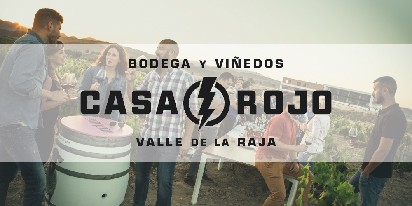 21 Mar

Casa Rojo

About Casa Rojo

CREATIVE WINES REFLECTING SPAIN TERROIRS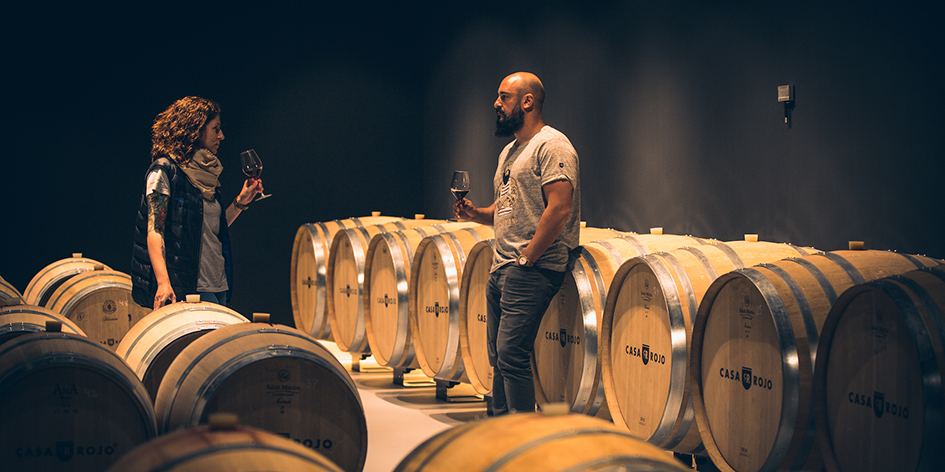 Casa Rojo is a group of wine lovers, sommeliers and wine makers. The founders are José Luis Gomez and Laura Muñoz, both wine makers José Luis has been into the wine business before for 20 years as General Manager for some well-known wineries like Felix Solis or Arúspide. Patrick Meraz is the head winemaker. When he visited the headquarters in Jumilla 3 years ago, he felt in love with the Monastrell and the terroir of La Raja, where he has created the The Perfect Monastrell.
At Casa Rojo we see wine as the expression of a family, a land, a climate, and ultimately of an origin. The historic vocation of the different Spanish wine-making regions is a legacy passed down from generation to generation. The great diversity of Mediterranean terroirs and climates provides us with a range of local grapes which remain faithful to each type of terroir. These grapes have existed since ancient times and have survived the passing trends. It is that wine-making heritage Casa Rojo tries to express in wines.
Official Website: http://casarojo.com/
---
# ENOTECA is appointed as the Official Distributor of Casa Rojo in Hong Kong.
To contact Brand Manager, please email to marketing@enoteca.com.hk.
To contact Distribution Team, please email to wholesales@enoteca.com.hk.

Casa Rojo
La Marimorena
Albariño Ria Baixas
2019
750ml

Casa Rojo
El Gordo del Circo
Verdejo Rueda
2020
750ml

Casa Rojo
The Orange Republic
Godello Valdeorras
2019
750ml

Casa Rojo
The Invisible Man
Rioja Tempranillo
2016
750ml

Casa Rojo
Ladrón
Bierzo Mencía
2017
750ml

Casa Rojo
Macho Man Monastrell
Jumilla Monastrell
2019
750ml

Casa Rojo
Tinta Fina
D.O. Ribera Del Duero
2019
750ml

Casa Rojo
Maquinon
Priorat Garnacha Negra
2017
750ml

Casa Rojo
Las Vinas
Bastardas
Jumilla
2018
750ml

Casa Rojo
Alexander vs
The Ham Factory
Ribera del Duoro Crianza
2016
750ml

Casa Rojo
Musso Pinot Noir
Vinos de la Tierra
de Castilla
2017
750ml