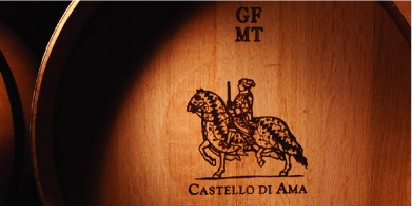 21 May

Castello di Ama

About Castello di Ama

Chianti Superstar & Pioneer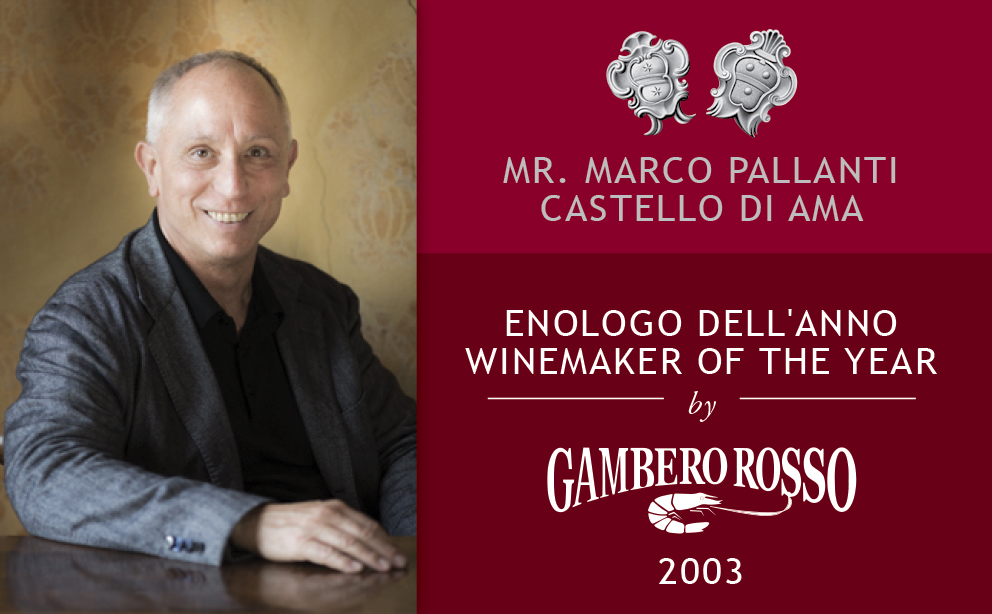 Mr. Marco Pallanti is Winemaker of the Year 2003 by Gambero Rosso
Being the owner & winemaker of Castello di Ama, he devoted entire 25-year career to his Chianti vineyards. Marco Pallanti is also the President of the Consorzio del Chianti Classico in 2006-2012. Consorzio del Vino Chianti Classico, a union of producers in the Chianti Classico subregion, with the aim of promoting Chianti wines, improving quality and preventing wine fraud.
The iconic black rooster seal of the Consorzio Chianti Classico (known in Italian as a gallo nero) on the neck of the bottle, which indicates that the producer of the wine is a member of Consorzio del Vino Chianti Classico. Project named "Chianti 2000" is launched in past decades, to improve Chianti Classico vineyards by better Sangiovese clones and modern techniques.
---
CHIANTI CLASSICO GRAND SELEZIONE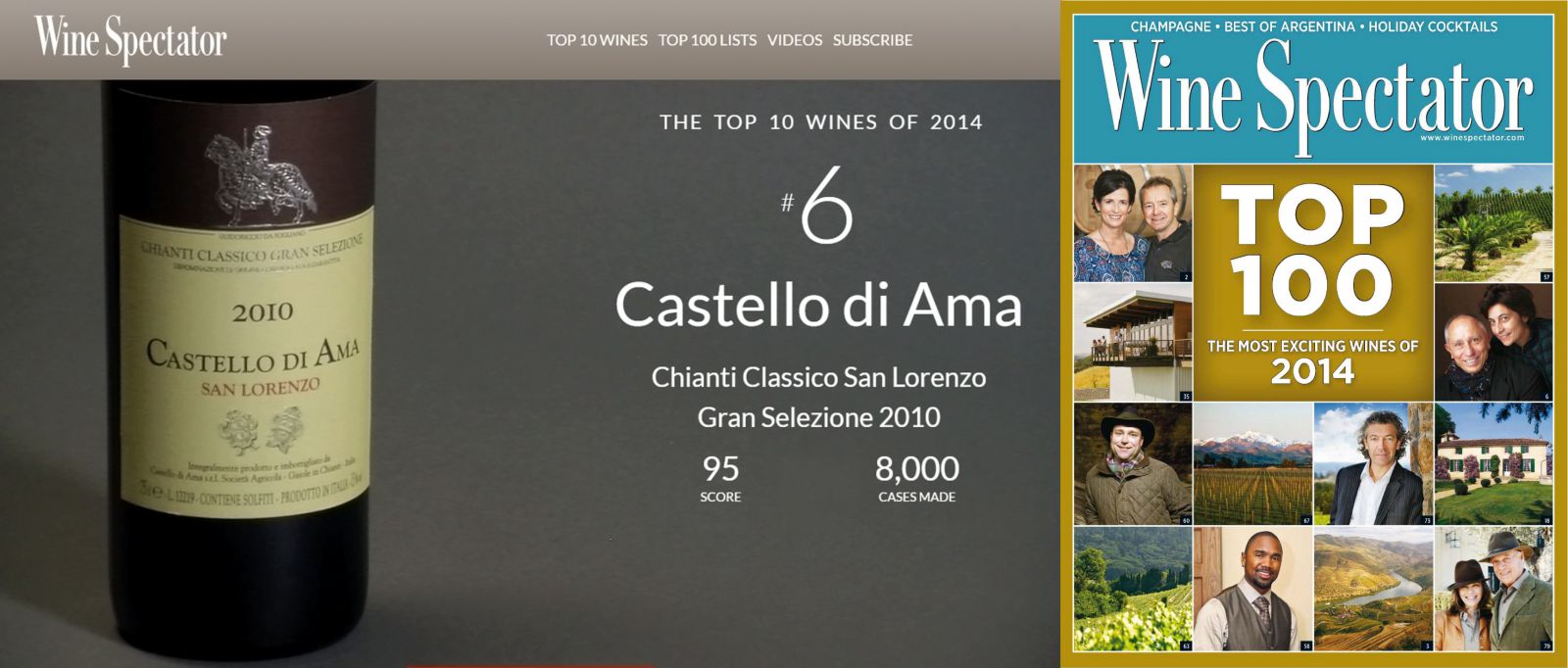 In 2014, a new category of Chianti Classico was introduced: Chianti Classico Gran Selezione. Gran Selezione is made exclusively from a winery's own grapes grown. Gran Selezione is granted to a Chianti Classico after it passes a suitability test conducted by authorized laboratories and after it is approved by a special tasting committee.
The first vintage of Castello di Ama wine receiving Chianti Classico Gran Selezione named San Lorenze of Vintage 2010. The wine is ranked No. 6 by Wine Spectator, Top 10 Wines of 2014.
Official Website: www.castellodiama.com
---
# ENOTECA is appointed as the Official Distributor of Castello di Ama in Hong Kong.
Castello di Ama
Chianti Classico
Gran Selezione
Vigneto Bellavista
2013
750ml
Castello di Ama
Chianti Classico
Gran Selezione
Vigneto La Casuccia
2013
750ml
Castello di Ama
Chianti Classico
Gran Selezione
San Lorenzo
2017
750ml

Castello di Ama
L'Apparita
Toscana
2013 / 2014 / 2017
750ml

Castello di Ama
Ama
Toscana
2019
750ml

Castello di Ama
Il Chiuso
Toscana
2017
750ml

Castello di Ama
Al Poggio
Toscana
2019 / 2020
750ml
Castello di Ama
Vinsanto
2015
375ml
Castello di Ama
Chianti Classico
Gran Selezione
San Lorenzo
2016
375ml

Castello di Ama
Chianti Classico
2018
375ml