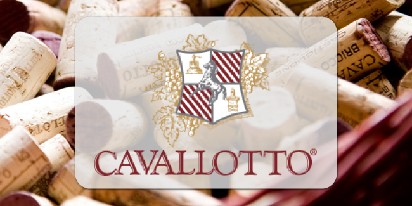 21 May

Cavallotto

About Cavallotto

A LOW PROFILE TRADITIONAL BAROLO MASTER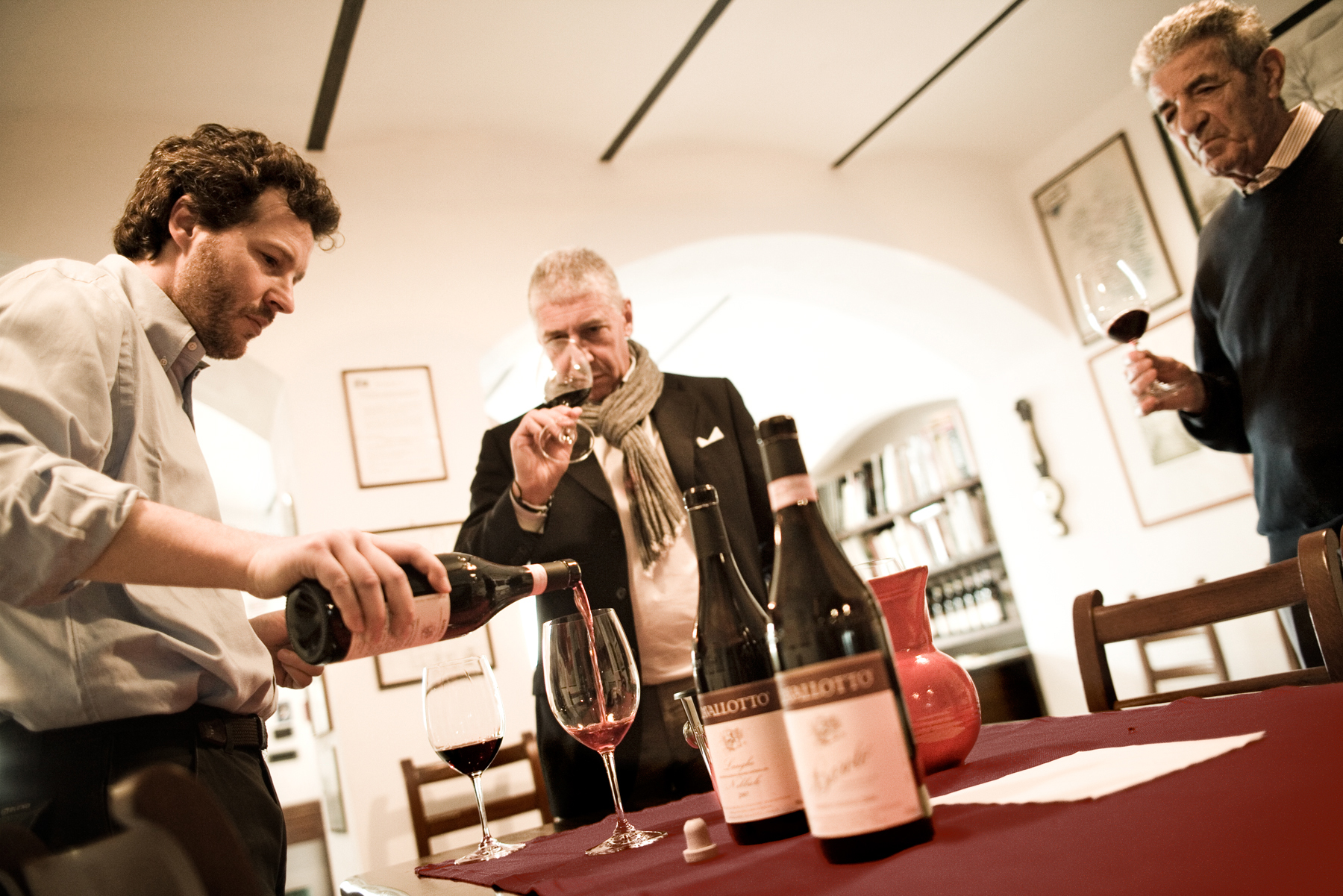 Since 1928, the Cavallotto family has owned the estate Tenuta Bricco Boschis. In 1946, they were the first cultivators in Castiglione Falletto to vinify all of their estate's fruit. In 1948 they released the first bottling of their own BAROLO wine, with the label and registered trademark of Cavallotto.
Today the children of Olivio – Laura, Giuseppe and Alfio, the 4th generation working the family farm – continue to exclusively vinify the grapes produced in their estate vineyards into DOC and DOCG wines: Barolo, Dolcetto d'Alba, Barbera d'Alba, Langhe Nebbiolo, Langhe Freisa, Langhe "Grign" made from Grignolino grapes, Langhe Chardonnay and "Pinner" made from Pinot Nero grapes.

"Cavallotto may very well be the greatest Barolo producer few people have ever heard of, something that continues to mystify me. Truth is, it isn't just the Barolos here that are impressive, the entry-level wines are every bit as delicious and well-priced…Readers who appreciate a firm, classic style of Barolo will want to spend some time getting to know Cavallotto."
Antonio Galloni, The Wine Advocate
Cavallotto makes wines from two Barolo cru: the first is the Bricco Boschis from which comes the Barolo Bricco Boschis and the Barolo Riserva Bricco Boschis Vigna San Giuseppe; the other cru is the Vignolo, from which is obtained the Barolo Riserva Vignolo.
Official Website: http://www.cavallotto.com/
---
# ENOTECA is appointed as the Official Distributor of Cavallotto in Hong Kong.

Cavallotto
Barolo Riserva
Bricco Boschis
Vigna San Giuseppe
Piedmont
2012
750ml

Cavallotto
Barolo
Riserva Vignolo
Piedmont
2012
750ml

Cavallotto
Barolo
Bricco Boschis
Piedmont
2015
750ml

Cavallotto
Barbera d'Alba
Superiore Vigna Cuculo
Piedmont
2015 / 2016
750ml

Cavallotto
Langhe Freisa
Bricco Boschis
Piedmont
2015
750ml

Cavallotto
Langhe
Grign
Piedmont
2017
750ml

Cavallotto
Langhe Bianco
Pinner
Piedmont
2017
750ml

Cavallotto
Dolcetto d'Alba
Vigna Scot
Piedmont
2017
750ml