21 May

Contratto

About Contratto

ONE OF THE BEST ITALIAN SPARKLING HOUSES
Contratto has over 145 years of distinguished history. The winery was the first in Italy to make vintage "metodo classico" sparkling wine. In the 1920s and 1930s, it was the Contratto bubbles that were requested by the Vatican and the royal houses of Europe. In fact, the wines were exported to the far corners of the British Empire to be enjoyed by ambassadors and colonial governors.
The vinification is done according to classic method standards. After the initial alcoholic fermentation the base wines are vinified separately, then are aged for 8 months in temperature-controlled stainless steel vats. A second fermentation takes place in bottle for a good six weeks and is further enhanced with bottle aging on the lees for a minimum of 3 years in Contratto's underground cellars at a constant temperature of 13°C. The wine is riddled by hand to collect the sediments, then disgorged by machine and closed by its final cork. Another aging process of one year in the cellar refines the wine until it is finally released for sale.
In 2011, Contratto was bought by La Spinetta and thus there is a little La Spinetta rhino on the upperback label of every Contratto bottle.
Official Website: http://www.contratto.it/
---
You may be also interested in…
LA SPINETTA
La Spinetta auquisited Contratto in 2011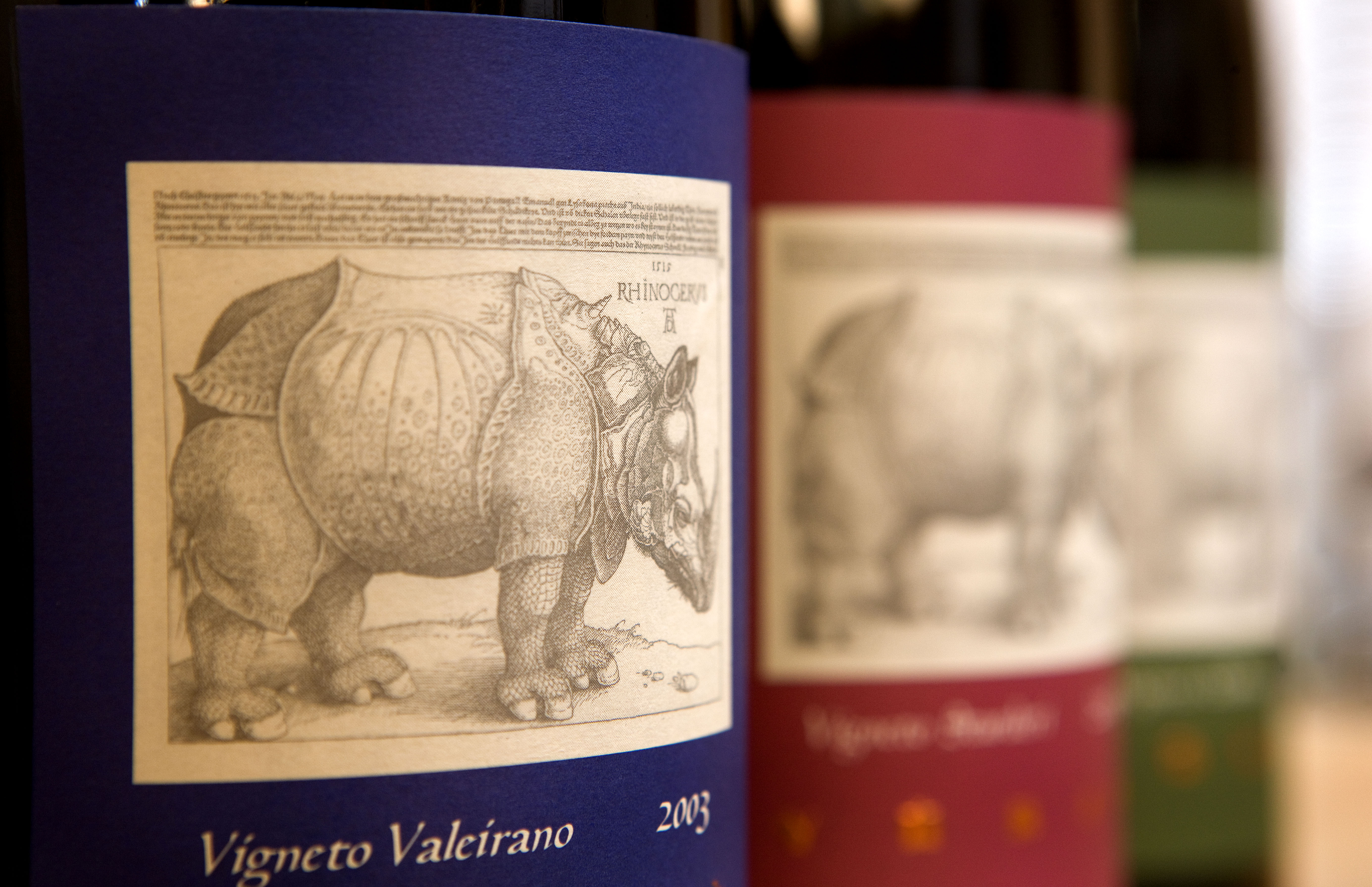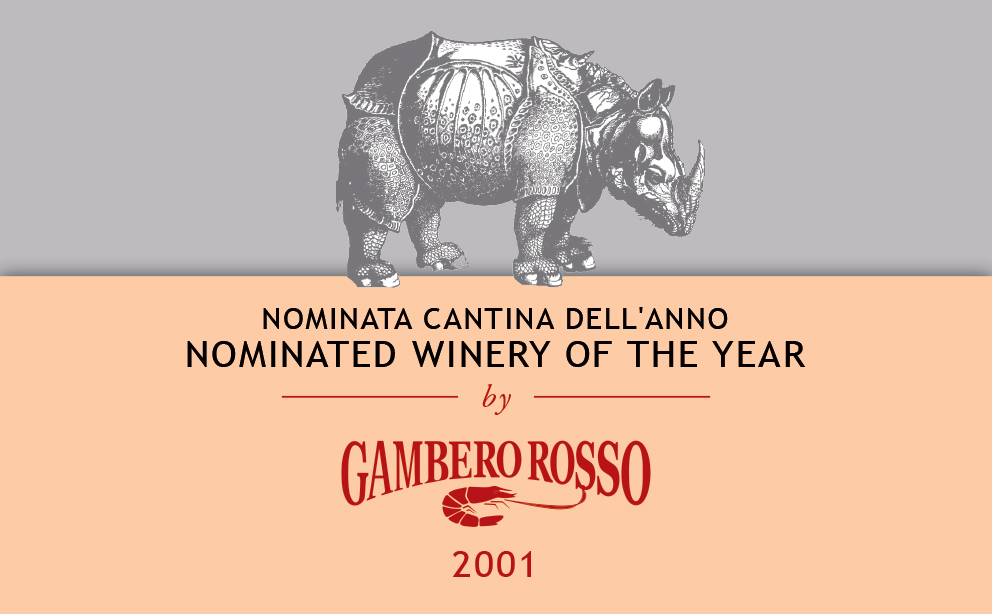 ---
# ENOTECA is appointed as the Official Distributor of Contratto wines in Hong Kong.

Contratto
Millesimato
Extra Brut
Piedmont
2012
750ml
Contratto
Blanc de Blanc
Pas Dosé
Piedmont
2011 / 2013
750ml

Contratto
For England
Blanc de Noir Pas Dosé
Piedmont
2014
750ml

Contratto
For England
Rosé Brut
Piedmont
2011
750ml
Contratto
Cuveè Novecento
Pas Dosé
Piedmont
2010
750ml

Contratto
Riserva Special Cuveé
Pas Dosé
Piedmont
2010
750ml
Contratto
Vermouth
Bianco
Contratto
Vermouth
Rosso

Contratto
Liqueur
Aperitif

Contratto
Liqueur
Bitter