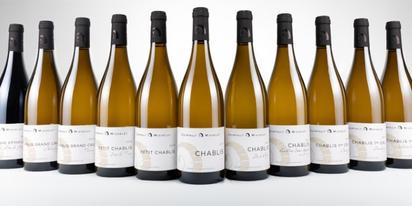 14 Jul

Domaine Courtault Michelet

About Domaine Courtault Michelet

THE CREATION OF THE ESTATE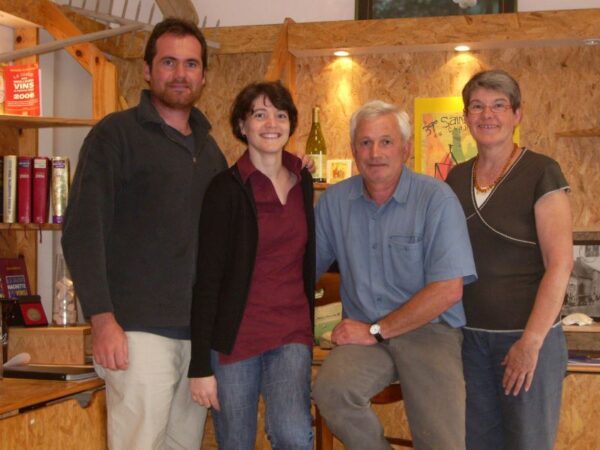 At the beginning, in 1984, were Jean-Claude and Marie-Chantal Courtault. Since 2007, together with husband Vincent Michelet, their daughter Stéphanie has been working with them.
They all share the same passion for Chablis wines. Domaine Courtault Michelet is a familly business. This Domaine has now 20 hectares and produces Petit Chablis, Chablis, Chablis Premier Cru, Chablis Grand Cru. Stéphanie and Vincent have developed their own vineyard. Domaine Stéphanie et Vincent Michelet is an almost 7 hectares estate producing Petit Chablis (6 hectares) and Chablis (almost 1 hectare).
The two domains work in synergy and complement each other by proposing different wines by their terroir (soil) and by the age of vines. Vincent leads the two vineyards, winemaking is done together with Jean-Claude, Vincent and Stéphanie, Stéphanie insures the marketing of the wines of the two domains.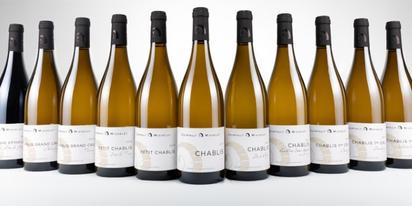 Chablis wines are part of the family of fine white Burgundy wines, derived from the Chardonnay grape. The wines are much appreciated young for their fresh character and their citrus fruit aromas. After a few years of cellaring, they are round, rich and well-structured. These are real Terroir wines that age well.
Official Website: http://www.chablis-courtault-michelet.com/
---
To contact Brand Manager, please email to marketing@enoteca.com.hk.
To contact Distribution Team, please email to wholesales@enoteca.com.hk.

Domaine Courtault Michelet
Chablis 1er Cru
Mont de Milieu
2020
750ml

Domaine Courtault Michelet
Chablis 1er Cru
Fourchaume
2020
750ml

Domaine Courtault Michelet
Chablis
2018
750ml

Domaine Courtault Michelet
Petit Chablis
2016 / 2017 / 2018
750ml

Domaine Courtault Michelet
Bourgogne Epineuil
Cote de Grisey
2015
750ml