10 Jul

Domaine Nathalie et Gilles Fèvre

About Domaine Nathalie et Gilles Fèvre

THE FEVRE FAMILY IN CHABLIS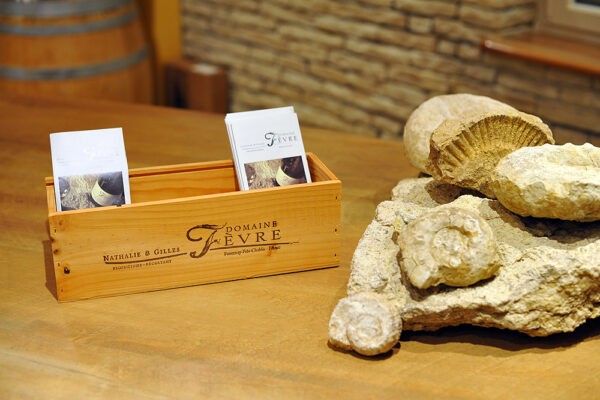 The Fèvre family has tilled the chalky soils of Chablis since before the French Revolution dating all the way back to 1745. Each generation has increased the family holdings, and the domaine now encompasses almost 100 acres, including 36 acres of prime parcels in Grand Cru and 1er Cru vineyards. Before 2004, the fruit of the Fèvre's labor has been sold to La Chablisienne, including grapes from the family's prized parcels in the Grand Cru Les Preuses and 1er Cru Fourchaume & Vaulorent.
Gilles takes a natural approach in tending the vineyards, employing bio-friendly alternatives to chemical herbicides and pesticides. And Nathalie now focuses her winemaking talents solely on the family's grapes. The new modest, but state-of-the-art winery is equipped with a pneumatic press, 20 stainless steel tanks and chais for aging.
Official Website: http://www.nathalieetgillesfevre.com/
---
# ENOTECA is appointed as the Official Distributor of Domaine Nathalie et Gilles Fèvre in Hong Kong.
To contact Brand Manager, please email to marketing@enoteca.com.hk.
To contact Distribution Team, please email to wholesales@enoteca.com.hk.

Domaine Nathalie & Gilles Fèvre
Chablis Grand Cru
Les Preuses
2017

Domaine Nathalie & Gilles Fèvre
Chablis 1er Cru
Vaulorent
2019

Domaine Nathalie & Gilles Fèvre
Chablis 1er Cru
Fourchaume
2019

Domaine Nathalie & Gilles Fèvre
Chablis
2018