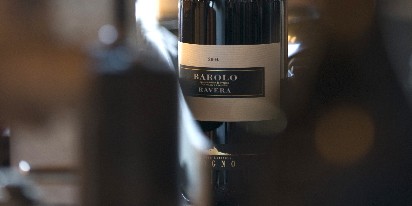 19 May

Elvio Cogno

About Elvio Cogno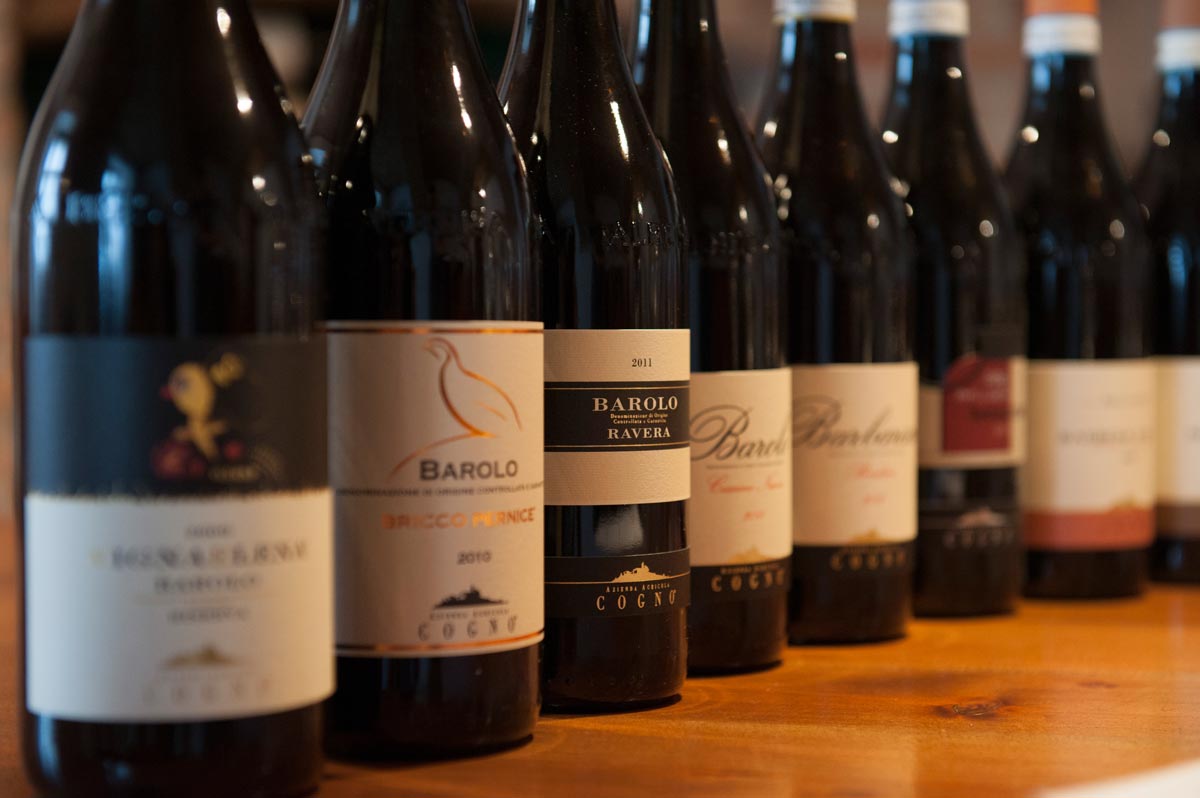 WINE & SPIRITS MAGAZINE – WINERY OF THE YEAR 2016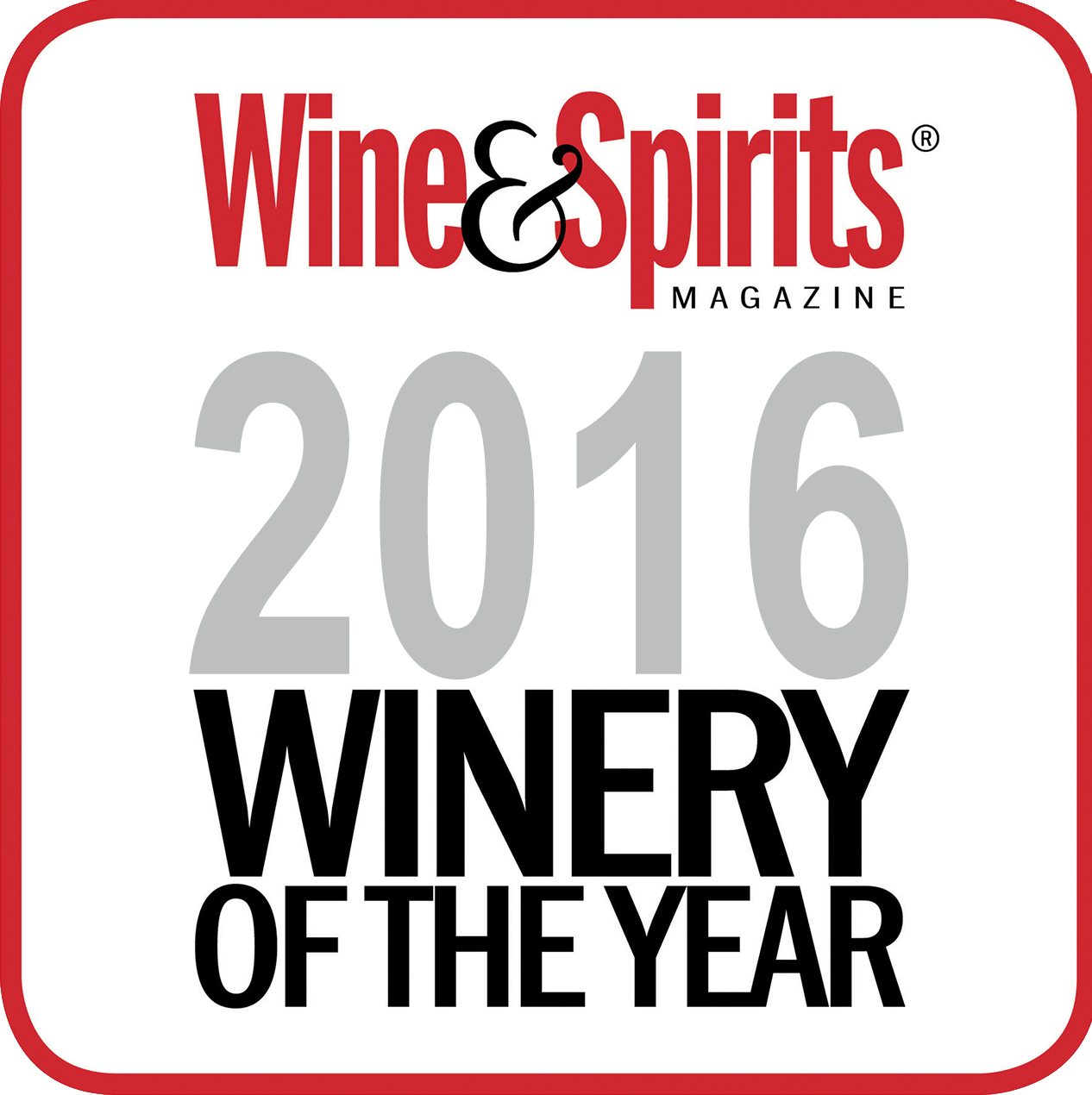 Elvio Cogno won the Wine & Spirits title of "Winery of the Year 2016" for the 5th time. The wines of Nadia Cogno & Valter Fissore have once again distinguished themselves out of 15,000 wines blind-tasted by the magazine's tasting editors over the course of the year. The Cogno family has created and consolidated a brand that focuses on the Menzione Geografica, or cru, of Ravera of Novello.
In the previous 13 years, this influential magazine honoured 100 wineries from all around the world, who delivers the best overall performances in the magazine's tastings conducted during the past 12 months.

The Elvio Cogno Winery was formed in the footsteps of master winemaker Elvio and continues to produce wines that respect the history of the family today. They maintain, unaltered traditions and styles that express the flavor and grape varieties of the Langhe. Township of Novello has always been considered the best of its Langhe surrounding territory, and gives Elvio Cogno wines their uniqueness that, overtime, has become a mark of distinction, their identifying character, and a symbol of the wisdom handed down over the generations.
"If making perfect wine means making standard wine,
then we don't want to make a perfect wine."
Valter Fissore, winemaker
The Cogno production philosophy is traditional, which includes long fermentation and aging in large barrels. Their relationship with the earth, however, is innovative. They seek to understand the depths of that elusive concept of terroir, strengthening the rapport between viticulturists, vines, earth, and environment — a mix of factors that is translated into elegant, smooth, and characteristic wines.
RAVERA, CRU OF BAROLO
With four Barolo labels and 11.5 hectares of vineyards in Ravera, Cogno is the most important producer of the Menzione Geografica Aggiuntiva (MeGA) "Ravera." Ravera is the most well-known cru, or zone of vineyards, of Novello. It is recognized for producing wines that are able to withstand time while maintaining their aromas and freshness intact.
Official Website: www.elviocogno.com
---
# ENOTECA is appointed as the Official Distributor of Elvio Cogno wines in Hong Kong.

Elvio Cogno
Barolo
Bricco Pernice
Piedmont
2015
750ml

Elvio Cogno
Barolo
Vigna Elena Riserva
Piedmont
2014
750ml

Elvio Cogno
Barolo
Ravera
Piedmont
2014 / 2015 / 2016
750ml

Elvio Cogno
Barolo
Cascina Nuova
Piedmont
2015 / 2016
750ml

Elvio Cogno
Barbera d'Alba
Pre Phylloxera
Piedmont
2017 / 2018
750ml
Elvio Cogno
Barbera d'Alba
Bricco dei Merli
Piedmont
2017 / 2018
750ml

Elvio Cogno
Barbaresco
Bordini
Piedmont
2016
750ml
Elvio Cogno
Langhe
Nebbiolo Montegrilli
Piedmont
2017 / 2018 / 2019
750ml

Elvio Cogno
Dolcetto d'Alba
Mandorlo
Piedmont
2017 / 2018
750ml
Elvio Cogno
Langhe
Anas Cëtta
Piedmont
2019
750ml