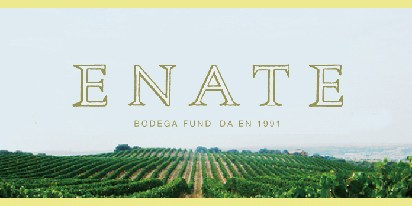 19 Mar

Enate

About ENATE

CUTTING EDGE WINERY WHO UPLIFTED SOMONTANO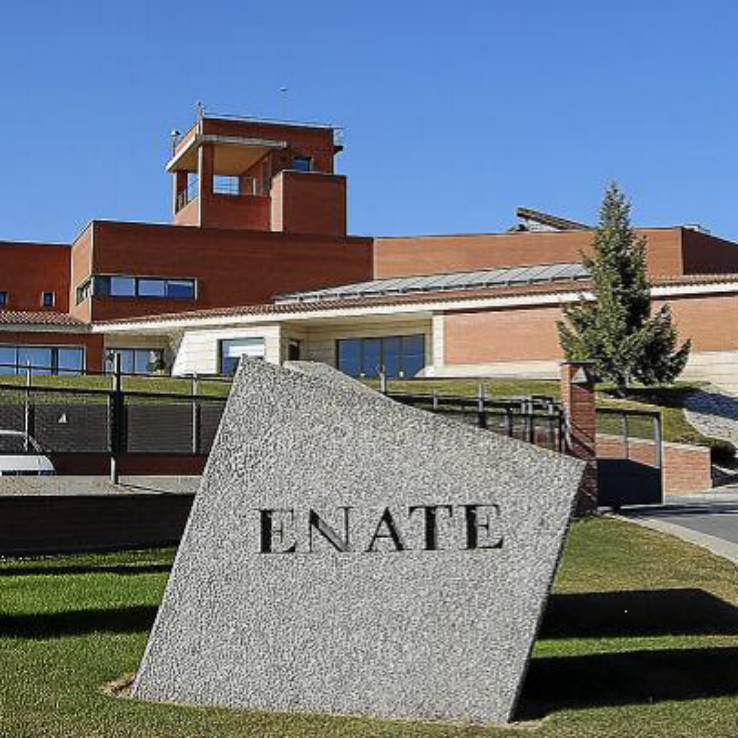 The reputation of Somontano is largely contributed by this modern winery ENATE. The high quality of ENATE's wines pushed up the name of the wine area "Somontano" of the recent attention.  
Enate is located in Northern Spain, in Salas Bajas, in the Somontano district. The winery harvests grapes from 400 hectares of own vineyards, situated in Enate valley and around the villages of Salas Altas, Salas Bajas and Cregenzán. The cool winds, which in June, when the grapes start to grow, ensure that daily temperatures of 35°C come down to 17/18 °C at night. The altitude between 550-600 metres above sea level and its low air humidity permit a serious reduction in treatments of the vine, normally required in vineyards. Ecological viticulture is practiced.
ART & WINE OF COLLARBORATION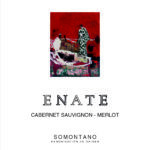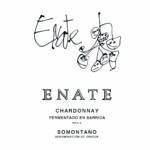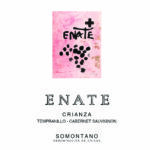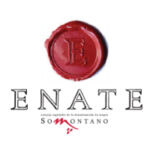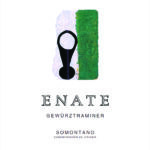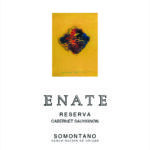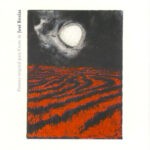 ENATE is protagonists of this period we are living and not mere spectarors. Each bottle of ENATE is a sculpture of Contemporary Art, and painters such as Antonio Saura, Eduardo Chillida, Antoni Tàpies, José Beulas, Salvador Victoria etc have collaborated in their labels. The artistic patrimony of ENATE grows with the acquisition of works by the old masters and by young artists who have participated in the Enate Award.
Official Website: http://www.enate.es/
---
# ENOTECA is appointed as the Official Distributor of ENATE in Hong Kong.
To contact Brand Manager, please email to marketing@enoteca.com.hk.
To contact Distribution Team, please email to wholesales@enoteca.com.hk.

Enate
Uno Tinto
Somontano
2009
750ml

Enate
Uno Chardonnay
Somontano
2012
750ml
Enate
Chardonnay
Fermentado en Barrica
Somontano
2017
750ml

Enate
Chardonnay 234
Somontano
2019 / 2020
750ml

Enate
Gewürztraminer
Somontano
2017
750ml

Enate
Reserva
Cabernet Sauvignon
Somontano
2012/ 2014
750ml

Enate
Cabernet Sauvignon
Merlot
Somontano
2016 / 2017 / 2018
750ml

Enate
Crianza
Somontano
2016 / 2017
750ml