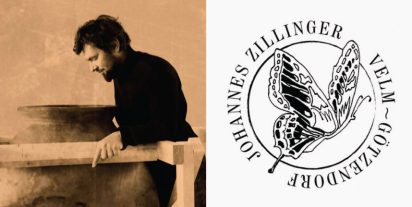 14 Jun

Johannes Zillinger

About Johannes Zillinger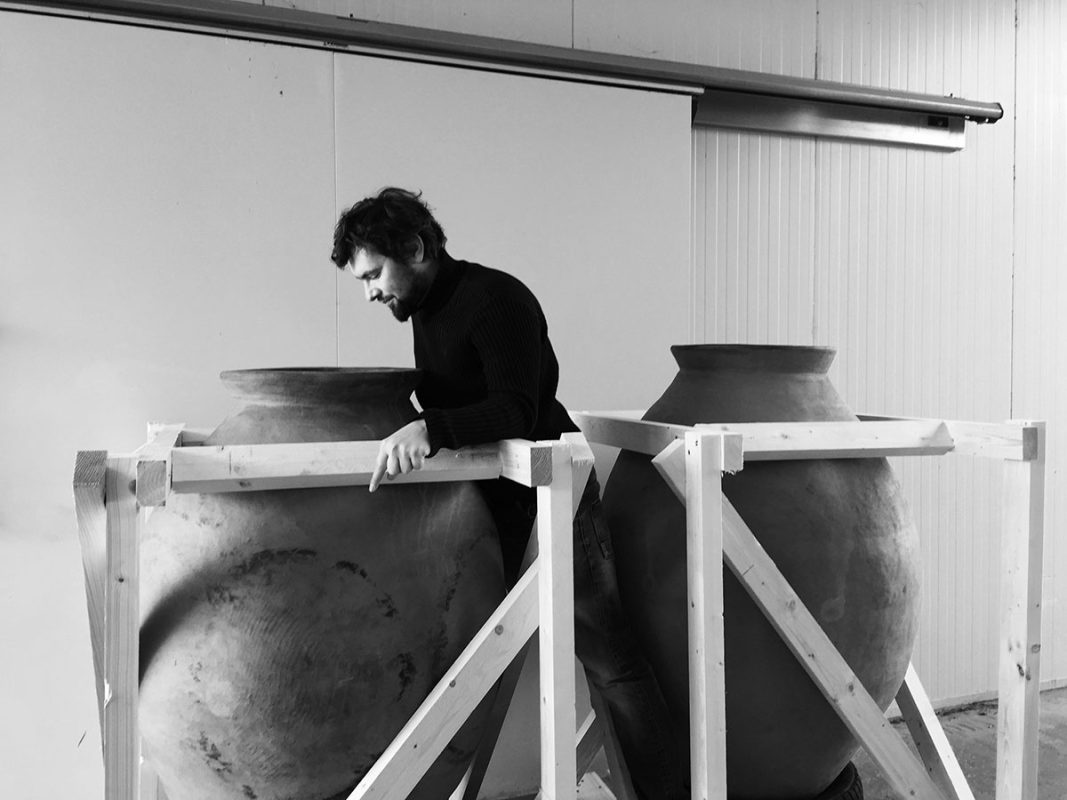 Biodynamically hand farming 18ha of Austrian vines an hour northeast of Vienna is a jubilant young man named Johannes Zillinger. As a 3rd generation vigneron, Johannes Zillinger inherited his cellars from his Father in 2013, though their winery reaches back 350 years. Johannes has lived in the organic mindset since he was born, his father being an early adopter of organic wine farming. On succeeding his Father, Johannes immediately converted to biodynamics, continuing in his Father's footsteps to advance toward an agriculture of balance. His vineyards swarm with life, striving toward an ecological harmony with the environment at large.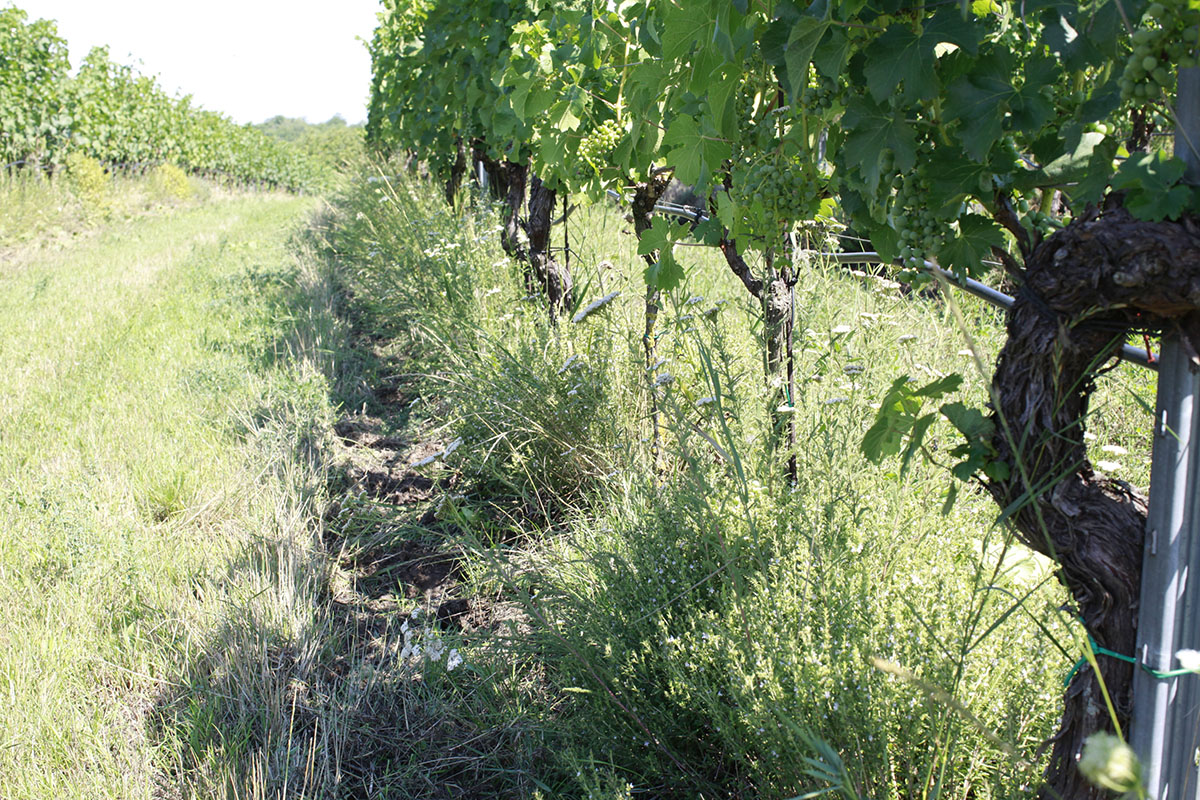 Zillinger's winemaking is unique from the style the DAC (Districtus Austriae Controllatus) is associated with, making extensive use of Qvevri (Qvevri wine-making is practised throughout Georgia, particularly in village communities where unique varieties of grapes are grown. The Qvevri is an egg-shaped earthenware vessel used for making, ageing and storing the wine. Skin contact whites, spontaneous ferments with native yeast, foot treading his grapes, and lots of bâtonnage (stirring the lees), all while using minimal sulphur and bottling his wines unfiltered.
Official Website: https://www.zillinger.at/
---
# ENOTECA is appointed as the Official Distributor of Johannes Zillinger in Hong Kong.

Johannes Zillinger
Numen Muskateller
2020
Weinvertel DAC
750ml
HK$340

Johannes Zillinger
Numen Fume Blanc
2021
Weinvertel DAC
750ml
HK$340
Johannes Zillinger
Numen Riesling
2020
Weinvertel DAC
750ml
HK$340
Johannes Zillinger
Parcellaire Blanc + Sauvignon
2021
Weinvertel DAC
750ml

Johannes Zillinger
Revolution White Solera
NV
Weinvertel DAC
750ml

Johannes Zillinger
Revolution Pink Solera
NV
Weinvertel DAC
750ml

Johannes Zillinger
Velue Gruner Veltliner
2022
Weinvertel DAC
750ml
HK$170

Johannes Zillinger
Velue Muskateller
2022
Weinvertel DAC
750ml
HK$180

Johannes Zillinger
Velue Riesling
2022
Weinvertel DAC
750ml
HK$180