13 Mar

Kimura Cellars

About Kimura Cellars 
A family owned company with the vineyard established since 2018 after getting grapes from contract growers for 10 years.
Shigehisa Kimura started his wine career as a sommelier in a top hotel in Tokyo where he worked for 10 years. He was a qualified sommelier which is a highly sought after wine qualification in Japan. A trip to France to see some Vineyards and wineries bewitched him and inspired his winemaking venture. After this, Shige decided to move to New Zealand to study winemaking.
After completing a winemaking certificate at EIT, Shige worked for Villa Maria and Clos Henri vineyards in Marlborough. He set up his own wine company KIMURA CELLARS in 2009 after coming back from vintage work in Oregon in the USA.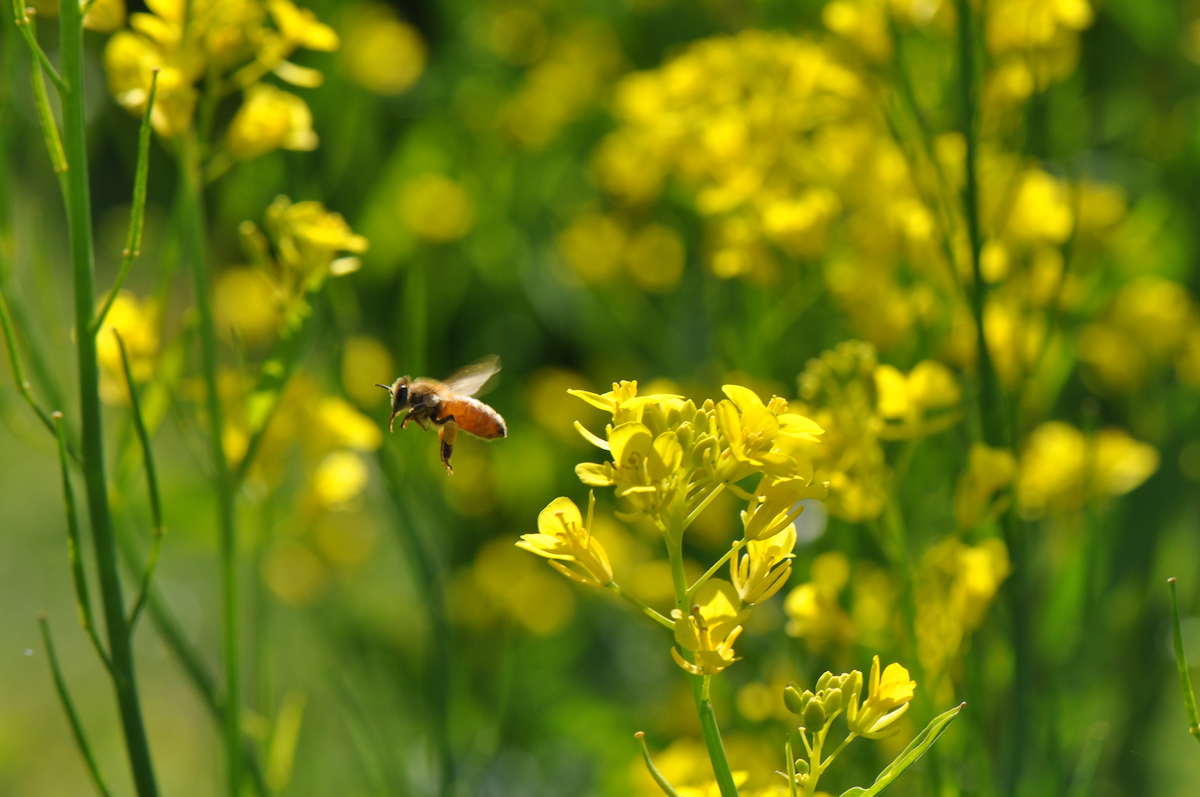 Philosophy
Our philosophy of our vineyard is that we use no herbicide, no insecticide and no pesticides. We are working towards organic certification for the vineyard since we owned the property.
We aim at making premium wines from grapes which are grown with respect of sustainability of land and overall ecosystem.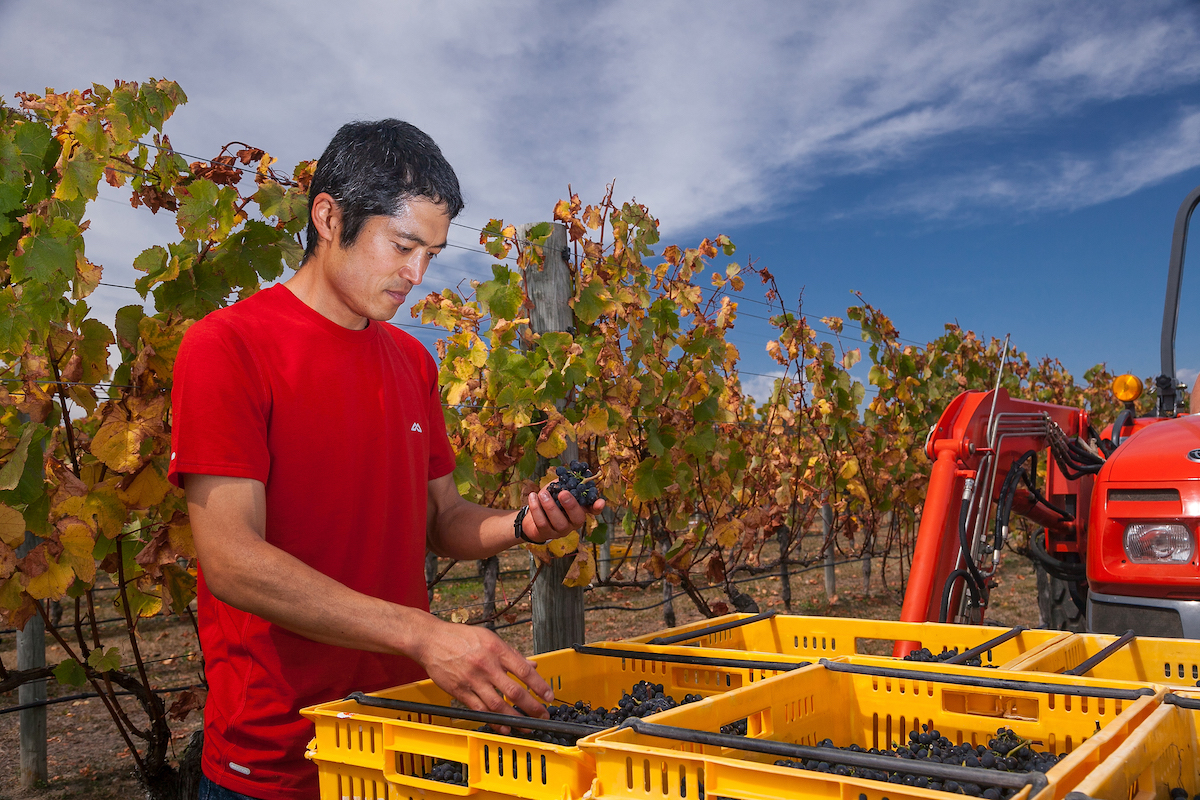 Small Production
Kimura Cellars is one of the smallest boutique producers in Marlborough. Our artisanally-made wine shows true reflection of the place, having a lot of attention to details towards grape growing and winemaking.
Official Website: http://kimuracellars.com/eng_top.html
---
# ENOTECA is appointed as the Official Distributor of Kimura Cellars in Hong Kong.

Kimura Cellars
Pinot Noir
2021
Marlborough
750ml
HK$360

Kimura Cellars
Sauvignon Blanc
2022
Marlborough
750ml
HK$250
Kimura Cellars
Winemaker's Blend
2022
Marlborough
750ml
HK$240