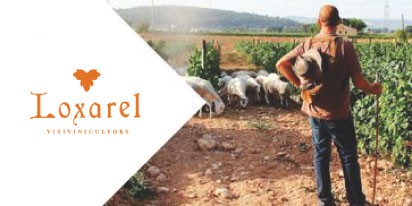 11 Mar

Loxarel

About Loxarel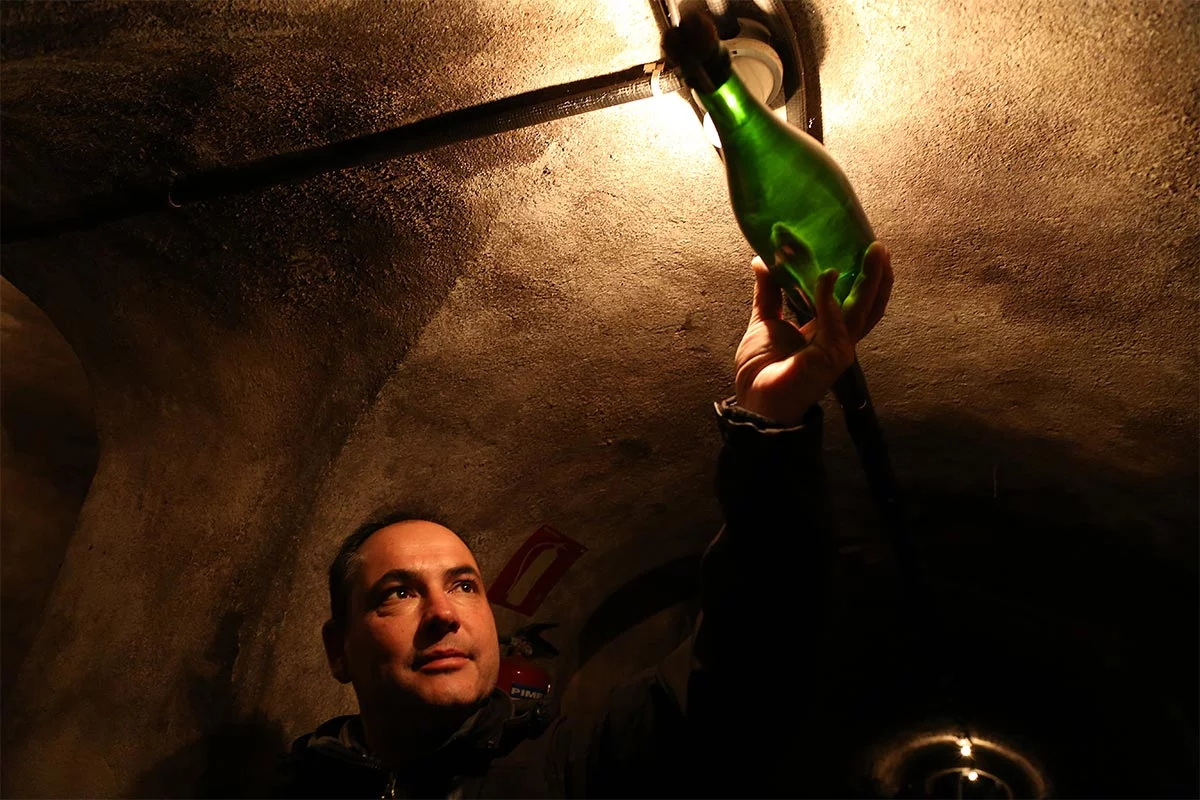 Loxarel – Love Xarello
The Loxarel cellar was born from the vocation and innovative spirit of Josep Mitjans who, at just 16 years old, made his first 1,000 bottles of sparkling wine, breaking the tradition of bulk production on the estate. Mitjans studied as an oenologist and took up the challenge of managing the conversion of the business of the family vineyards. In 1987, he registered the Loxarel brand which reclaims the value of the emblematic variety of the house: Xarel-lo.

Loxarel wines are ecological and biodynamic; they breathe the countryside and enfold the essence of everything that surrounds the vineyards. In the cellars at Vilobí del Penedès natural wines with character are at rest, sparkling wines with personality and wines from local varieties which sparkle once more in the lines of Penedès vines after having been forgotten for so many years. Loxarel also introduced the amphorae in a privileged location in the winery in 2012. This brought back a tradition with more than 3,000 years of history, re-giving value to a noble container that lets the wine breathe and keeps it fresh.
About A Pèl range
In 2011, Loxarel Winery started a line of natural wines (without added sulphites) that are made from a great deal of work in the vineyard and minimal intervention in the winery. These bottles express the astral conjunction between the man and the vine at each moment and transmit the territory with strength and personality, and are a great example of biodynamic viticulture.
About Amaltea Range
According to the Greek mythology, Amaltea is the nymph represented as the goat that nursed Zeus. The goat, the horns and the constellations are the basis of the biodynamic agriculture.
Official Website: https://www.loxarel.com/en/
---
# ENOTECA is appointed as the Official Distributor of Loxarel in Hong Kong.

Loxarel
Amaltea Nerge
Penedes
2019
750ml

Loxarel
Xarel-lo fermented in Amphora
Penedes
2020
750ml
Loxarel
Cora
Penedes
2022
750ml
Loxarel
Amaltea Brut Nature Reserva
Penedes
2019
750ml
Loxarel
Amphora A Pèl Barba-Roja
Rosé
Penedes
2022
750ml
Loxarel
MM Brut Nature Reserva
Blanc de Noirs
Penedes
2014
750ml